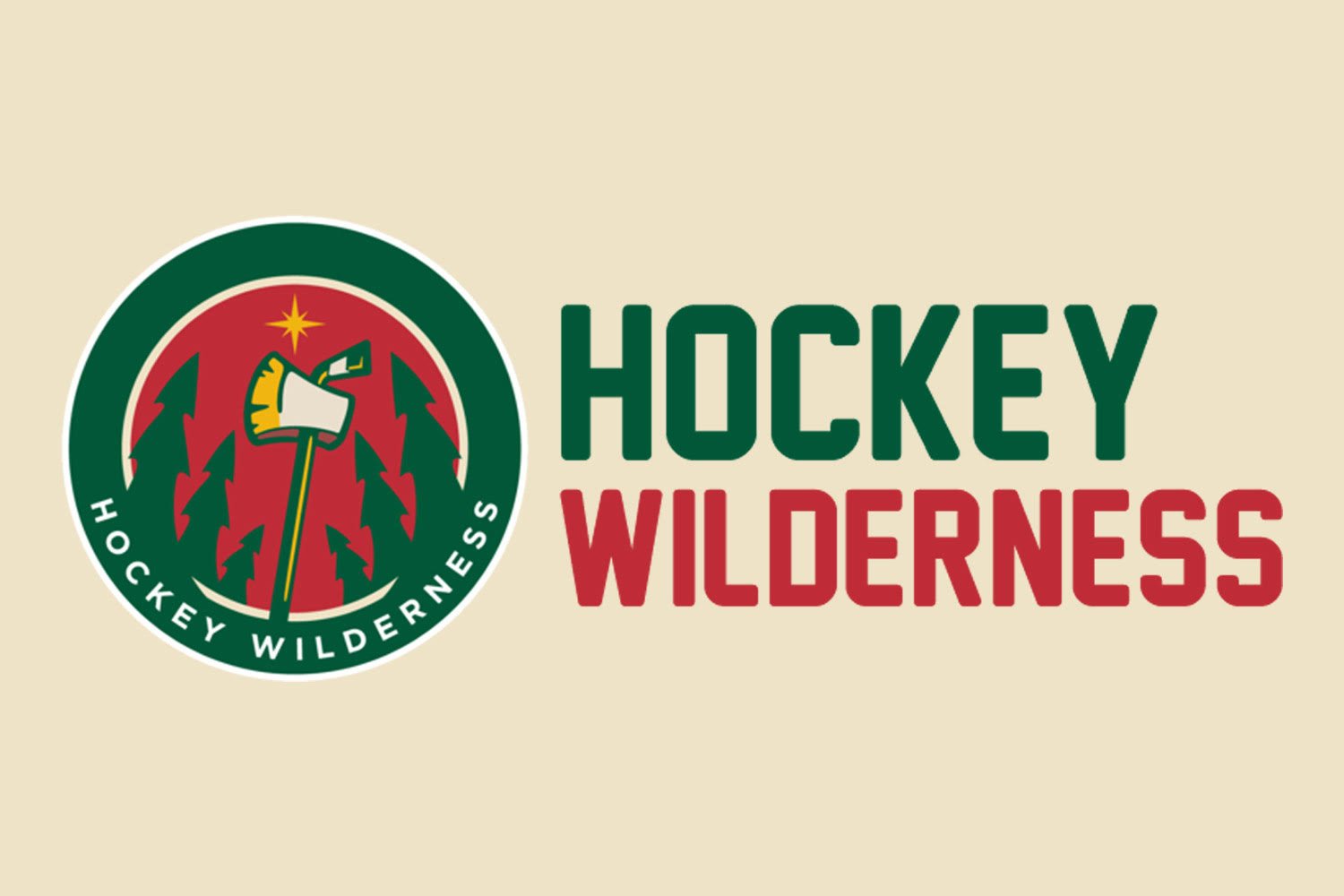 For a player as prolific as Samu Tuomaala is at a high level, there are plenty of red flags.
A standout at the U-18 World Championships for Finland where he tallied five goals and six assists in seven games, Tuomaala is a good skater with a very good shot. After one season with the U-20 affiliate of Kärpät of Finland's top league, Tuomaala had a brief five-game stint with the big club but failed to make a dent on the scoresheet.
He has skill, but as Scott Wheeler of The Athletic and others have pointed out, his decision-making and passenger-like style raise some valid concerns about how his game might translate to the next level. At 5-foot-10 and 176 lbs, the 18 year old has room to grow physically, but in order to be a potential NHLer, he'll have to develop the way he thinks about the game.
Pre-Draft Rankings
#10 by NHL Central Scouting (EU Skaters)
#46 by Elite Prospects
#25 by Craig Button/TSN
#25 by Dobber Prospects
#39 by Scott Wheeler/The Athletic
What Scouts are Saying
- Tony Ferrari, Dobber Prospects
- EliteProspects 2021 NHL Draft Guide
Would He Fit In With The Wild?
There probably isn't a world where Tuomaala ends up with the Wild. If they like what they see from Victor Rask — which I think you could argue that this current regime doesn't — then it would be shocking to see them draft a player that had less skill on the same curve as Rask. He's an all-offence kind of player, but even at lower-level hockey, it hasn't translated to the type of scoring you expect to see.
Could The Wild Get Him?
They definitely could. He does have the numbers at the bigger ticket tournaments, and if draft experts like Craig Button have him going in the first round, that's likely where he'll go. But it is interesting that the general consensus is that he's an early second-rounder, despite the high rankings on some draft boards.
A Minnesota Relation
It's almost an insult to Victor Rask to compare their games, Rask had more promise at the same age as Tuomaala. Are we sure Viktor Stalberg never played for the Minnesota Wild? Although Tuomaala doesn't have the wheels Stalberg did.
This draft board isn't a ranking, it's just the order in which we published our draft profiles and some guys we just wanted to write about.
2021 NHL Draft Board