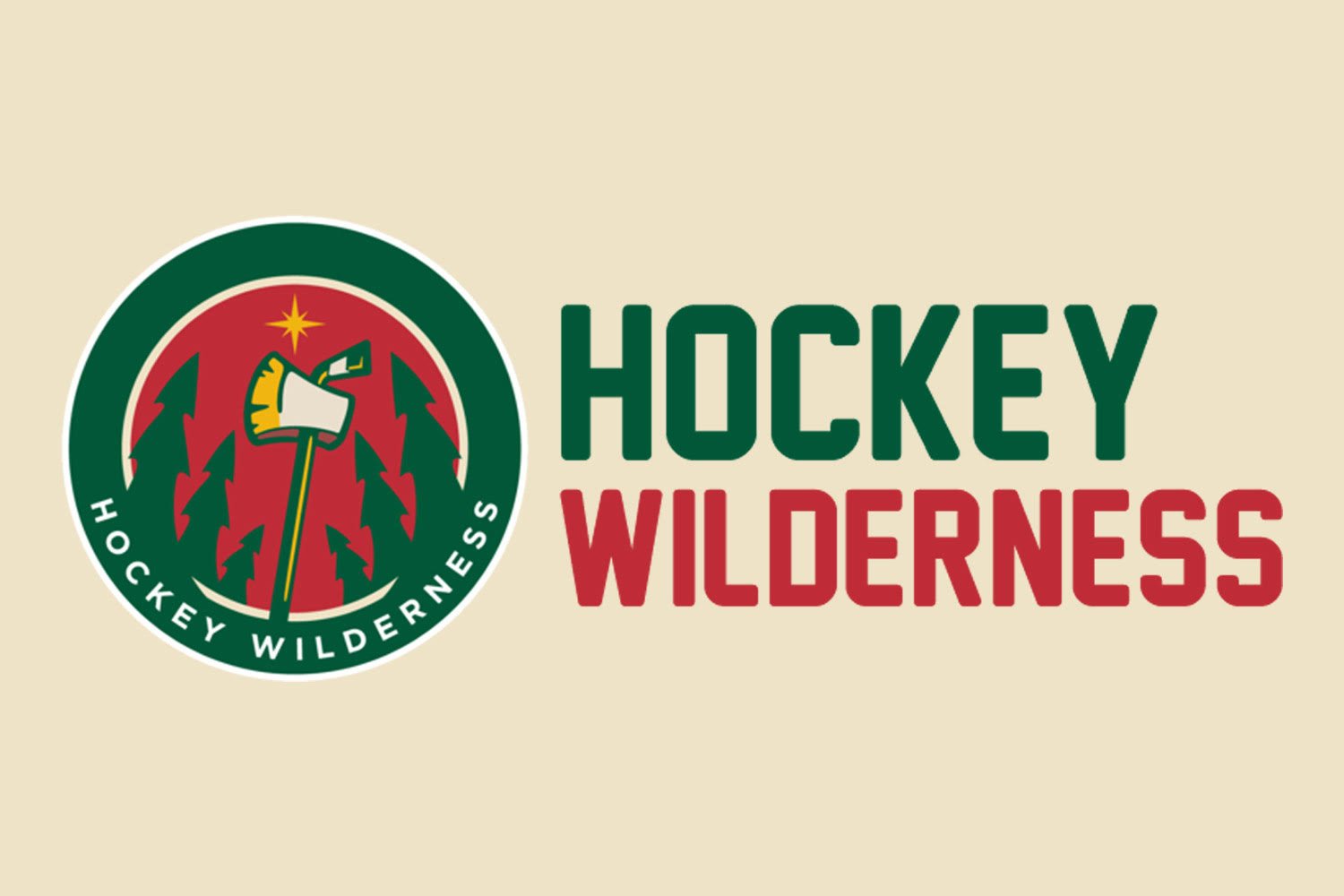 The Minnesota Wild are going to have an extremely busy weekend, and that's just if they select nine new prospects from the 2021 NHL Draft and walk out of their own war room. Other than that, there's Jack Eichel trade rumors swirling around, more updates on their contract negotiations with multiple key young players, and just the looming sense of trying to build a competitive team.
Because of the buyouts of Zach Parise and Ryan Suter, the Wild are going to need the young players they draft tonight, to contribute in a couple years with their rookie contracts in-hand — so no pressure GM Bill Guerin or director of amateur scouting Judd Brackett.
If you need any quick information on some of the prospects available for Minnesota, check out our write-ups on a handful of available talent.
How to Watch
Round 1
Rounds 2-7
Fans in the United States can also watch on NHL.com or sign up for fuboTV, which offers a seven-day free trial. 
First Round Order