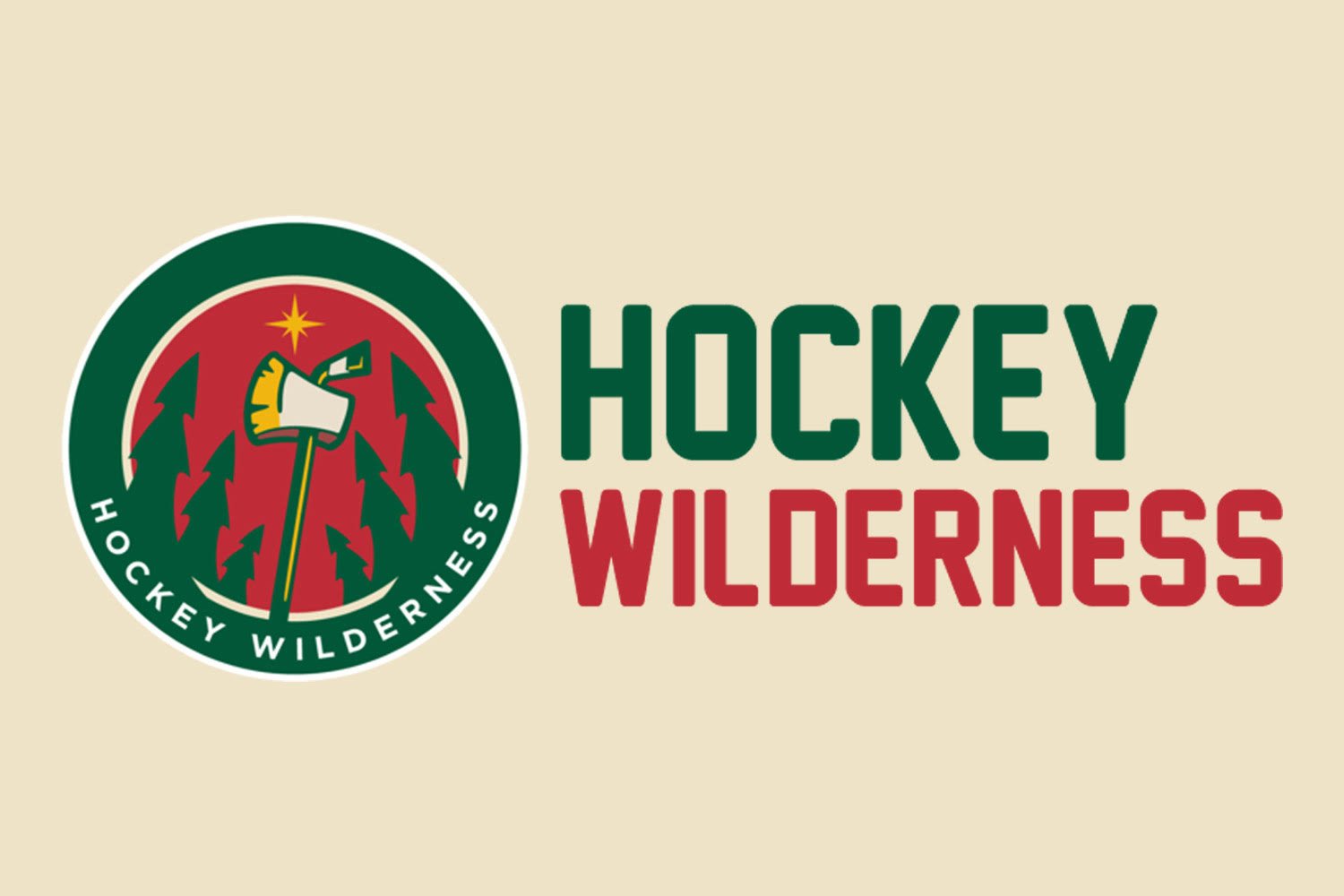 It's a common bias that some really try to exploit and sometimes overcorrect when it comes to analyzing the upcoming draft class. The obsession over birthdays and where the teenager is in the proverbial development arc, can shape a lot of people's opinions on teams selecting players.
Sometimes, it certainly works out. Such as Toronto Maple Leafs top prospect Nick Robertson slipping down into the second round despite solid production, but he was born at the last possible moment to be eligible for the 2019 NHL Draft and shortly after was seen as a steal where they were able to get him. It might be the same with Everett Silvertips blueliner Olen Zellweger.
The formal cutoff for birthdays is September 15, meaning if Zellweger was born just six days later, he would have to be the oldest player in the 2022 NHL Draft. Instead, he's ended up here in the middle of this draft class as a talented defenseman that is just getting started on his developmental path. Although this can be a misconception — because who cares if you're younger than everyone else if you still suck — Zellweger is displaying some immense offensive potential.
In just his shortened second season — he hasn't even played 100 games in the WHL yet — he was able to earn 13 points in just 11 games. He followed that up with 8 points in 7 games during the U18 World Championships. The points are there and he is just a ball of fun to watch. His skating is at the top of this class and the only real issue is the lack of exposure. He joined the Silvertips last year as a depth player in his rookie season, and after that it hasn't even been a dozen games.
Zellweger might be a steal wherever a team takes him since he seems like he's ready to explode.
Pre-Draft Rankings
#45 by NHL Central Scouting (NA Skaters)
#28 by Elite Prospects
#54 by Craig Button/TSN
#26 by FC Hockey
#47 by Scott Wheeler/The Athletic
#37 by Corey Pronman/The Athletic
What Scouts Are Saying
-EliteProspects 2021 NHL Draft Guide
Would He Fit In With The Wild?
Please. This might be a desperate cry for him to get drafted here, but he would be perfect. The blue line is already losing Ryan Suter — no matter how much his offense has dried up — and the other players are only getting older. Calen Addison is certainly a nice player to have for the future, but there is simply no one like Zellweger in the Wild's prospect pipeline.
He is a unique talent that has sky-high potential, so of course he would be an explosion of ability for the Wild to continue having a very, very, very good blue line.
Could The Wild Get Him?
With him ranked somewhere around the second round, the Wild probably can't wait that long to get him and it's in this weird middle ground. He might be considered a reach by some if he gets taken with the 21st or 25th overall picks, but every online scout and analyst will be going absolutely bananas and praising Minnesota for grabbing him when they pick.
It's right in that range where some other players are available, but it's going to be an interesting one if they really target him as someone they adore.
A Minnesota Relation
As an undersized blueliner that can skate with the wind from Western Canada, the natural connection is Jared Spurgeon. Zellweger has already been compared to the Wild captain as someone to try and emulate, so it just makes sense. If he can even come halfway to Spurgeon's ability, that's a real good NHL defenseman.
2021 NHL Draft Board