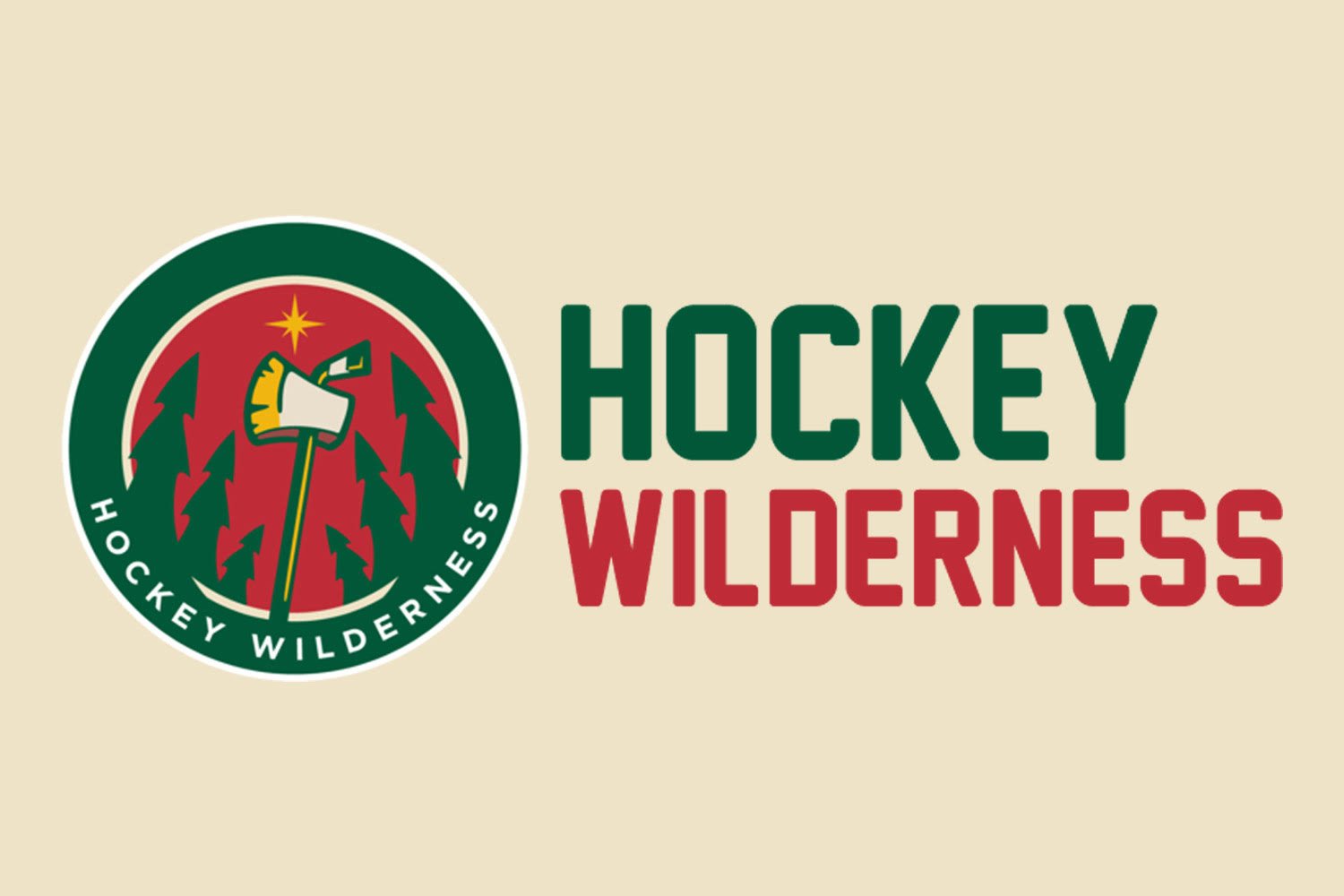 Nikita Chibrikov is a joy to watch with the puck on his stick. Truly someone that can just run an entire segment of Sportscenter by himself, the young Russian winger has some capabilities that most hockey players dream of having, but it has been counteracted with some heavy criticism for his play away from that vulcanized rubber disk.
Chibrikov really excelled in the junior and minor league levels this season, but when he got chances to play in the KHL, his impact was fairly muted. It will obviously take some time for a player to hone in all their skills to play well against top competition, but while some other prospects that lead their respective draft classes can shine above the rest no matter the experience on the other end of the ice, Chibrikov will need some time to get there.
He can do a lot with the puck and even as the first forechecker, but away from the play or being directly involved with it, there is just something missing. Other than that, he is an absolute electric player with all the talent in the world to put up points. Maybe it all changes in a more prominent role in a more structured system with the right linemates, but Chibrikov is still someone you can take all his bumps for the talent he possesses.
Pre-Draft Rankings
#4 by NHL Central Scouting (EU Skaters)
#39 by Elite Prospects
#17 by Dobber Prospects
#28 by Scott Wheeler/The Athletic
#14 by Corey Pronman/The Athletic
#21 by FC Hockey
#26 by Craig Button/TSN
What Scouts Are Saying
-Eetu Siltanen, Dobber Prospects
Would He Fit In With The Wild?
Unlike some other one-way players in this year's draft, Chibrikov has some immense ability on the forecheck and can overall affect a game that way. On the other side, his off-puck decisions still needs some work and that whole defensive side of his game will take time and development, but he is a fun as hell player that can make your jaw drop with the flick of a stick.
Minnesota is turning a new leaf and getting away from every single player being two-way robots, so someone like Chibrikov can certainly help down the line. A core full of talented offensive players that just work their ass off is tough to come by, so why not have players that will just rack up points?
Could The Wild Get Him?
The Wild sit at 21 and 25 in the first round, the mysterious zone where it all depends on your scouting preferences. Some really like the flashes of playmaking that Chibrikov puts out on a nightly basis, making him an upper-half first-round pick, but others see him as kind of an empty calorie producer that needs a lot of work off the puck to turn into a top-six winger.
All in all, it's a tricky spot that I'm sure Judd Brackett would love the opportunity to draft him, but it also depends on who else is available at that time.
A Minnesota Relation
It might be extremely lazy to just pair a couple of Russians together, but Chibrikov's highlights really remind me of Kirill Kaprizov. Obviously not even close to the star level or ability at the NHL level, but nifty backhand passes, setting up teammates in opportunistic areas on the ice, absolutely ripping some bombs on the power play — it's Kirill.
Again, this comparison is just about style, but there's one to really write home about.
This draft board isn't a ranking, it's just the order in which we published our draft profiles and some guys we just wanted to write about.
2021 NHL Draft Board