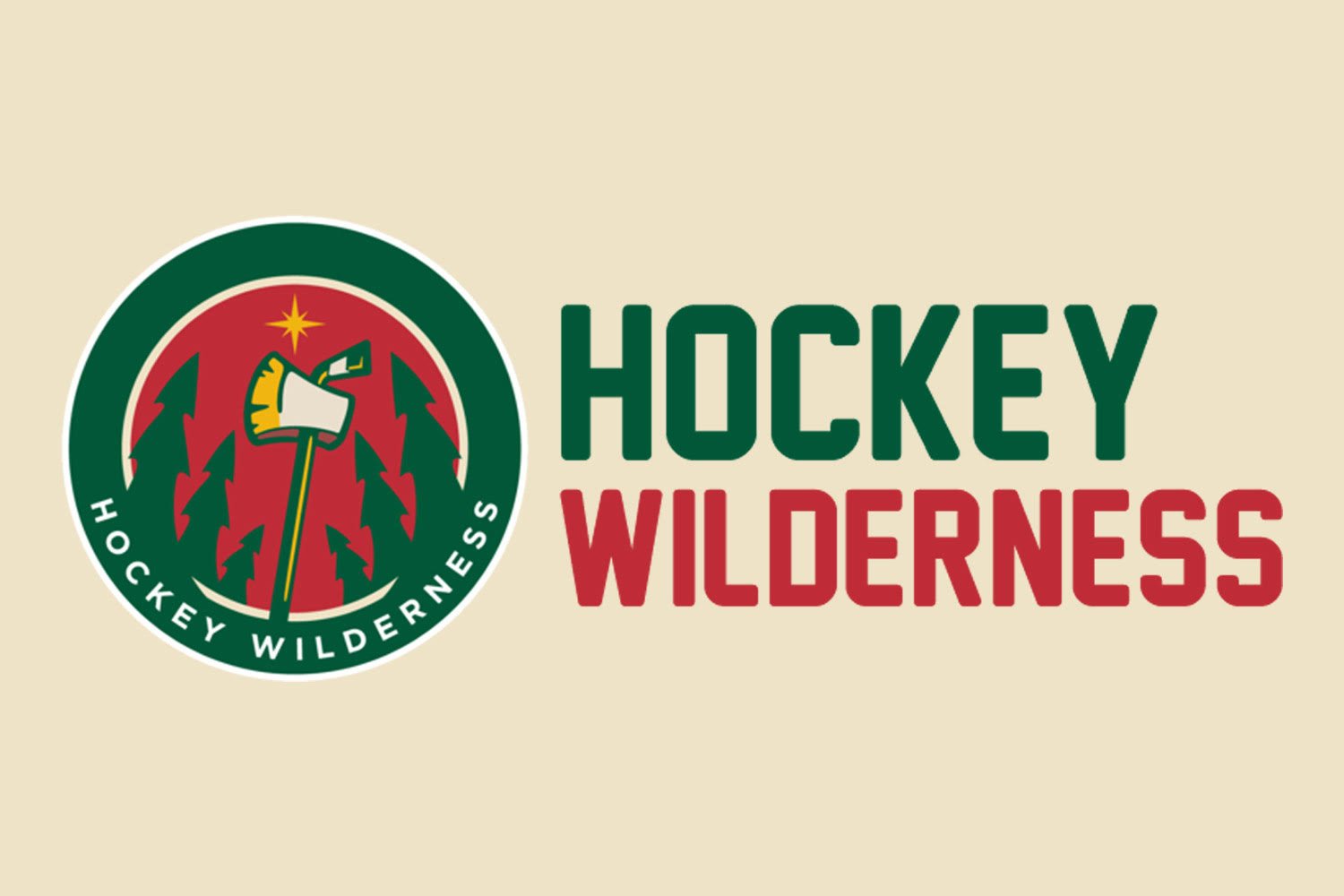 It goes without saying that any team drafting near the top of the NHL draft could probably use some scoring. But while this year's draft crop doesn't seem to have a talent the likes of Auston Matthews, Connor McDavid or Nail Yakupov Nathan MacKinnon, that doesn't mean a team like the Anaheim Ducks (who scored a league-lowest 126 goals in 2021), the Detroit Red Wings (second-worst at 127) or the Seattle Kraken (who somehow scored zero goals last season) can't find a player to help them put the biscuit in the basket.
And as long as that's all you're asking him to do, I present to you Dylan Guenther of the WHL's Edmonton Oil Kings.
Coming in at 6-foot-1 and 181 pounds, the Edmonton native broke his hometown teams' rookie records for goals and points with 26 and 59, respectively, starting the season as a 16-year-old. Last season, Guenther was on another strong pace in the WHL with 12 goals and 12 assists in 12 games when the WHL season was shut down due to COVID-19. For team Canada's U18s, Guenther had another point-per-game pace (4-3=7 in 7 games) but didn't look nearly as dynamic against heightened competition.
Nevertheless, scouts are enamored with the kid's shot and playmaking ability, even if some believe his defense and physicality could use some work. But while a Selke might not be in Guenther's future, a top-line role as a dynamic scorer could be in the offing. Let's see what else the scouts have to say about the potential top-5, definite top-10 selection.
Pre-Draft Rankings
#5 by NHL Central Scouting (NA Skaters)
What Scouts Are Saying
-Steve Kournianos, The Draft Analyst
-Tony Ferrari, Dobber Prospects
Would He Fit In With The Wild?
Well, he's a right shot forward... do I have your attention already?
Seriously though, a few draft prognosticators have commented that Guenther would do best with dedicated playmakers, and considering centermen the likes of Joel Eriksson Ek, Matthew Boldy and Marco Rossi should be with the WIld before Guenther means that there should definitely be some linemates ready for him to provide the puck at the top the slot for Guenther to one-time home.
Could The Wild Get Him?
As I laid out in my Brandt Clarke preview, nabbing a top-10 talent would require a massive trade up that would likely include both Wild first-rounders, perhaps more. Getting a transformational talent might be worth it, but as strong as Guenther is scoring the puck, he's not the 100 percent sure thing that you would need him to be to spend that kind of draft capital. No, Guenther is likely to go somewhere between picks three and eight to a team like the Ducks, Red Wings or Los Angeles Kings.
A Minnesota Relation
Wild fans haven't enjoyed seeing a lot of true scorers in franchise history, so there aren't a ton of guys to compare him to. Guenther's not the dynamic player that Marian Gaborik was or Kirill Kaprizov looks like he's becoming. He's quick, but not the speedster that Pierre-Marc Bouchard was, and while he's got a powerful shot, it's not the boomer of Brian Rolston.
But there was a player who made his mark with the Wild, and though he wasn't drafted by Minnesota, the scouting report for the then 6-foot-2, 205 pound winger showed a player known for more scoring than playmaking, an ablity to get goals in tough spaces, and a physical if not overly gritty game.
Oh, and he likes to score off one-timers too.
Hopefully that doesn't break too many hearts for Wild fans, but Nino Niederreiter is the closest comparison to Dylan Guenther's style of game.
2021 NHL Draft Board