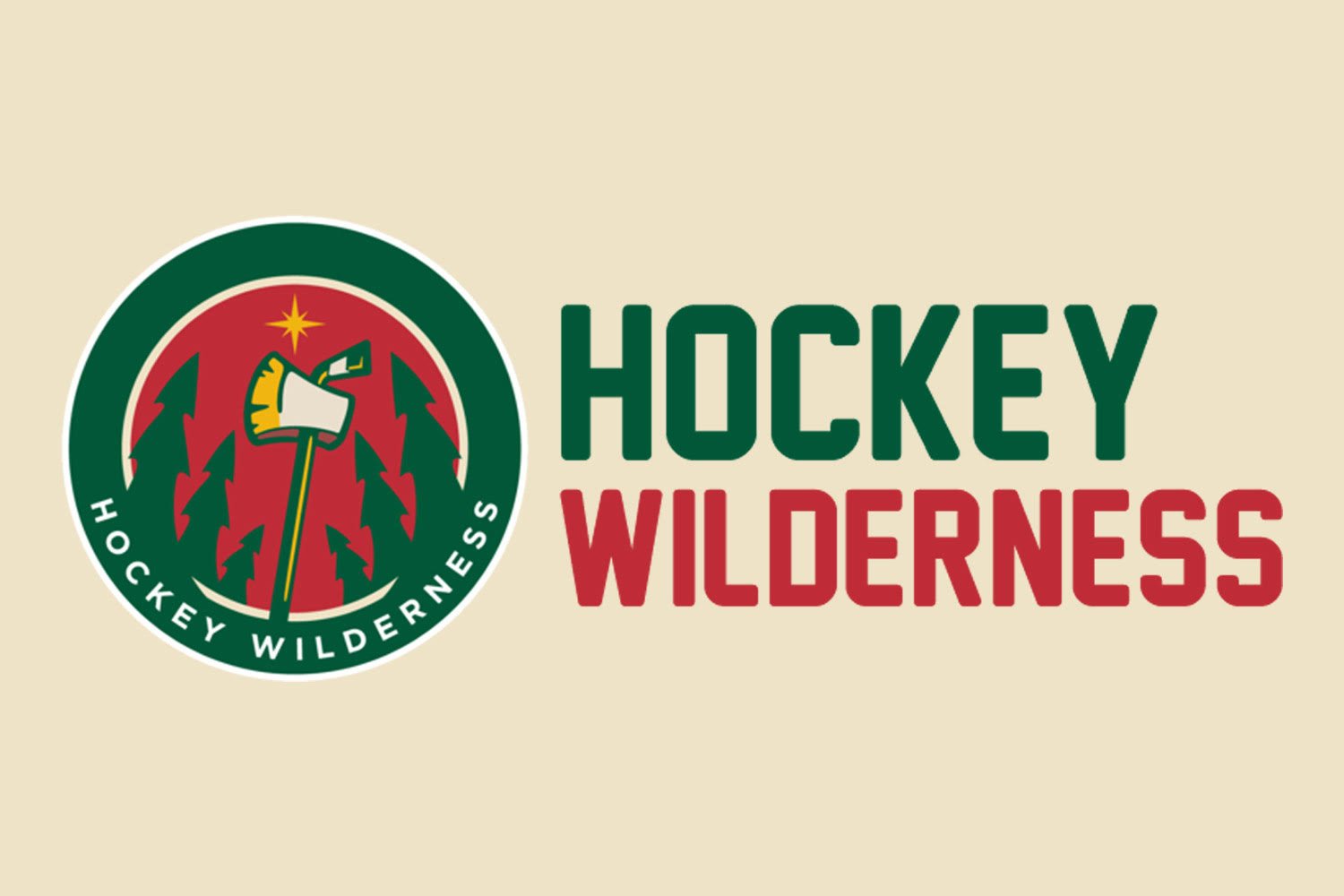 Cole Sillinger just seems like one of those prospects that is going to eventually blow up and appear like a steal.
I know it's a common thing to say about an offensively talented player that has been putting up a solid rate of points, but for real, my pure gut feeling is that teams are going to regret passing up the opportunity to draft Sillinger if he makes his way out of the first 10 picks on July 23. He is certainly not perfect — he is an average to below-average skater, but as we have seen with John Tavares, Mat Barzal, and countless other talented centers, that's a simple fix with the right organization that is focused on his development.
Sillinger switched leagues due to the WHL becoming just another junior league having to cancel a large portion of their season. The young centerman headed south below the border and played for the Sioux Falls Stampede of the USHL, still placing him in a fairly visible developmental league playing amongst other top prospects. Even there, he was able to yet again score above a point per game and led his team in scoring, despite playing 19 more games than the next highest scorer. He was absolutely the main point of offense for his team and it basically had no one else to do it for him — especially true when you consider he scored more goals than assists.
He is one to really look for in the first half of the first round and I am positively going to be clamoring for him to drop to Minnesota's picks.
Pre-Draft Rankings
#10 by NHL Central Scouting (NA Skaters)
#12 by Elite Prospects
#9 by Scott Wheeler/The Athletic
#14 by Dobber Prospects
#13 by FCHockey
What Scouts Are Saying
-Tony Ferrari, Dobber Prospects
Would He Fit In With The Wild?
A center that can run an offense and only needs to refine some key areas of his game? Yes, please.
The Minnesota Wild need any centers and drafting for position is kind of dumb, but considering that there is no future beyond Marco Rossi and just praying for one of Marat Khusnutdinov or Alex Khovanov to pan out, it could be beneficial to get some foresight in that area of their prospect pool. Just any forward, really.
Could The Wild Get Him?
This is where I'm hesitant to be optimistic. Minnesota currently have the 21st and 25th picks in the first round this summer and Sillinger is projected to go in the top-15 and sometimes even within the first 10 picks of the draft.
I'm not one to really think trading up is beneficial, but if you can somehow package one of those picks with a second rounder or something to move into the top-15, then Sillinger is the guy that I would be alright with them targeting to do so. In the end, it might be a little risky to pass up the opportunity to bolster more areas of a prospect pool that can be considered as one of the best in the league (certainly not the best, don't kill me). But hey, Sillinger is just so good.
A Minnesota Relation
He might have a little bit of Eric Staal's game when he was in Minnesota, mixed with a little bit of Jason Pominville. Certainly no big names amongst the crop, but just stable guys that can certainly make a line so much better and isn't the most mobile.
Sillinger will certainly skate better than those guys during their brief stops with the Wild, but very similar toolkits.
2021 NHL Draft Board