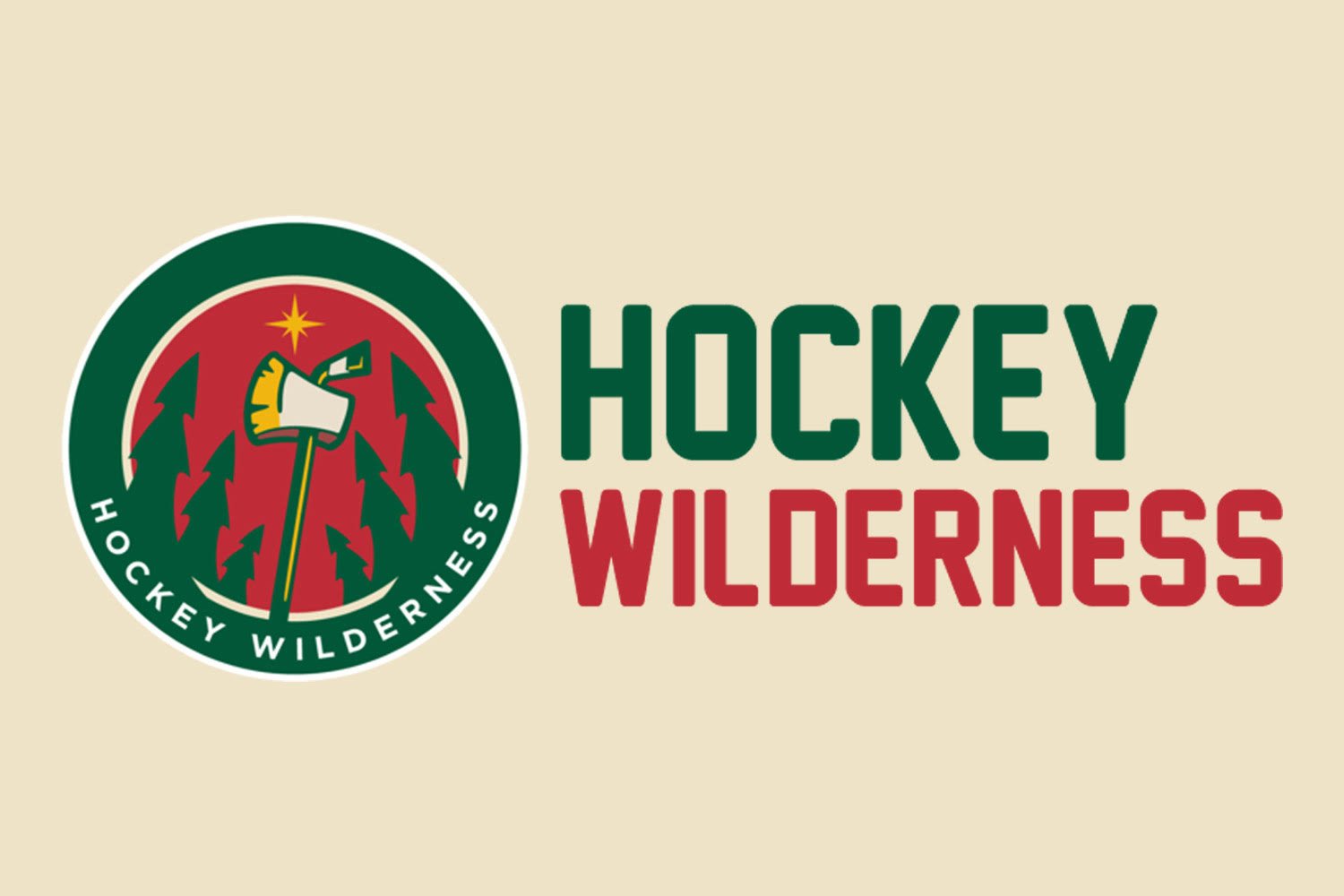 Brennan Othmann will be in the opponent's face for the entire game. An undying, unrelenting offensive force that wants the puck no matter what, always on his stick, he is an intriguing prospect for a team looking to build up the depth of their prospect pool.
Easily one of the most entertaining players of the draft, it just feels like Othmann can destroy defenses multiple ways — whether it's as a netfront nuisance and using his quick stick to score a heaping pile of goals, or as a rushing attacker that can unleash a shot from distance past your goaltender.
It certainly helps that he was one of the few Canadian players that were able to find playing time in an European professional league, getting that exposure early and keeping his name in the head of NHL scouts, but Othmann possesses one of the most interesting offensive games of this draft class. He can either be a wrecking ball on the forecheck, or north-south shooter on the rush.
Othmann will need some help with his agility and mobility, but that's for later.
Pre-Draft Rankings
#8 by NHL Central Scouting (NA Skaters)
#21 by Elite Prospects
#25 by TSN
#23 by Scott Wheeler/The Athletic
#21 by Dobber Prospects
What Scouts Are Saying
-Caitlin Berry, Dobber Prospects
Would He Fit In With The Wild?
Othmann plays a heavy game. The Minnesota Wild play a heavy game.
If he is able to hone in all of his raw skills and develop into a very solid middle-six winger, than he is for sure going to fit right in the Wild's lineup. Just a guy that rip pucks and lead a forecheck — there is simply nothing better or anything else you need or desire more.
He would fit in fairly well, but it all depends on if they can get him.
Could The Wild Get Him?
The Wild have the 21st and 25th overall picks, and Othmann is projected to go right in that range. And while his physicality and shooting ability is enticing for some teams, other more dynamic forwards can possibly get selected before the Pickering, Ont. native. Getting him with one of their picks would certainly add a unique ability to their current prospect pool. Full with less physical players and more two-way potential, Othmann's use of his body and general play in the offensive zone can be one to watch for the Wild in the first round later this month.
A Minnesota Relation
It's a difficult one, but maybe Charlie Coyle? A solid forward that can bash around bodies but also put the puck in the back of the net, Coyle's time in Minnesota ended with a trade to Boston, but he's much more than a capable producer in the offensive zone.
It just feels right — but in the end, player comparisons are a little silly game we just like to do for fun.
2021 NHL Draft Board