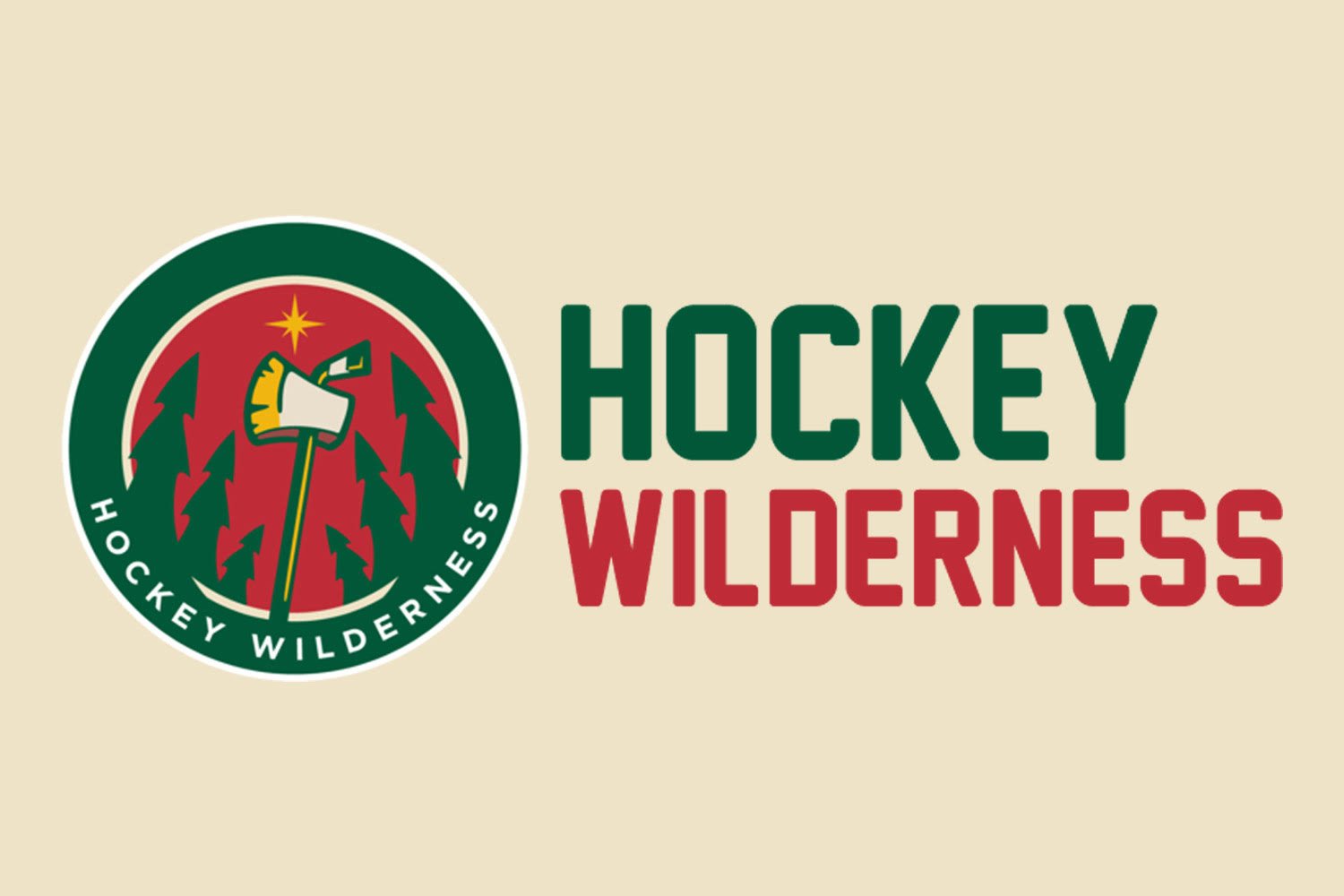 The Colorado Avalanche are coming off one of their best seasons in recent years. The Avs came in second in the Central Division and had the second-best record (42-20-8) in the Western Conference. In last year's bubble playoffs, they lost a one-goal heartbreaker to the Dallas Stars in overtime during Game 7 of the Western Semifinals.
Known for their offensive power, Colorado should be expected to keep up the barrage of goals. The Avs ranked fourth in the league with goals per game, coming in at 3.37. Provided the team can stay healthy, there's no reason for the Avalanche to be any less of an offensive threat than last season. Last season, only Nathan MacKinnon played nearly every game. Captain Gabriel Landeskog missed 16 games, while MacKinnon's other line mate Mikko Rantanen saw just 42 games of 70. Another top-six forward, Nazem Kadri, also missed time, playing in just 51 games.
The Avs also have quite a bit of depth on the blue line. With Calder winner Cale Makar likely on the top pair, defensemen Ryan Graves, Sam Girard, newcomer Devon Toews, Erik Johnson, Ian Cole, and a bottom six spot open for Bowen Byram or Conor Timmins, Colorado has their defense on lock for the next couple years with this offensively-minded group.
This year, the Avs are not only good, but a hell of a lot of fun.
The Fresh Faces
Devon Toews, D
Toews played 68 games with the Islanders last season, picking up 28 points (6g, 22a). He was also the team's best possession player on defense. Signed through the 2022-2023 season, Sakic is looking to use Toews to solidify the already stacked lineup.
Brandon Saad, F
While Saad isn't exactly at his peak anymore, he's still a decent addition for the Avs' top six. He's put up at least 20 goals in 5 of his last 6 seasons and helps to solidify Colorado's group of forwards. With Landeskog, Rantanen, and Kadri back healthy, these four could help to take some pressure off superstar Nathan MacKinnon too. 
The Departures
Nikita Zadorov, D
Zadorov led Colorado with the most hits (175) so his departure does leave a bit of a gap in terms of physicality for the Avalanche. He'll be a good addition to Chicago's blueline, especially helping with size.
Anton Lindholm, D
Lindholm will likely play with Chicago's AHL team, the Rockford IceHogs. Since being drafted in 2014, he's played only 66 games in the NHL.
Vladislav Namestnikov, F
Last season, he played only nine games for Colorado in the regular season. His most notable moments came in the Avs' last game of the season, where he scored 2 goals, tying the game in the first period and scoring what Colorado hoped would be the game winning goal late in the third. In the playoffs, he added 4 goals and 1 assist in 12 games. 
The Difference Makers
Nathan MacKinnon
You can't talk about the Avs without talking about one of the league's best, Nathan MacKinnon. Coming off a 93 point season and yet another Hart Trophy runner-up year, MacKinnon is still Colorado's best player. He was an offensive dynamo, leading the team with 35 goals, even when the rest of the offense — Landeskog, Rantanen, and Kadri — missed significant time. League-wide, he topped the list with 318 shots on goal, was 4th in power-play points with 31, and tied for sixth in power-play goals with 12. With his linemates Landeskog and Rantanen back and playing significant time, we could see his first 100 point season for this year's Hart winner. (Okay, at least he should be this year's Hart winner.)
Cale Makar
Everyone's favorite vegetable-named boy, Cale Makar, finished last season with 50 points -second only to MacKinnon — the Calder Trophy, the Hobey Baker award, and the adoration of nearly every Avs fan. Makar led all Colorado defensemen in scoring while setting new franchise records in goals (12), assists (38), and points (50) by a rookie defenseman. Provided that Colorado's forward group stays healthy for a full season, his offensive ceiling looks to be even higher. Maybe even Norris Trophy-worthy.
Predicting the Season
This season, it should be Cup or bust. The only team that has better Stanley Cup odds than Colorado is last year's Cup winners, the Tampa Bay Lightning. With the Vegas Golden Knights, the Avalanche are tied to win the West Division. This is one of the few teams in the league that doesn't look to have many, if any, holes in the lineup — and so, expectations are sky high.
In terms of goaltending, Colorado has a solid duo in Philipp Grubauer and Pavel Francouz. Last season, Grubauer played only 36 games due to various injuries, but still posted a 2.63 GAA and .916 SV%. While Grubauer was out, Francouz posted a 2.41 GAA and .923 SV% in 34 games.
I don't see any reason why Colorado shouldn't win the division, and likely do so with ease. Honestly, I wouldn't be surprised to see the Avs in the Stanley Cup Finals either.
While we probably won't see the Avalanche hit the 100 point mark - there's only 56 games in the regular season, after all -  I don't doubt we see them hit the 70s. Even with the shortened season, we could see MacKinnon get his first 100 point season, provided his linemates are there with him again. 
Last season, the Avs and the Wild faced off 4 times during the regular season, splitting the matches 2-2.  Wild fans are in for a treat during these matchups this year, for if all else fails, this will be eight games of fun hockey. Even though the Wild aren't playing at Colorado's level just yet, Minnesota can definitely put up a bit of a fight as evidenced by their split last season. I expect Colorado to have the edge here, but I don't doubt that the Wild can pick up a couple wins here. My final guess is 6-2 in favor of Colorado. (But also, math is hard and hockey is weird, so who knows?)
If nothing else, this hockey season will be a welcome respite from the dumpster fire that was 2020 and the hellish storm that will likely continue for a bit longer as the pandemic rages on. It's nice to have the little things in life, such as these games, to take our minds off everything else for a short while. 
In the meantime, be kind, have fun, and wear a mask. Oh — and go Wild.