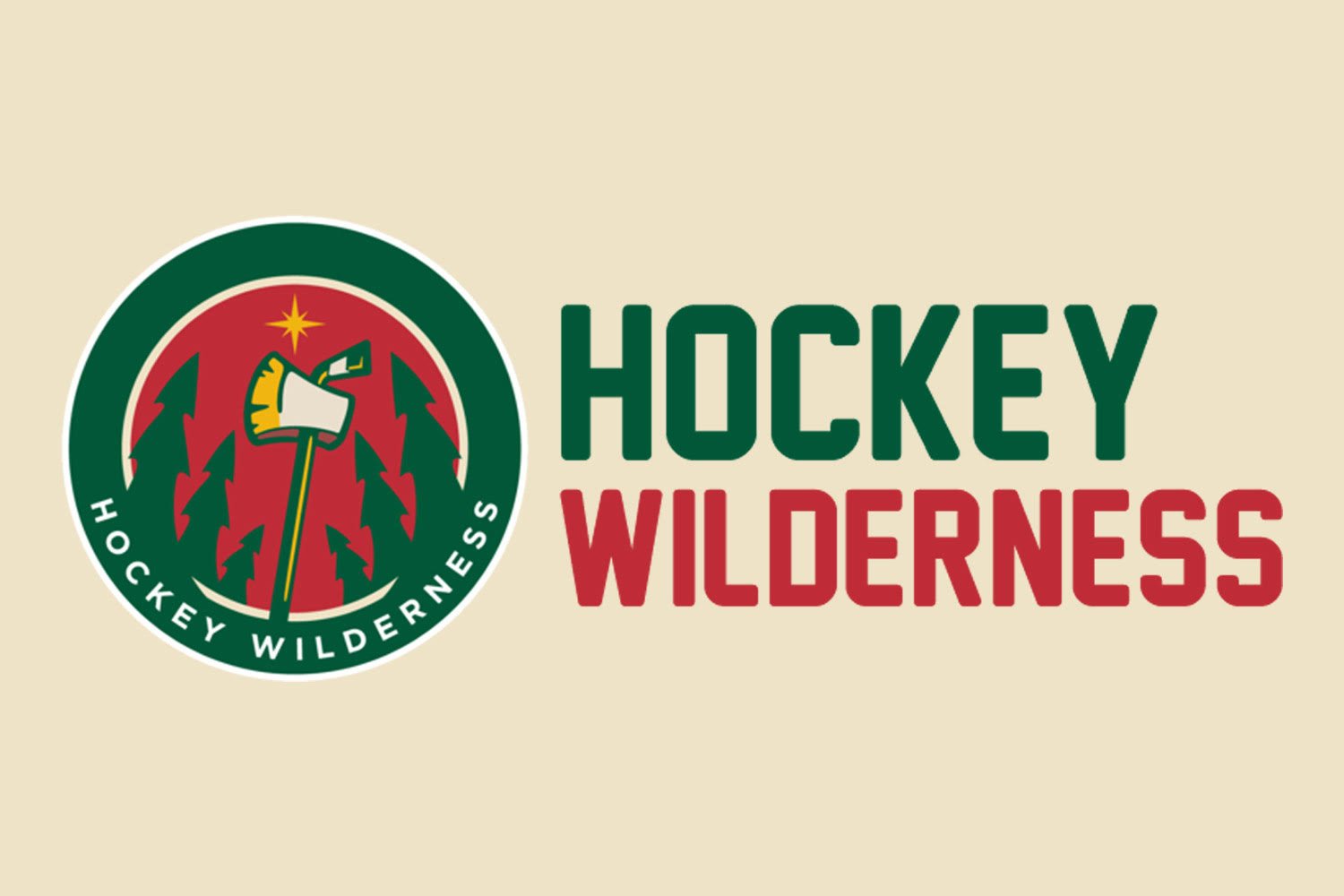 It's been a continued fall from grace for the Anaheim Ducks. Their .472 points percentage last season was their worst since the 2003-04 season, good for 75 points over a full 82 games and a 6th-place finish in the putrid Pacific Division. It's hard not to blame their management for this, because while they managed to move on from human trashcan Corey Perry before the 2019-20 season, it took far too long to move on from a player far past their prime, a common problem for this franchise. They are stuck in the weird zone of trying to compete and a full on rebuild. They've got a world-class goaltender, some interesting pieces on the blue-line and appealing prospects in the pipeline. But this NHL roster is in shambles.
The Fresh Faces
Kevin Shattenkirk, D
It wasn't too long ago that Shattenkirk was the premiere UFA, but after a couple tumultuous seasons with the New York Rangers that resulted in a buyout, Shattenkirk found himself with the Tampa Bay Lightning on a one-year, $1.75-million deal. With a career-low in 18:54 average time-on-ice, he managed to bounce-back. He may have put up similar numbers to his previous year (8G/26A/34Pts), but his underlying numbers indicate his best year since 2014-15 when he was with the St. Louis Blues.
He's definitely a nice piece to have and is only 31-years old, so his three year contract with a $3.9-million AAV isn't bad.
Will he help? Sure.
Did the Ducks need that help? Not really.
In the end Shattenkirk may just end up being flipped for assets, if management ever really decides to hit that rebuild button.
The Departures
Erik Gudbranson, D
Sometimes even bad management makes the right decision sometimes. The big, heavy defenceman has never lived up to the third-overall pedigree. He's a black hole of offense and a liability on defense. The Ducks blueline gets a little bit better just by him not being there. I am now done being mean to Erik.
Michael Del Zotto, D
Another "addition by subtraction" candidate, what MDZ brings on offense (which isn't much at this point in his career) is overridden by his putrid defense. There isn't a lot to say about a guy who is now just signing a PTO with the Columbus Blue Jackets. The Ducks already have better options on D to power the offence.
The Difference Makers
John Gibson, G
The play of the Ducks' premiere player is going to dictate how the team ultimately preforms in the 2020-21 season. Arguably one of the best goalies over the last 3 seasons, the 27-year old American netminder had a rough year. His .904 SV%/3.00 GAA are well below his career marks of .918/2.53, but I have a hard time placing that blame on him and more on the terrible defense ahead of him. If the Ducks, against all odds, manage to find themselves in the playoff picture at the end of the season, it is largely going to be because of Gibson playing out of his mind. If that is to happen, he's a shoo-in Vezina Trophy candidate and possibly in consideration for the Hart Trophy, something that hasn't happened since Carey Price did it in 2014-15.
Predicting the Season
It's going to be a dark, dark year for the Anaheim Ducks. They aren't going to be in the safe confines of the gross Pacific Division. While most of us aren't expecting the Minnesota Wild to be world-beaters in 2021, they are markedly more difficult opponents than the Los Angeles Kings and San Jose Sharks. This team is bad and I'm having a hard time seeing it outperform last years, even with the addition of Shattenkirk and losing Del Zotto and Gudbranson.
This may be the worst team in the division and yes, I know the Los Angeles Kings exist. If this team eclipses 20 wins in this 56-game season, I'll be shocked. But this is good news for the Wild, as they should be a team that can be picked on and allow time for the team to mesh and experiment with line-combos. They are a soft match-up, but may snag a goalie-win from time to time.
*shakes Magic 8-Ball*
The Wild's record against the Ducks in this upcoming season? 5-2-1.
Despite my skepticism, I really expect the Ducks to finish with ~40 points in the standings and finish 7th out of the 8-team Western Division. Gibson is just too good to count out dragging this team further than they should go. Management really just needs to hit the reset button and start finding players to play with Trevor Zegras.