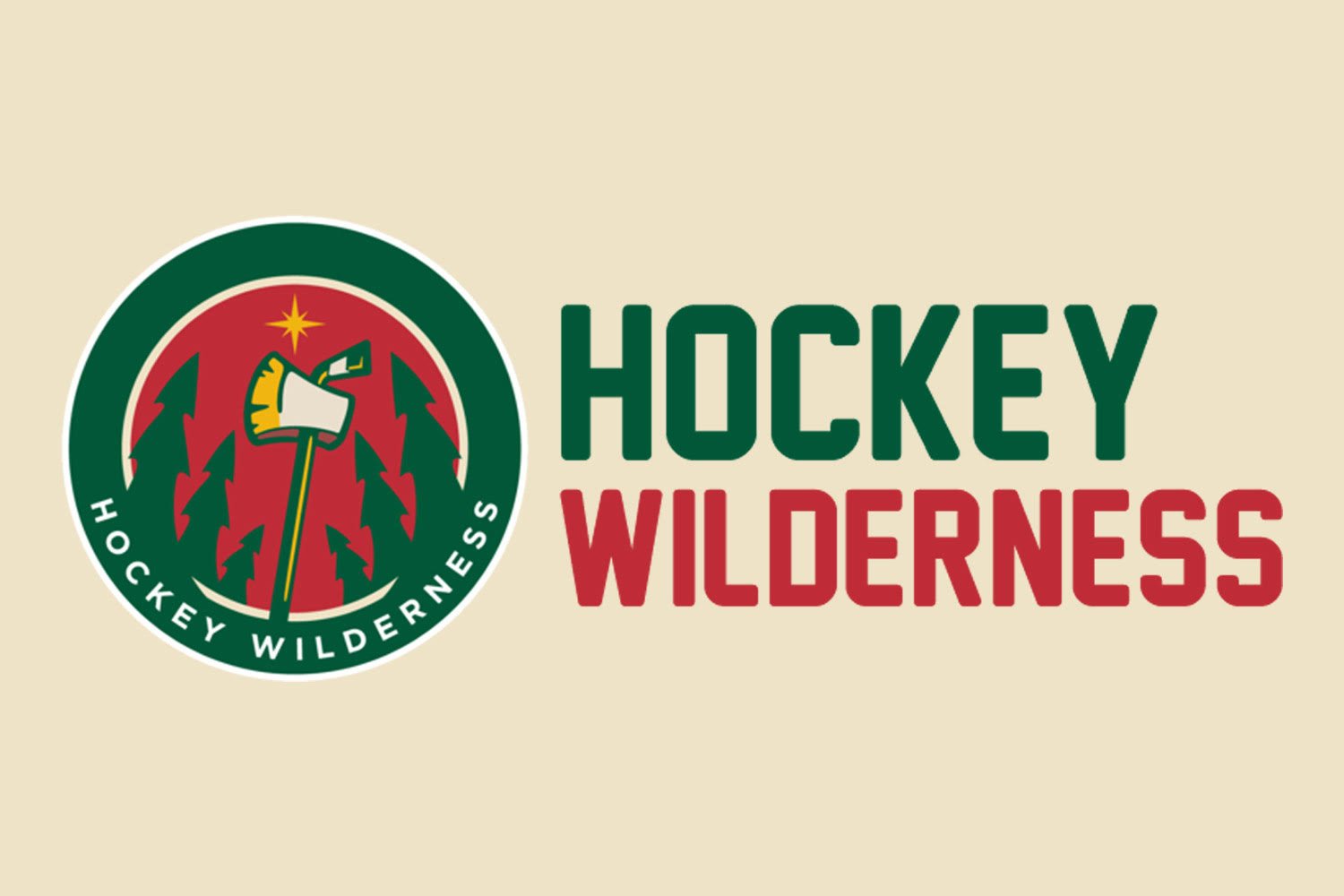 With the 39th overall pick in the second round of the 2020 NHL Entry Draft, the Minnesota Wild have selected defenseman Ryan O'Rourke from the Sault Ste. Marie Greyhounds of the Ontario Hockey League.
A native of Pickering, Ontario, the 6-foot-2, 181 pound, 18-year-old defenseman scored seven goals and 30 assists in 54 games with the Greyhounds during the 2019-2020 season.
O'Rourke was ranked No. 27 by NHL Central Scouting for North American skaters and 49th by TSN and Craig Button.
The scouting report on O'Rourke is that he is a mean and a nasty stay-at-home defenseman who can also move the puck well and create offense. O'Rourke was named the captain of the Greyhounds at the age of 17, which is impressive and shows that he has the qualities of a leader.
Another strength of his game as a defenseman is his lane control, and here is a perfect example of O'Rourke using his body and is stick to break up a 2-on-1, preventing a great scoring chance.
As you can see here, O'Rourke does have some offense to his game, along with the poise and patience to make plays when the opportunity is there.
Overall, O'Rourke is a very interesting prospect who combines physicality and good defensive play along with a solid offensive toolkit, while also being a great leader. This seems to be the kind of defenseman that the Wild were missing in their system, and with O'Rourke and Calen Addison both in the system now, the Wild will likely have a couple of very good defense prospects that should be able to contribute at the NHL level in a few years when the need is there.
The fact that they were able to get him at #39, when he easily could've gone in the first round, as many mock drafts suggested, is pretty great. GM Bill Guerin and Judd Brackett, the Wild's head of scouting, have done an outstanding job so far in the 2020 NHL Entry Draft.