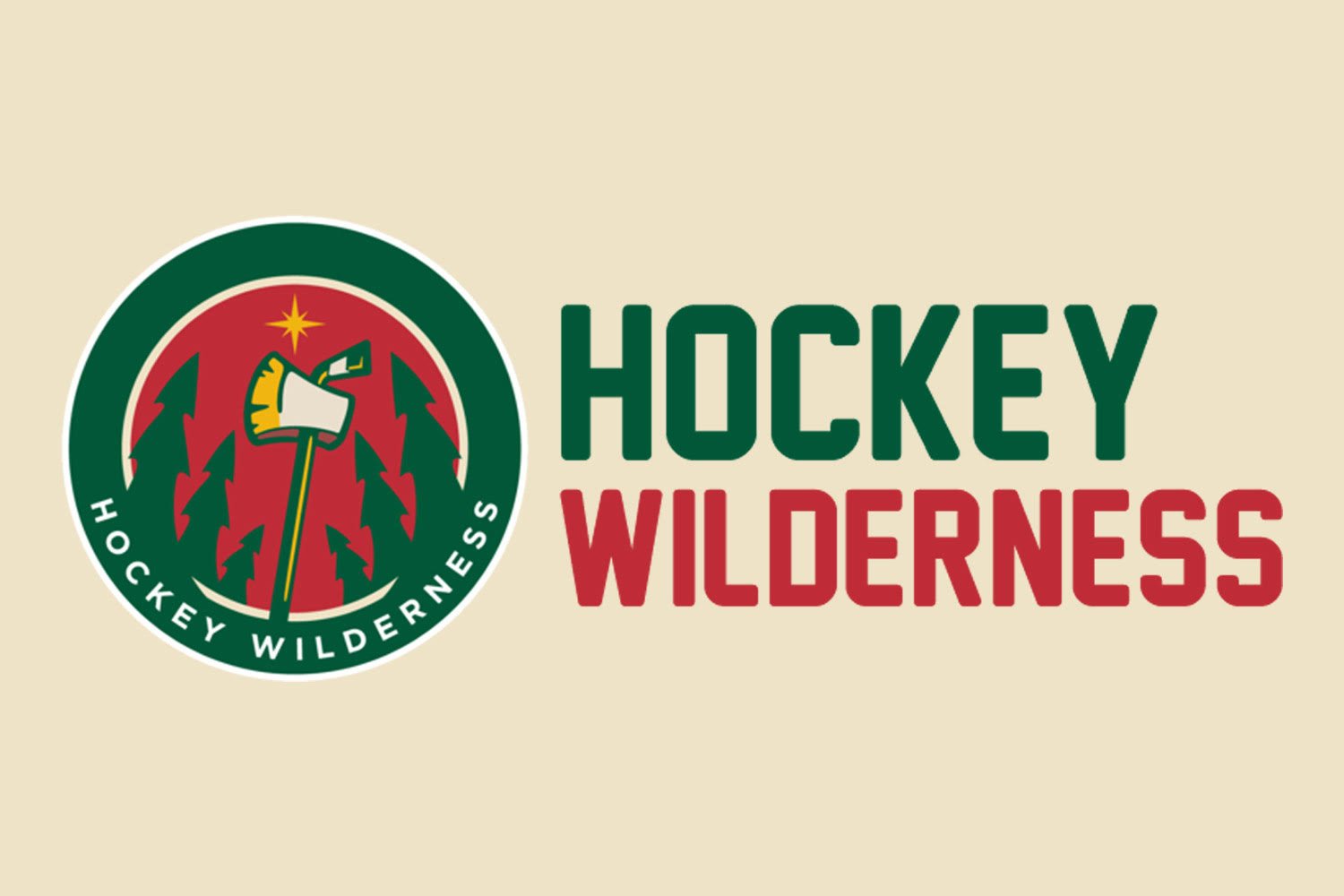 Minnesota Wild general manager Bill Guerin clearly knows his team needs centerman, and he's moving heaven and Earth to get them.
After the Minnesota Wild obtained the 37th overall selection of the 2020 NHL Entry Draft in a trade that sent forward Luke Kunin and a fourth-round selection to the Nashville Predators in exchange for centerman Nick Bonino plus picks in the second and third round, the Wild selected centerman Marat Khusnutdinov from SKA St. Petersburgh of the Kontinental Hockey League.
A native of Moskva, Russia, the 5-foot-9, 165 pound, 18-year-old scored 13 goals and 25 assists in 44 games with SKA-1946 St. Petersburg of the MHL during the 2019-20 season. He also captained the Russians in the Hlinka Gretzky Cup, helping the team earn the gold medal this past season.
Khusnutdinov was ranked No. 12 by NHL Central Scouting for EU skaters, and as high as 27th (Dobber Hockey), and as low as 48th (Elite Prospects) in terms of scouts that rank all players.
The scouting report on Khusnutdinov shows that the Russian forward is a relentless 200-foot player, who can get up and down the ice with a powerful stride and good top speed, and uses his strong hockey sends to track the play, both when defending and when leading the charge up the ice.
In the defensive zone, Khusnutdinov uses his hockey smarts and active stick to break up plays and intercept passes, while also not being afraid to support down low in order to defend against the opponent's cycle.
But while the Wild love themselves a defensive centerman, what Minnesota has needed in their pivot prospects is offensive ability. What Khusnutdinov brings to the table offensively is strong playmaking ability thanks to his good vision, excellent hands and quick, accurate release. Khusnutdinov has a decent supply of shots to choose from as well, be it his on-target wrister, his quick snapshot, or his good one-timer.
Like fellow Wild draft pick Marco Rossi, the biggest knock on Khusnutdinov is that he is undersized at 5-foot-9 and 165 pounds. But where Rossi uses his tenacity and skill to take on defenders, Khusnutdinov hasn't yet had the opportunity to show that ability, taking on younger players on the wide open ice of the Russian leagues, where the extra space often allows skilled players to avoid contact. Against bigger, older and more powerful players on the smaller rinks of the AHL and NHL, that may be an issue. But as stated in the Rossi report, smaller players are finding more of a home in the NHL and are being developed to thrive. Not to mention, at 18 years old, Khusnutdinov could still put on some muscle to improve the tough parts of his game.
With Krill Kaprizov and Alexander Khovanov in the pipeline, the Wild have added another talented Russian to the fold. Khusnutdinov is likely at least two years away from joining the Iowa Wild, but when he does, he should be in a position to join a talented stable of centerman that can teach him the NHL ropes.