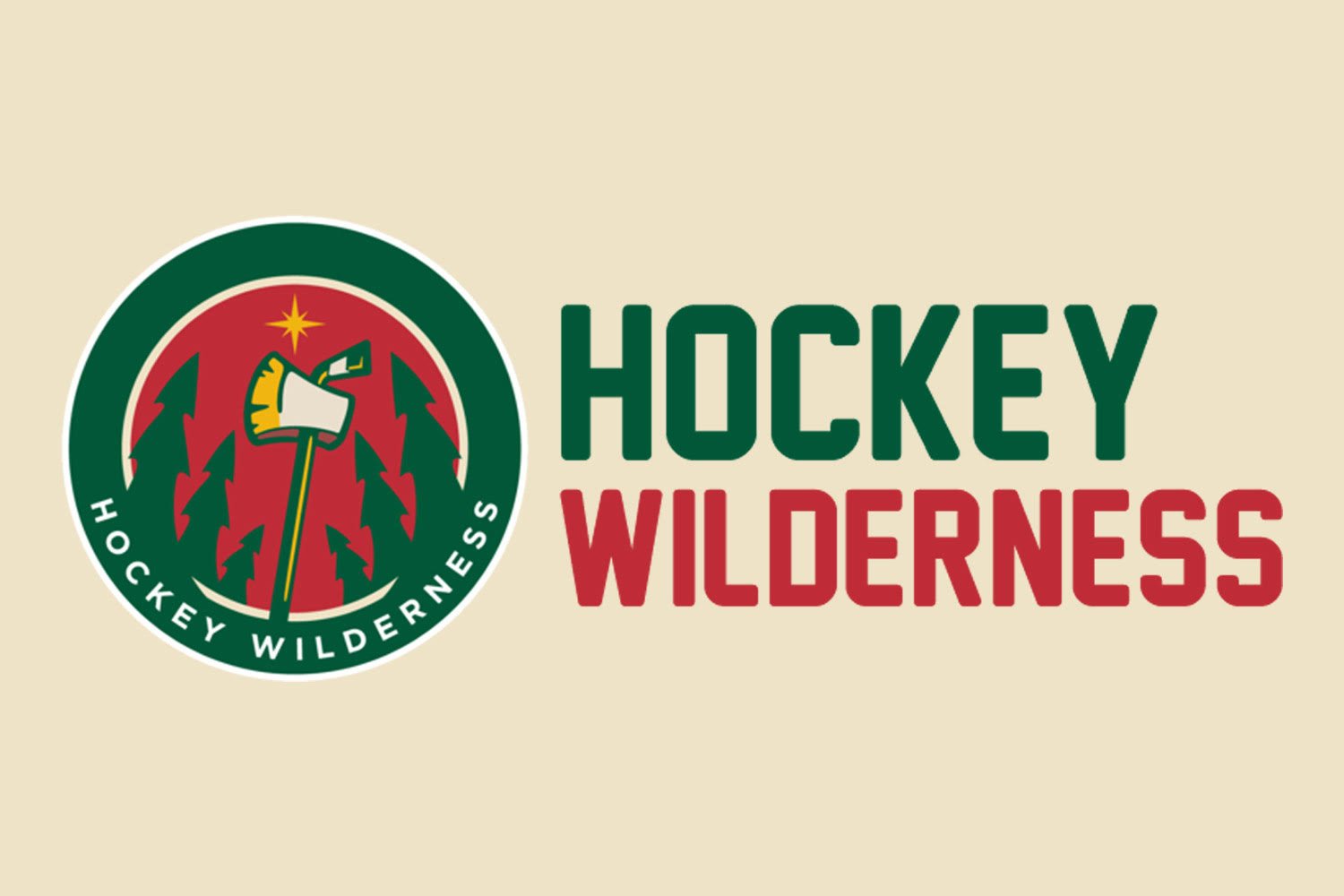 The 2020 NHL Entry Draft is coming up, and this year's draft class has the potential to be one of the best in recent memory. For the entire month of May, we will be profiling each of the top prospects available in the draft — many of whom could be candidates to be selected by the Minnesota Wild. Follow along as we dive deep into the strengths and weaknesses of each notable player eligible to be drafted.
Despite the 2020 NHL Entry Draft being one of the deeper classes in recent memory, quality defenseman prospects are few and far between this year. Jamie Drysdale, the consensus best defenseman in the draft, could be the only blueliner selected in the top 10, and even flawed defenders like Jeremie Poirier (you can read our profile on him here) are earning first-round grades, whereas, in an average draft year, they likely wouldn't be drafted until the second or even third round.
But even still, there are several young defensemen with the potential to become impact performers in the NHL waiting to hear their names called on draft day (whenever that will be). One of them is former Western Hockey League first-overall pick Kaiden Guhle.
Guhle, the younger brother of Anaheim Ducks defenseman Brendan Guhle, has put together an impressive junior career with the WHL's Prince Albert Raiders. In 2018-19, he played a key role for the Raiders in their run to win the Ed Chynoweth Cup, awarded to the WHL champion. He can play in just about every situation imaginable — power play, penalty kill, 5-on-5, 3-on-3 overtime. He's turned out to be arguably the best draft-eligible defenseman in the WHL, and it won't be surprising if he's still on the board toward the middle of the first round.
2019-20 season review
After playing some key minutes for one of the top teams in junior hockey in 2018-19, Guhle upped his game significantly in 2019-20. In 64 games, he collected 11 goals and 40 points with a plus-23 rating. He also led all Raiders defensemen in goals, assists (29) and power-play points (16).
As with all CHL prospects, his season was cut short due to the COVID-19 pandemic. But even without any postseason games this year, it's safe to assume that he once again would have played an enormous role for the Raiders in the playoffs.
Skill set
There's very little that Guhle can't do. He's a responsible defender at 5-on-5, and he was also trusted to play huge shorthanded minutes in Prince Albert. While he's certainly no Brent Burns offensively, he does have enough skill to potentially work a second power play unit in the NHL one day.
Generally, though, Guhle won't be asked to produce offensively in the NHL. Instead, it's his play away from the puck that makes him such an intriguing prospect, and that all starts with his physicality. Guhle plays with an edge, and at 6'3 and 187 pounds as an 18-year-old, it should come as no surprise that he made a name for himself as one of the hardest hitters in junior hockey over the last two seasons.
Having just become old enough to buy a lottery ticket in January, Guhle is already a physically imposing defenseman capable of shutting down a rush with bone-crunching hits. But as strong as he is for his age, he's also deceptively quick. Like his older brother, Guhle skates very well for a big man, using long strides to keep up with the play and pursue attacking forwards.
Guhle put his speed and physicality on display in the 2019 Hlinka Gretzky Cup, helping Team Canada take home a silver medal. In a game against Finland, Guhle shut down a rush while shorthanded by nearly breaking Brad Lambert (one of the consensus top prospects eligible for the 2022 NHL Entry Draft) into two separate pieces along the half boards. Excellent gap control and closing speed on the puck carrier to result in a clear for his fellow penalty killers.
Guhle likely won't be a point-per-gam defenseman in the NHL. In fact, he may not even wind up averaging more than half a point per game even in his prime years. But still, he has solid instincts in the offensive zone and possesses a quick, powerful shot.
Back in January, Guhle pulled off perhaps the prettiest goal of his junior career when he stepped around a Medicine Hat Tigers defender and sniped a wrister past the goaltender to tie the game late in the third period.
Very few of Guhle's goals will be of this "highlight-reel" variety, however. As a defenseman, it's just not all that often that he'll find himself in the high-danger areas of the ice. But thanks to his hard shot, he remains a scoring threat even from long distances — not to mention, he's also very good at getting shots through traffic and creating rebounds off the goalie's pads.
Overall, though, Guhle's offensive game is very simple. He's not much of a playmaker and he'll rarely wow the crowd with a creative move to get around a defender. But he sure can let 'er rip.
Bottom line
All things considered, one can argue that Kaiden Guhle is the best defenseman in the 2020 class not named Jamie Drysdale. He's rock solid defensively and does produce offense quite well for a physically imposing blueliner. While he still has room to grow offensively, his defensive play is what will really set him apart. You'll rarely see him dangle through the neutral zone or thread the needle for a long stretch pass — that's just not the game he plays. He is a shutdown defender who specializes in neutralizing offense. Not creating it. With a couple more years of development, perhaps he could mature into more of a threat offensively. But if not, he will still play a valuable role in the NHL as a minutes-eating defender with a physical edge.
Could the Wild be interested? It's a fair assumption that he could be on the board during their first-round selection. Minnesota could stand to add some defensive talent to their prospect pool, so selecting a player like Guhle wouldn't be totally out of the question for general manager Bill Guerin and company.