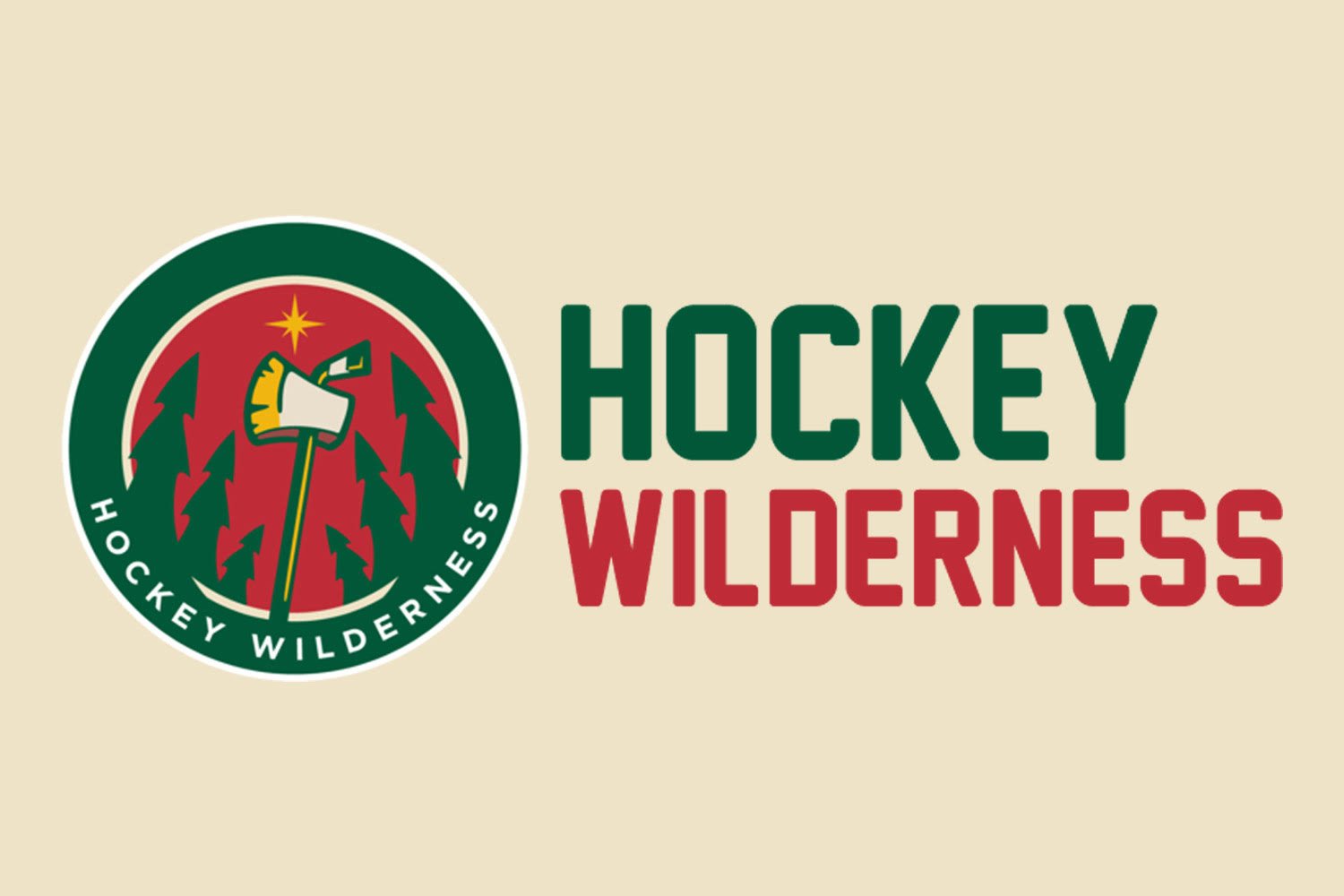 The 2020 NHL Entry Draft is coming up, and this year's draft class has the potential to be one of the best in recent memory. For the next month, we will be profiling each of the top prospects available in the draft — many of whom could be candidates to be selected by the Minnesota Wild. Follow along as we dive deep into the strengths and weaknesses of each notable player eligible to be drafted this June
Every year, there's one prospect that stands head and shoulders above their fellow NHL hopefuls. Last year, it was Jack Hughes. The year prior, it was Rasmus Dahlin. And this year, it's Alexis Lafreniere.
It didn't take Lafreniere very long to stand out in the Quebec Major Junior Hockey League. In his first season with the Rimouski Océanic, Lafreniere netted 42 goals as a 16-year-old — something no QMJHL rookie has accomplished since some guy named Sidney Crosby, who also played for the Océanic, scored 54 during the 2003-04 season.
Needless to say, comparing the 18-year-old Lafreniere to one of the greatest players in NHL history is both hasty and flat out not fair. But while it's unclear if Lafreniere is worthy of the "generational talent" label, there is no reason to believe that he is incapable of making a significant impact on an NHL franchise right off the bat.
Make no mistake. This kid is very, very good.
2019-20 season review
After a pair of hugely impressive campaigns in 2017-18 and 2018-19, Lafreniere was expected to blow the doors off in his draft year. And he did not disappoint.
Despite only appearing in 52 games in 2019-20 — he spent time away from Rimouski to participate in the 2020 World Juniors for Team Canada (where he won tournament MVP) and was also suspended three games for an illegal hit to the head — Lafreniere collected 35 goals and a whopping 112 points on the season. Averaging over two points per game, Lafreniere not only dominated the competition, but separated himself as perhaps the best teenage hockey player on the planet.
Unfortunately for Lafreniere, the COVID-19 pandemic forced the Canadian Hockey League to cancel the playoffs, putting an early end to Lafreniere's pursuit of the coveted Memorial Cup. But even still, the Saint-Eustache, Quebec native managed to put together a season as impressive as any in recent QMJHL history.
"It was a fun season," Lafreniere told Junior Hockey Magazine. "I had a lot of fun playing in Rimouski with the team we had. It was a real special team, and for sure at World Juniors, it was a dream come true for me and all of the players who were there. With the group we had, we had a lot of fun. It's a little bit sad that the season came to an end quickly like this but everyone has to stay healthy and that is the important thing."
Skill set
Finding holes in Alexis Lafreniere's game isn't easy, mainly due to the fact there really aren't any. He checks all of the boxes. He's a lethal sniper, a playmaking wizard and an extremely intelligent player with a compete level unlike any other prospect in the 2020 draft class. Thanks to his quick hands and mind-blowing puck skills, containing Lafreniere is a near impossible task for most players at the junior level. He is a threat to score from anywhere on the ice, as he's shown on numerous occasions throughout the season.
As impressive as he is as a goal-scorer, Lafreniere might be even more fun to watch as a puck distributor, and the play below demonstrates a trait in Lafreniere's game that he's come to master — the art of deception.
On a 5-on-3 power play, Lafreniere plays a quick game of catch with his point man. When his teammate sends the return feed back to him, he freezes the defense (and goalie) as he appears to wind up for a one-timer. But instead, Lafreniere fires a slap pass to his teammate stationed on the goal line, who easily beats the out-of-position goaltender for the score.
Here's another good example of his passing ability. After forcing a turnover on the forecheck, Lafreniere picks up the loose puck and backhands a clean no-look feed to an open teammate just entering the zone for a one-timed slap shot goal. The play developed so quickly that the opposing goaltender hardly had enough time to square up the shooter. And once he did, it was a split second too late. Elite vision is one of Lafreniere's best traits, and it's easy to see why here.
Most wingers aren't known for their play in the defensive zone. Patrick Kane, for example, is regarded as one of the best wingers in the modern era, but has been susceptible to defensive lapses throughout his Hall of Fame career. Even the great Alex Ovechkin has received criticism for his effort as a defender at times.
For Lafreniere, that probably won't be much of an issue. The offensive zone is obviously where he will end up earning his millions, but Lafreniere's hustle and compete level doesn't end there. When the opposing team is in control of the puck, Lafreniere will move heaven and earth to regain possession. He's no Mark Stone — arguably the best defensive winger in hockey — but he's certainly the type of winger who can be trusted on the ice in the final minutes of a close game.
Bottom line
Is Alexis Lafreniere the next Connor McDavid? No. He may not even end up being the best player on the team that drafts him. But that's not to say he isn't a special talent. Lafreniere has the potential to be one of the more exciting players in hockey one day, which could come as soon as the 2020-21 season — whenever that'll be.
Barring anything unforeseen, Lafreniere is the clear favorite to be selected first overall in the draft. And at this point, it's not a question of when he will be drafted, but more a question of which team will be calling his name on draft day.