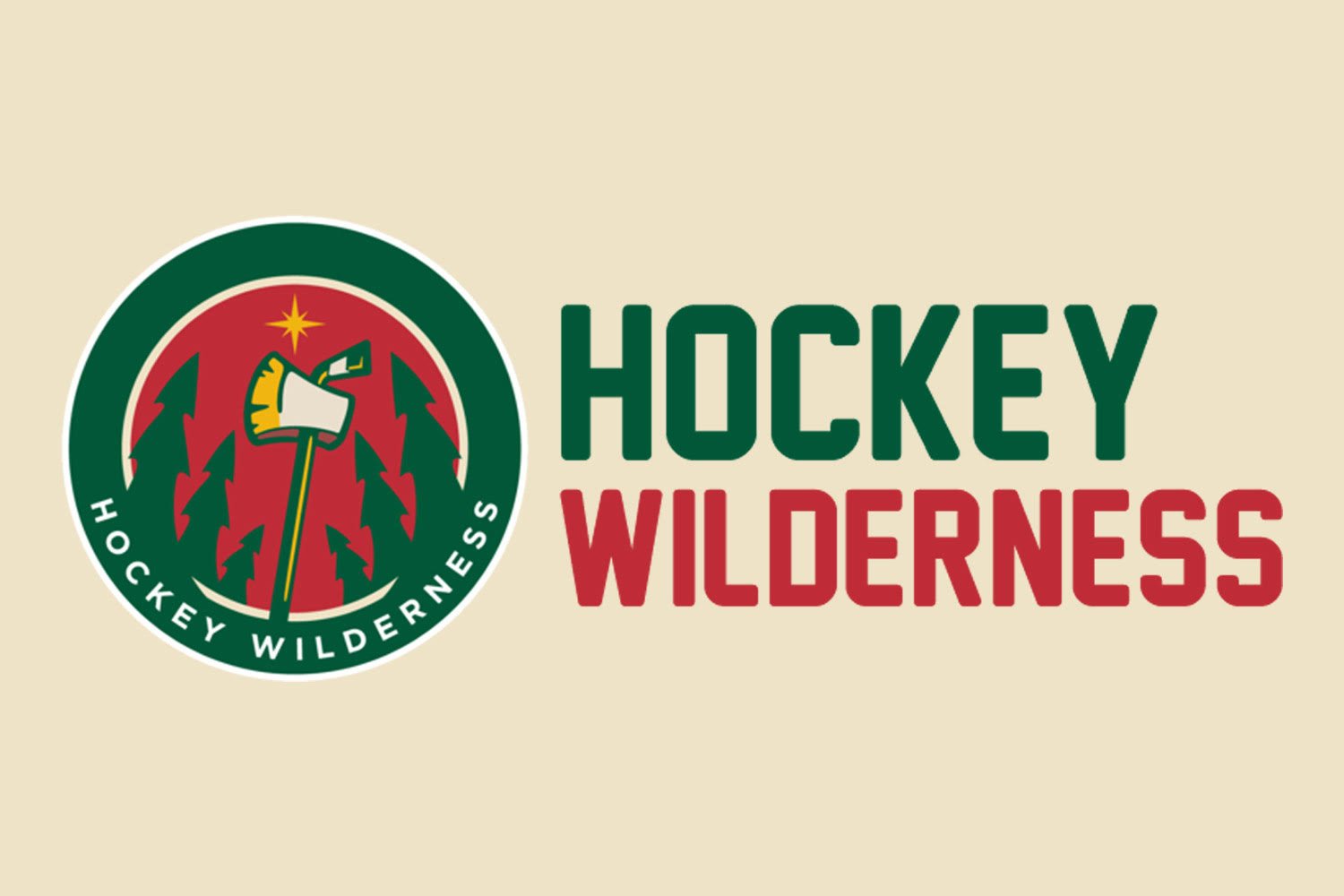 With the NHL trade deadline at 3pm ET today and the Minnesota Wild expected to be active over the day this thread will bring together rumours and news releases regarding the Wild.
Mikael Granlund
The Athletic's Michael Russo implied yesterday that Mikael Granlund might be on the move and that the Nashville Predators look to be interested. Russo also said that the Wild have interest in Kevin Fiala, and that Eeli Tolvanen could be available from the Predators as well. Pierre Lebrun confirmed today that the Wild have shown interest in Fiala.
Eric Staal
There's been plenty of rumors about the Wild's Eric Staal who is on an expiring contract with an NTC. Elliotte Friedmann said that the Boston Bruins have shown interest in Staal.
Jason Zucker
There has also been mentions of Jason Zucker who could be on the move though it has been said the offers on Zucker haven't been great so Fenton might be reluctant to move him unless a good offer comes to him.