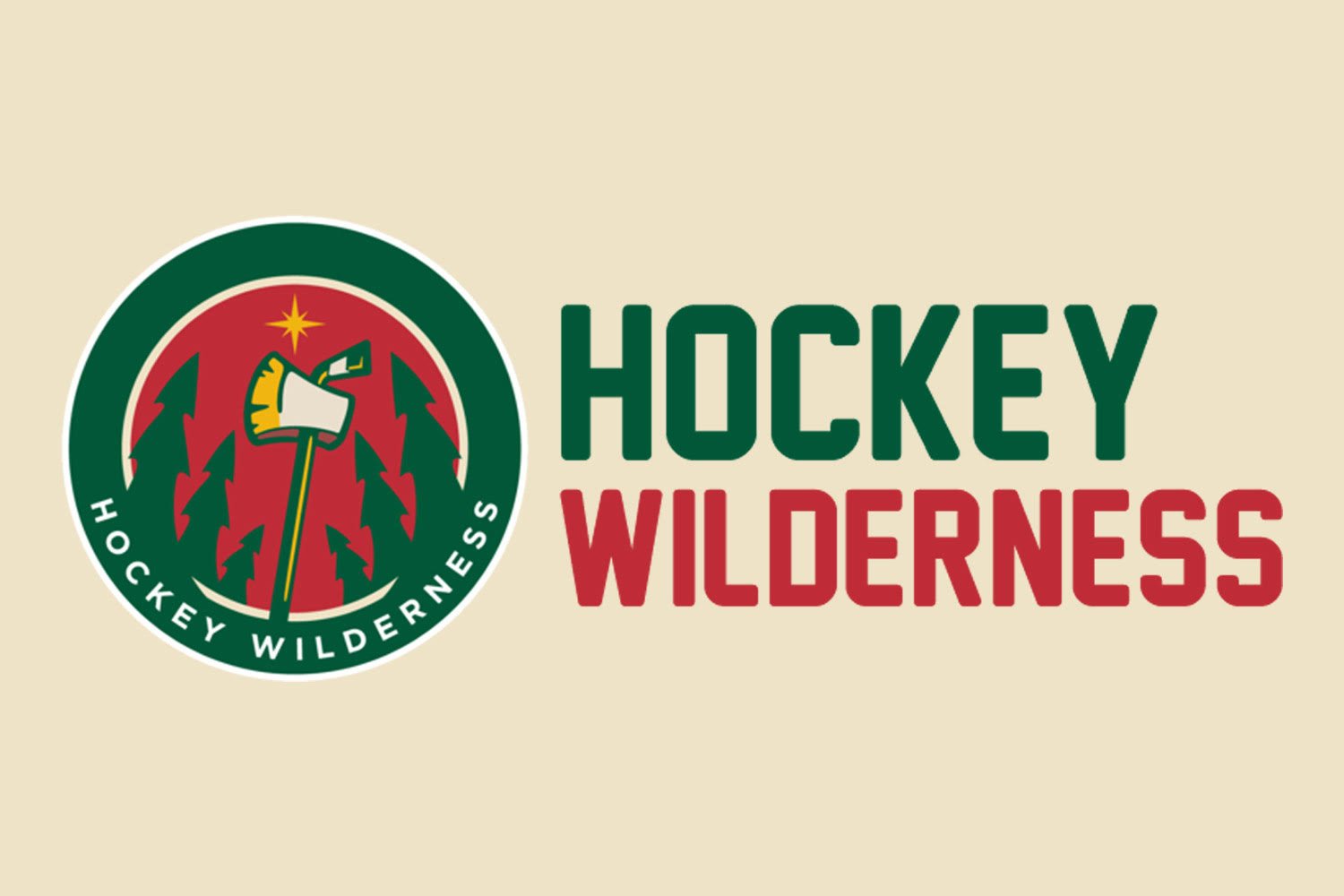 There's hardly a more inexact science than the grading of a draft class, especially in the NHL. At least in the NBA or NFL, the players will see time on or near or a playing surface with other professional players in the near future. Most NHL players won't see significant time with their new teams for two to three years.
But we love it. We love the instant gratification. We love the rapid feedback. We love to say, "last season may not have gone the way we wanted, but at least we did better than our rival in something."
So, what say the experts when it comes to the 2019 NHL Draft class of the Minnesota Wild? Let's take a look...
Grade: A
Steve Kournianos, Sporting News
Grade: A-
Grade: B+
Ryan Dadoun, Rotoworld (via Yahoo! Sports)
Grade: B+
Grade: B
Grade: B
Steve Silverman, Bleacher Report
Grade: B
*Silverman's grade is for the entire draft class, though he only reviewed the best selection for each team
Grade: C
Minnesota Wild: The quote below tells you all you need to know.
So, dropping the highest and lowest, the consensus is that the Minnesota Wild graded out at a solid B. Personally, I agree with that rating. I am still convinced that Cole Caufield will be an great-to-elite scorer in the NHL, and the Wild still desperately need players that will put the puck in the net, but Boldy should pan out to be a fine player as well. General Manager Paul Fenton did what he had to do: restock the cupboard, while avoiding the big mistake that would have caused fan confidence to dip even further after his midseason moves in 2018-19.
The other thing I learned: at 5-foot-11, I'll never have a chance of playing for the Wild. Not while Fenton is calling the shots.