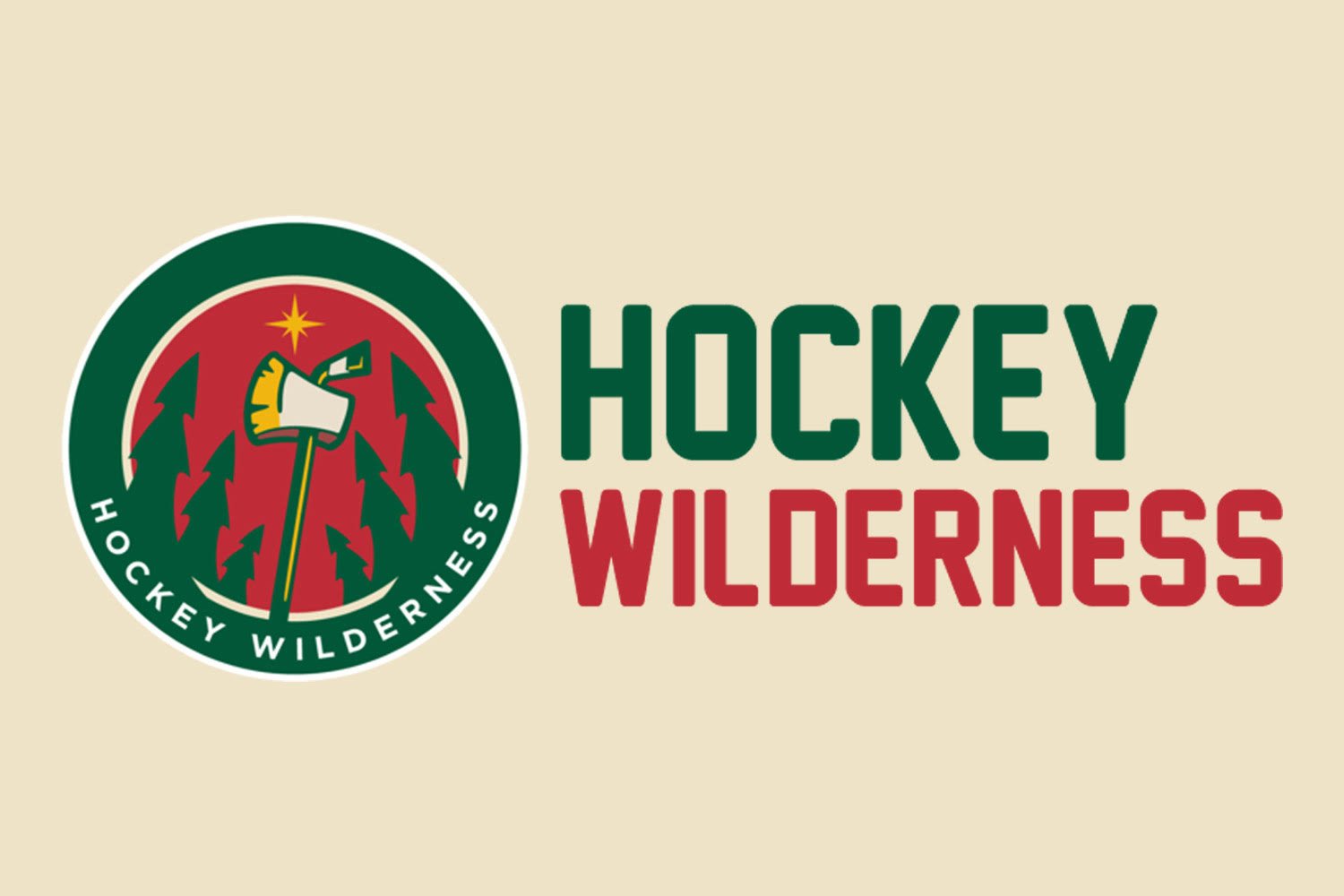 In the 2019-20 Player Review series, we will evaluate the 2019-20 performances of each member of the Minnesota Wild during the regular season. Players were evaluated based on overall performance with regard to pre-season expectations and how that player performed in their particular role.
Signing free agent Eric Staal back in the summer of 2016 should go down as one of Chuck Fletcher's best moves during his time as general manager of the Minnesota Wild. It seemed like some in the league were ready to write off the then 32-year-old as someone whose best days were behind him. He was coming off a season where his production in Carolina was its lowest since his rookie season and where he managed just six points in 20 games after a mid-season trade to the New York Rangers.
But Fletcher took a chance and gave Staal a three-year commitment to join the Wild, and the results have been spectacular. Last month, the folks at The Athletic ranked it the best Wild free agent signing of all time, and the third-best signing in all of Minnesota sports. All he has done since joining the Wild is return to the scoring numbers he was posting in the prime of his career, tie the franchise record for goals in a single season back in 2017-18, and earn himself a two-year contract extension.
Season in review
Staal had himself another good season in a Wild sweater. After his fantastic 2017-18 season (42 goals, 34 assists, 76 points), many Wild fans expected some regression. He was not going to match those numbers in 2018-19. And as fate would have it, he didn't. His numbers dropped to 22 goals, 32 assists, and 52 points — nearly one-third of his production from the year before was gone. This meant that his 2019-20 season was going to be important. Any additional regression and people could worry that his useful years were coming to a rapid halt.
Instead, Staal took a step forward this year. Despite playing one minute less per game on average, his goals per game and assists per game were up. Had he kept his pace up over an 82-game season, he would have finished with 24 goals, 35 assists, and 59 points. While we will probably not see him score 40 goals in a single season again, Staal does not appear to be slowing down. He is still a very productive player.
Standout moment
Staal's standout moment is actually an entire week. From December 12 to 19, Staal had a five-game point streak. He had five goals and nine points in those five games, including career point No. 1,000. The streak started with a goal and an assist in a 6-5 win over Edmonton:
Three days later, he picked up a goal in a losing effort against Chicago to reach 1,000 points (you'll notice Parise initially goes to celebrate but turns to retrieve the puck for Staal):
And the point streak concluded four days later with a one-goal, three-point performance in an 8-5 victory over Arizona:
Looking ahead
After four productive seasons in Minnesota, Staal is entering his final year under contract with the Wild. While it might be unreasonable to expect another 42-goal, 76-point season out of him, Staal's production shows no signs of significantly dropping off. Assuming that does not change next season, one has to think that general manager Bill Guerin will be interested in having Staal come back. Even ignoring his monster 2017-18 season, he averages 59 points per 82 games in Minnesota. He does this while playing center, a position the Wild have lacked for years. That depth will be stretched even thinner if Mikko Koivu is not back with the team next season. And if that is the case, Staal's leadership could be even more valuable when the team is searching for a new captain. Whether Staal is brought back after his current contract could also depend on how current internal options at center (Joel Eriksson Ek, Luke Kunin, Matthew Boldy, Alexander Khovanov) develop over the next year.
If Guerin does decide he wants to bring Staal back, how should he go about doing so? He is one of several players whose future with the team is complicated by the looming expansion draft. In some ways, Staal would be in a position similar to Jonas Brodin, who is also a free agent next summer. The Wild could sign them to an extension next season and have to protect them during the expansion draft. Alternatively, they could wait until the window between the expansion draft and free agency and try to extend them. This could be risky for a younger player like Brodin. If he is already that close to unrestricted free agency, he might choose to not sign and see what types of offers he receives on the open market. This could be a perfect option, however, for a player like Eric Staal, who has already earned roughly $90 million throughout his career and whose family seems to genuinely love living in Minnesota.
On the other hand, it is also not impossible to think that Staal, as he approaches the end of his career, would want to put himself in the best position he can to win another Stanley Cup when he reaches free agency. Regardless, it seems like the next team he signs with will be the team he wants to play for, not the team that offers him the most money.
The issue for the Wild will be what is on Staal's mind when choosing that team. Does he want to stay in Minnesota or does he want to chase one more Stanley Cup?