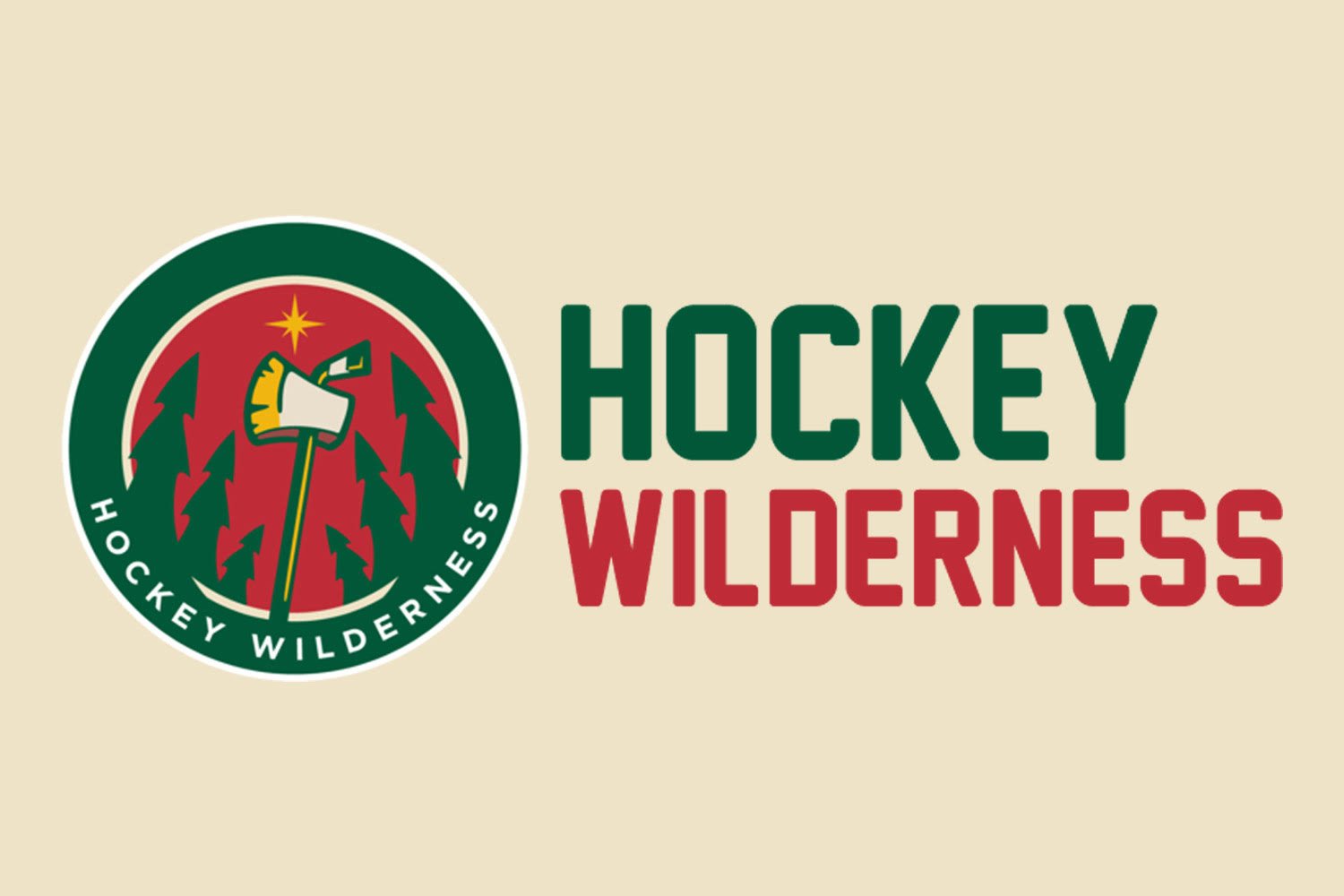 February 18th was the start of the women's hockey classification games in PyeongChang for the 2018 Olympics. These games are to determine the 5th-8th place rankings and historically determine which team(s) are bumped down a level so that there's a place for the best of the next below tier to advance. However, that relegation should not be happening this time around, as the IIHF is expanding the top ranked women's hockey grouping from eight to ten. The 2017-18 hockey season seems to be the one where relegation is not occurring and since top tier women's hockey only plays at the Olympics during this period, it sounds like no team will be demoted based on their performance here.
Switzerland v Korea
For the first of the classification games Switzerland decided to give Florence Schelling a rest, putting Janine Alder in goal instead. Korea continued to rely upon Shing So Jung between the pipes. From the start Switzerland hammered Korea, leaving Shin scrambling around in circles in her crease, and kept the pressure up for the entirety of the game. At 5:03 Park Jongah earned a tripping penalty, which Korea killed, but they weren't so lucky on Jo Su Sie's holding penalty at 16:07. Nicole Bullo made a pass from the top of the right to Sabrina Zollinger, who knocked the puck into goal from the bottom of the left circle at 16:35. Laura Benz had the second assist.
Korea did have a couple of solid breakaway attempts throughout the first and second period, but their shots went straight into Alder's central mass. At 6:51 of the second Kim Heewon went to the box for an illegal hit and then at 11:10 Park took another penalty, this time for hooking. Switzerland did not convert on either penalty, though they did have some wonderful chances. Dominique Ruegg carried the puck into Korea's zone along the right side, attempted a lateral pass to Phoebe Staenz, but a Korean skater intercepted the pass, making it bounce backwards onto Evelina Raselli's stick and she banged it home from the slot at 18:52. Livia Altmann had the second assist.
Isabel Waidacher took a hooking penalty at 9:23 of the third period. This allowed Korea to generate some nice shots on goal, but again everything they threw at Alder was stopped cold. At 18:54 Shin was pulled for the extra skater in hopes of getting on the board and Korea used their time out at 19:43, but they were ultimately shutout again. Switzerland won 2-0 after outshooting Korea 53-19. It was still a loss, but a significant improvement for Korea compared to when they met on February 10th, the first day of women's Olympic hockey, and lost 8-0.
Japan v Sweden 
First period was rather a penalty filled mess that allowed Japan to be on the offensive throughout and outshoot Sweden 12-7. Aina Takeuchi took a tripping penalty at 2:04, which Japan killed. Then Sweden spent the rest of the period in and out of the box, as Emilia Ramboldt went for an illegal hit at 11:44, the team put took many skaters on the ice at 14:29 and Johanna Fallman served the penalty, then Olivia Carlsson made an illegal hit at 19:41 that expired in second period.
However, it was at 17:32 of the first during even strength play that Chiho Osawa sunk the puck through Grahm's 5-hole. Japan's celebrations were quickly cut short, as the goal was disallowed due to goaltender interference because Erika Grahm was shoving Moeko Fujimoto into her goaltender at the time of the goal. The game remained scoreless going into first intermission.
That changed early in the second when Japan scored just after Carlsson's penalty expired. They were still puck cycling from the power play when Haruna Yoneyama made a weak shot on goal that Shiori Koike caught on the doorstep and slid past Grahn at 1:43. Shoko Ono had the second assist. Johanna Olofsson took an interference penalty at 5:47 and while killing the penalty Lisa Johansson scored shorthanded on an unassisted breakaway, tying the game at 6:25. Yoneyama went for hooking at 6:56 and later Moeko Fujimoto earned a tripping penalty at 14:33, but goaltender Nana Fujimoto didn't let Sweden score on her again.
Shots were fairly even third period, 10-9 Sweden, and Ayaka Toko took a hooking penalty at 6:48, but neither team was able to convert. This forced the game into overtime whereupon Grahm earned a hooking penalty just 27 seconds in. Japan immediately used their time-out to regroup for their best moment to steal the game, though they couldn't manage in on the power play. Instead Osawa wrapped around the net and passed back to Toko above the slot, who scored with laser precision at 3:16 of overtime. Japan won 2-1 (OT) with shots 37 to 29 also in their favor.
Future Games
The next games for women's hockey will be the semifinals. The US plays Finland at  10:10 PM CT tonight, February 18th. A couple hours later Canada plays the Olympic Athletes from Russia at 6:10 AM CT on February 19th. Classification games resume on when Sweden plays Korea at 9:10 PM CT and then Switzerland plays Japan at 1:40 AM CT of the 20th.