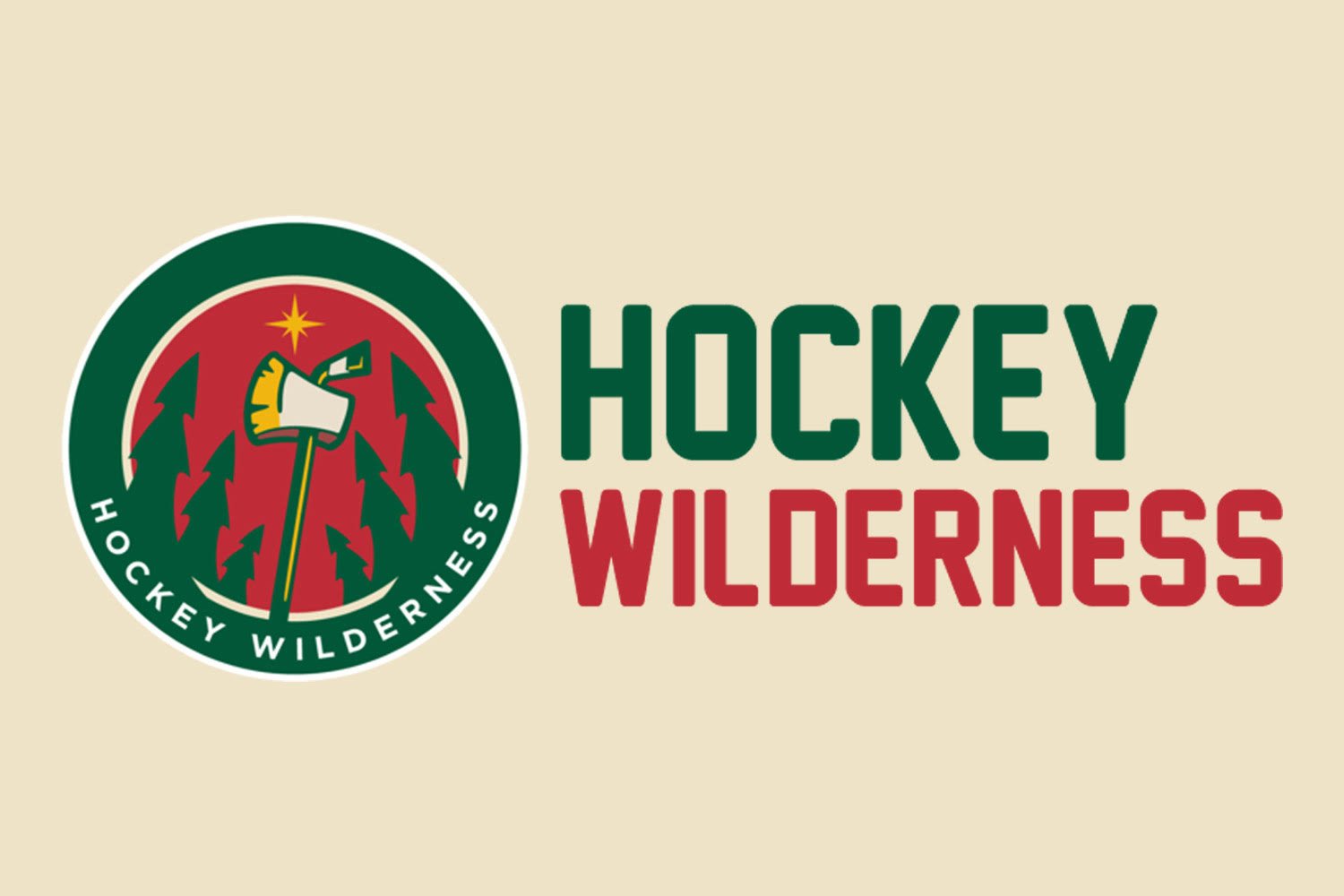 Group B was back in action continuing their Preliminary Round games for the 2018 Olympics. This meant that the fans at the Kwandong Hockey Centre in PyeongChang got to watch Japan take on Switzerland today, February 12th, 1:40 AM CT our time, and then Sweden face the hometown heroes of a united Team Korea at 6:10 AM CT.
Japan v Switzerland
Both teams chose to go with their starting goaltender, which meant that Nana Fujimoto was in net for Japan and Florence Schelling for Switzerland. The teams had a fairly quiet first period without any scoring. Japan logged seven shots, likely due to Sabrina Zollinger's hooking penalty at 10:04 and Phoebe Staenz penalty, an illegal hit, at 10:27. Switzerland only put up a single shot, which came from Sara Benz. Hanae Kubo took a tripping penalty at 19:30, which expired second period.
Penalties continued second period. The teams traded penalties—Haruna Yoneyama went for hooking at 4:10 and then Alina Muller for holding the stick at 5:44—without converting. Then Yoneyama was back in the box at 8:52 for interference. On the power play Sara Benz twisted around in the right circle and fired high into goal at 10:19. Dominique Ruegg and Laura Benz assisted. A little later Akane Hosoyamada went for tripping at 11:59. Switzerland scored again on the power play when Christine Meier made a long pass from her own zone that found Sara Benz as she entered Japan's zone and then Sara Benz banged it home at 13:10 just before she landed in the net as well. Lara Stalder had the second assist.
Early in the third period Schelling earned a hooking penalty, which was served by Lisa Ruedi, at 2:12. Japan was unable to capitalize on this chance and instead the next goal was scored by Muller, unassisted, at 4:27. Japan had a flurry going in Switzerland's zone when Haruka Toko passed across ice to Mika Hori at the right point. Hori fired wildly toward the net and Kubo hit the puck and deflected it into goal at 7:33, breaking Schelling's shutout. It could have been the start of a comeback for Japan, especially as Laura Benz went to the box for tripping at 13:18 and they put 20 shots on goal in just this period, but they were unable to score again. Switzerland won 3-1.
Sweden v Korea
This was not a great game for Korea, as Sweden ultimately shut them out 8-0 after outshooting them 50 to 19. Goaltender Shin So Jung did everything she could to keep her team in the game, but it wasn't enough as everything went off the rails for Korea almost immediately. Within seconds of Kim Heewon's roughing penalty at 3:42 Maja Nylen Persson converted with a power play goal at 4:00. Emmy Alasalmi assisted. Then Park Jongah went for hooking at 7:17 and that resulted in Elin Lundberg's power play goal at 9:47. Fanny Rask and Erika Grahm assisted.
Johanna Fallman, with assists by Rask and Sabina Kuller, had the first even strength goal of the game at 10:17. Sweden's goaltender, Sara Grahn, didn't have a lot to do first period, even during Pernilla Winberg's hooking penalty at 12:49 because Korea was only allowed six shots in the period. Then Erica Uden Johansson scored a goal at 17:04, the lone assist going to Lisa Johansson.
In the last minute of the period Randi Heesoo Griffin took a tripping penalty at 19:08, which carried over into second period before expiring. Killing that penalty might have been one of the better victories of the game for Korea and second period was definitely their best period. Sweden only scored one goal, Winberg at 4:08 with assists by Alasalmi and Lundberg. Plus there were two Swedish penalties—Grahm and Anna Borgqvist, both illegal hits, at 6:54 and 13:49 respectively—though they expired harmlessly.
Third period had more Swedish goals. Emma Nordin scored just a 1:09 into the period. Lundberg assisted. Then Winberg netted her second of the game seconds later at 1:45. Grahm and Nordin assisted. This was followed up with a Rebecca Stenberg goal at 5:34, the lone assist by Winberg. Sweden continued hammering Shin in goal, especially as the team in front of her had to be exhausted both physically and mentally after the beating they took. Lundberg took an interference penalty at 9:50, but it was mercilessly killed. When the final buzzer sounded Sweden had shutout Korea 8-0, earning Grahn an Olympic shutout. At this point it would be nice to see Korea score a goal before the Olympics ended.
Future Games
Tomorrow, February 13th, Group A is back in action when Canada plays Finland at 1:40 AM CT, followed by the US against the OAR at 6:10 AM CT. Group B next plays on February 14th in PyeongChang, but the Sweden v Switzerland game actually occurs on February 13th at 9:10 PM CT. Then Japan and Korea hit the ice on what's February 14th for us as well at 1:40 AM CT.