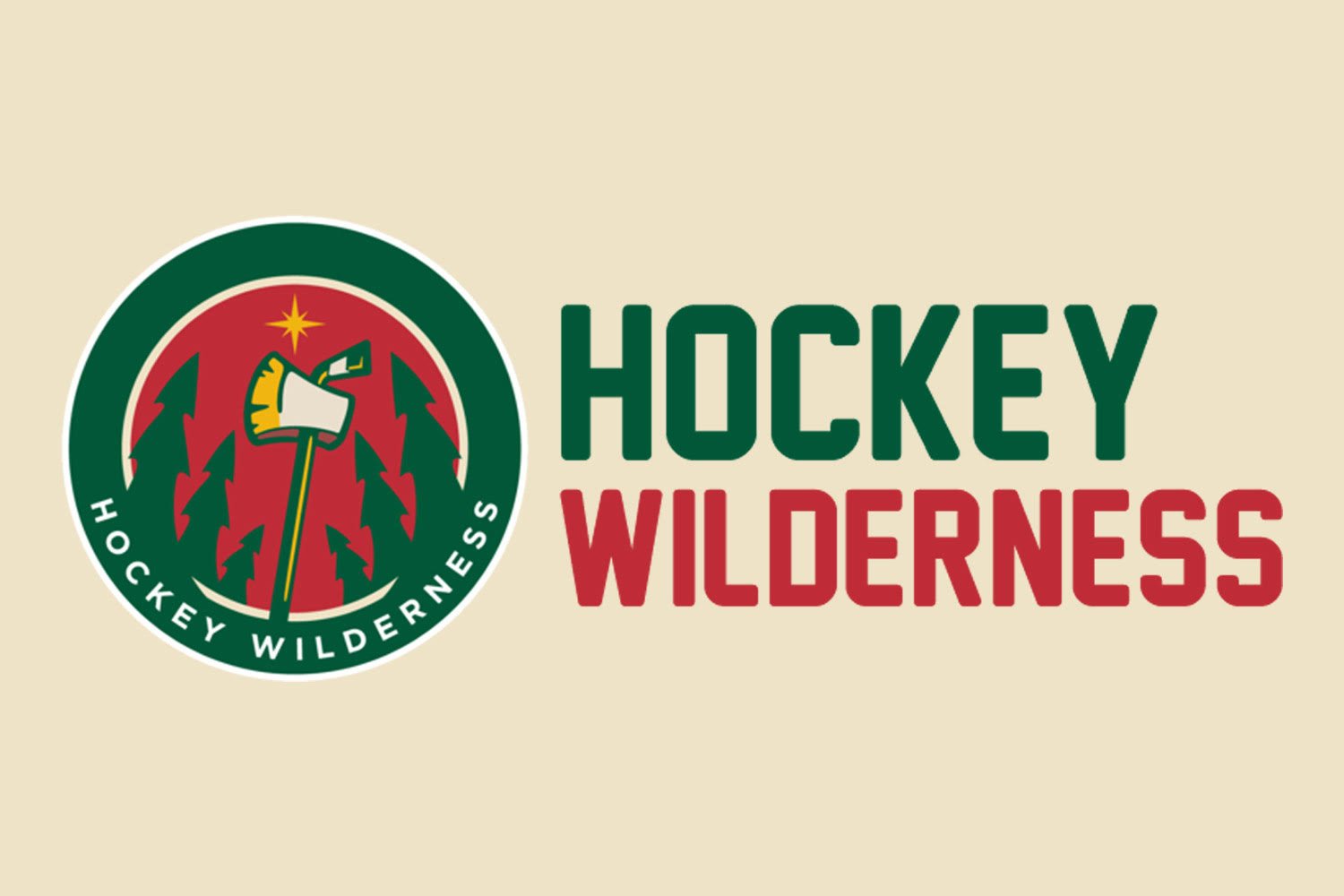 As the women's hockey portion of the 2018 Olympics wind down the final portion of the classification games occurred on February 20th in PyeongChang at the Kwandong Hockey Centre. Sweden played Korea at 9:10 PM CT on February 19th our time for seventh place and then Switzerland had a match against Japan at 1:40 AM CT of the 20th for fifth place.
Sweden v Korea
Trying to stay out of last place certainly wasn't what Sweden had in mind when they set out for the Olympics. They certainly took out their frustrations over failed aspirations on Korea in a penalty filled match. After killing Johanna Fallman's interference penalty at 2:29 and goaltender Minatsu Murase's hooking penalty—served by Fanny Rask—at 3:38 Sweden scored at 5:50. Sabina Kuller sounded the goal horn with assists from Rask and Erica Uden Johansson.
Fallman went back to the box at 6:08 for elbowing, which allowed Han Soojin to score on the power play at 6:21. Park Jongah had the second assist. Kim Un Hyang then went for holding at 18:37 and Emmy Alasalmi converted a minute later at 19:37. Maja Nylen Persson and Anna Borqvist assisted.
Just 1:11 into second period Sweden replaced Murase in goal with Sarah Berglind. Korea killed Randi Heesoo Griffin's holding penalty at 12:43. However, a few minutes after that Erika Grahm put the puck past goaltender Shin So Jung at 16:27. Rask and Emma Nordin assisted.
Third period kicked off with Annie Svedin, assisted by Lisa Johansson and Sara Hjalmarsson, scoring at 3:05. Then Rask finally netted a goal of her own at 9:31, the lone assist by Maria Lindh. At 17:01 Korea did something they had not done at any previous point in the tournament—they replaced Shin in goal with Han Dohee, presumably for the experience. Han did not fare any better in goal, as Johansson scored on her 18 seconds later. Borqvist and Hjalmarsson assisted. After withstanding 40 shots and only putting up 16, Korea fell 6-1 to Sweden's mighty rage.
They may not have won any games on their way to an eight-place finish, but Korea made a lot of advances during this tournament. There were a lot of firsts for the team and if they're able to build on this foundation, they won't be lasts for Korea either. On the other hand Sweden needs to take a long hard look at their program, as its stagnated drastically in recent years due to poor choices on the part of their federation and coaching staff. Others have gone into it in more detail, but the players did not deserve the hand they were dealt.
Switzerland v Japan
This game was an epic goalie duel between Florence Schelling and Nana Fujimoto. Japan came out strong first period and outshot Switzerland 10-7 and eventually 20-14 in the overall game. However, it was Evelina Raselli of Switerland to score the only goal of the game unassisted early in the first at 3:19.
The teams traded penalties, as Aina Takeuchi went for holding at 4:21 and then Lara Stalder for interference at 5:33, but the teams couldn't get past either goaltender with the skater advantage. The same was true with the penalties second period—Nina Waidacher for tripping at 6:33, Naho Terashima for high sticking at 9:09, and Sabrina Zollinger for cross checking at 16:23—and the quiet third period.
When the final buzzer had sounded Switzerland had shutout Japan by the skin of their teeth 1-0 and earned fifth place for the 2018 Olympics. Schelling took home her second shutout of the tournament and 10th overall Olympic win. It may not be another bronze medal, but this is a respectable place for Switzerland, especially as Finland didn't unexpectedly fall apart during the tournament this time round. Switzerland has also proven they have more than simply Schelling and that their offensive capabilities extend beyond Stalder; one can only wonder what kind of titan Alina Muller will develop into before the next Olympics.
As for Japan, they must be pleased with their performance as well. They finished sixth overall this time, which is leagues above their performance at Sochi in 2014, and even more importantly earned their first two Olympic wins ever. That's a lot to celebrate, especially as one of those wins was against Sweden—the team may not be in a particularly good position right now, they still have some serious medaling history –which was not predicted going into this tournament. Smile Japan has a lot to grin about, especially if they keep building and investing in their team so that the skaters in front of their outstanding starting goaltender can match.
Future Games
All that's left for women's hockey are the medal matches. Finland will play the OAR at 1:40 AM CT on February 21st for the bronze medal. The last women's hockey match has the US going for gold against Canada at 10:10 PM CT, also on February 21st our time.