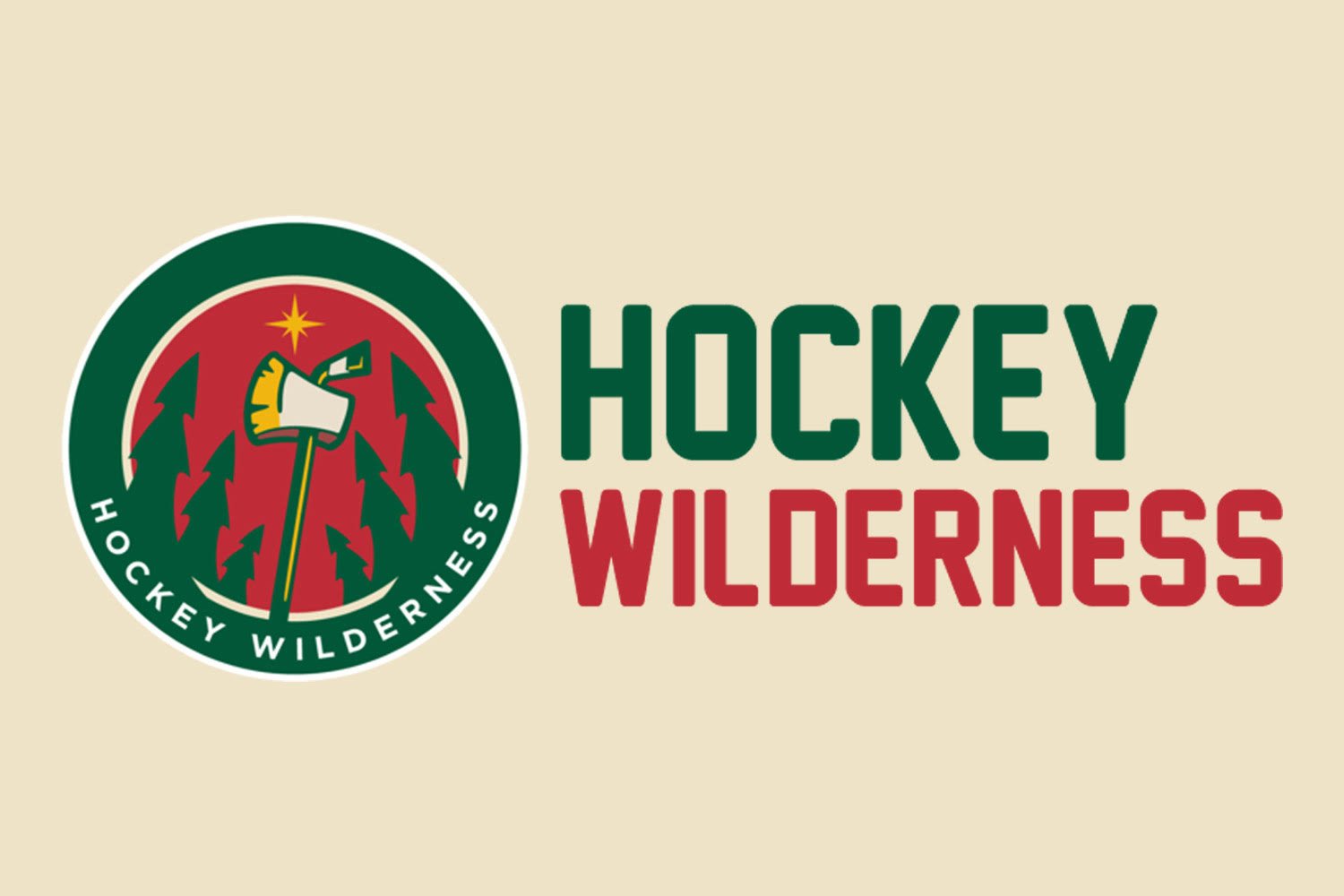 Welcome to the 2018 edition of the Hockey Wilderness mock draft. A group of Hockey Wilderness writers are tasked with selecting a player everyday for the next 31 days, based off the final draft order - NO trades! -  culminating with the 31st pick right on draft day.
Remember the name McLeod? Well, if you do, kudos to you. If not, two years ago, the New Jersey Devils selected Michael McLeod with the 12th pick in the NHL Entry Draft. Now, this season, it's Ryan McLeod's turn to get his name called. With the 21st pick in the NHL Draft, the San Jose Sharks select Center Ryan McLeod of the Mississauga Steelheads out of the Ontario Hockey League (OHL).
For the 3rd consecutive year, the Sharks finished third in the Pacific Division, but have only missed the playoffs twice since the 2003 season. Although the Sharks have yet to make it to the Cup Finals in their 27 year history out in California, the Sharks are hopefully for continued success and to one day, make it to the final round and eventually win the final game of their season.
The Scouting Report
Missing the draft last season by just a handful of days, McLeod has used that opportunity to his advantage having the ability to complete 3 full seasons in the OHL. The 18 year old from Mississauga, Ontario, Canada measures at 6'2" and 190 pounds making him a force to be reckon with out on the ice. McLeod has his dream come true playing for his hometown team, and hasn't disappointed. In his 3 seasons, he has improved quite a bit after just registering 20 points as a 16 year old, 42 points in his second season, and was able to put up 70 points last season for the Steelheads. Great speed, but the playmaking ability he has put him as a mid to late first round pick this NHL Draft.
How He Fits The Wild
McLeod would be a great fit for the Wild. Projected as a 3rd line forward, he would do battle with Joel Eriksson Ek. Eriksson Ek at just 21 years of age, McLeod would give everything he has to challenge the 2015 first rounder. Although he would most likely start in Iowa, McLeod would shine there and not rushed could make the club within 2 years if everything goes well.
How Could the Wild Get Him?
McLeod very well could still be available as the Sharks are just three picks ahead of the Wild. The Wild by no means need to trade up to snag him, but if he still able to be drafted, the organization needs to give McLeod a long hard look. Going forward, having McLeod would help the future of the club with a young top center men.
Ryan McLeod stats found on prospect-stats.com
San Jose Sharks season information found on hockey-reference.com