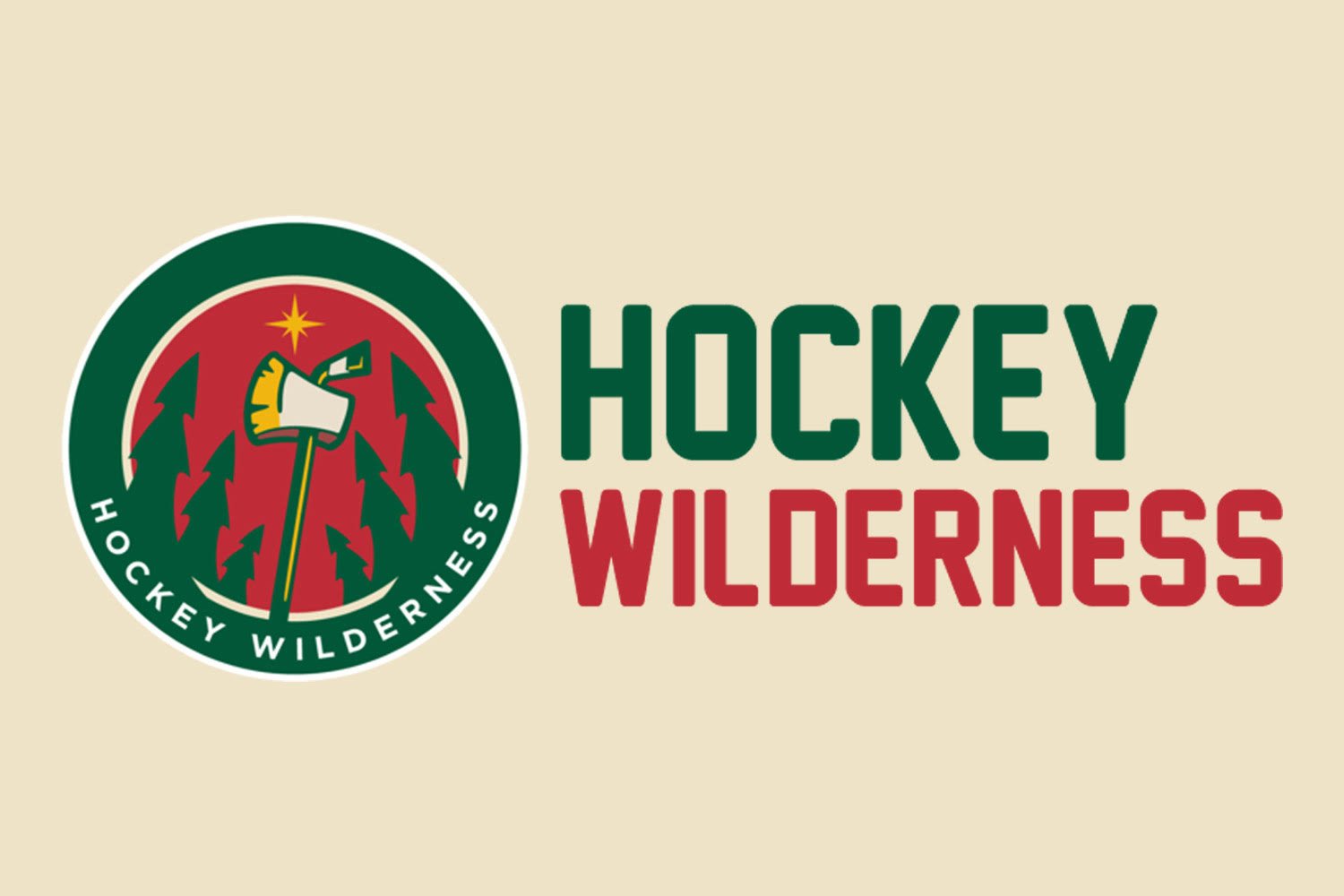 After an up and down season, the Columbus Blue Jackets finished with 97 points, good for the top wild card spot in the Eastern Conference. After bowing out to Washington Capitals in the first round, Columbus looks to build on the franchise's first ever back-to-back playoff appearances. With a dominant top pairing of Seth Jones and Zach Werenski and solid goaltending courtesy of Sergei Bobrovsky, the Blue Jackets are looking to deepen their forward corps to give Artemi Panarin and Pierre Luc-Dubois some help.
With the 18th overall pick in the 2018 Hockey Wilderness Mock Draft, the Columbus Blue Jackets select Center Rasmus Kupari from Oulun Kärpät of the Finnish Liiga.
Scouting Report
Kupari spent the 2017-18 season split between Kärpät's Junior team and its Liiga and representing Finland in the IIHF U18 World Championship, helping that squad go home with silver. As a (then) 17 year old playing in Finland's premier hockey league against full grown adults, his production was understandably underwhelming notching only 6 goals and 8 assists (6+8=14) in 39 games with the big club, but he did nothing to tarnish his value as he helped Kärpät win the championship.
With middling results against in one of the premier non-NHL leagues, what pushes this Finnish center into the first round? The answer is the underlying talent, room for growth, and demonstrated ability as a 17 year old playing against grown men. Corey Pronman of the Athletic cites his skating ("incredibly smooth, with so much power coming from every push off"), his shot ("above-average"), and playmaking ability as positives in his game, and has him ranked 12th in this draft class. Pronman went on to rank Kupari the 3rd best skater, 8th best puckhandler in the 2018 draft class. Peter Harling of Dobber Prospects describes him as an undersized, highly skilled, playmaking center. He does have his detractors; Scott Wheeler of the Athletic ranks him 23rd overall, liking the skill set, but sees Kupari requiring some additional maturation and size on his frame before he becomes an impact player. All in all, Kupari is a skilled center who can play a fast North-South game and profiles as developing into a top six forward.
As for his size, the analyses and rankings by Elite Prospects, Scott Wheeler, the Hockey Writers, and Dobber Prospects all list him at 5'11" 163 pounds, and nearly all of them dock him for his size. Corey Pronman and Hockey DB, however, list him as 6'2" 183 pounds and 6'1" 183 pounds respectively, and Pronman seems to be higher on him than others. In fact, at the NHL Combine in Buffalo, Kupari officially measured in at 6'1.5" and 188.7 pounds, so he has not only grown, but he has begun to fill out his slender frame, making me more comfortable in taking him with the 18th pick knowing that his size shouldn't hold him back from contributing at the NHL level.
How He Fits with the Wild
Kupari brings an element the Wild, as currently constructed, lack: speed. A fast, skilled center who can not only pile up assists but also put the puck in the net would be a welcome addition. Additionally, Kupari would likely thrive under the tutelage of fellow Finns Mikko Koivu and Mikael Granlund, especially as his style of play mirrors Granlund's. The Wild currently have a logjam at the Center position, with Koivu, Granlund, Eric Staal, Joel Erikkson-Ek, Charlie Coyle, Luke Kunin, Kyle Rau, and Daniel Winnik all capable of filling in at Center. However, with the Wild's forward corps aging and Kupari likely needing some additional seasoning in either Finland or Iowa, he could join the next wave of Wild forwards. If nothing else, I hear some Finnish centers actually do better when moved to the right wing.
How Could the Wild Get Him?
There is a chance Kupari could fall to the Wild at 24, but it seems unlikely. All of the rankings where Kupari falls to that neighborhood still assume he is 5'11" and label him as "undersized". With all teams knowing of his growth spurt, I see him going in the low to mid teens. The Wild could always trade up, but I am not sure Kupari is so good as to give up additional assets to nab him; their best bet is to stand pat and hope he goes unnoticed by the teams picking ahead of the Wild.