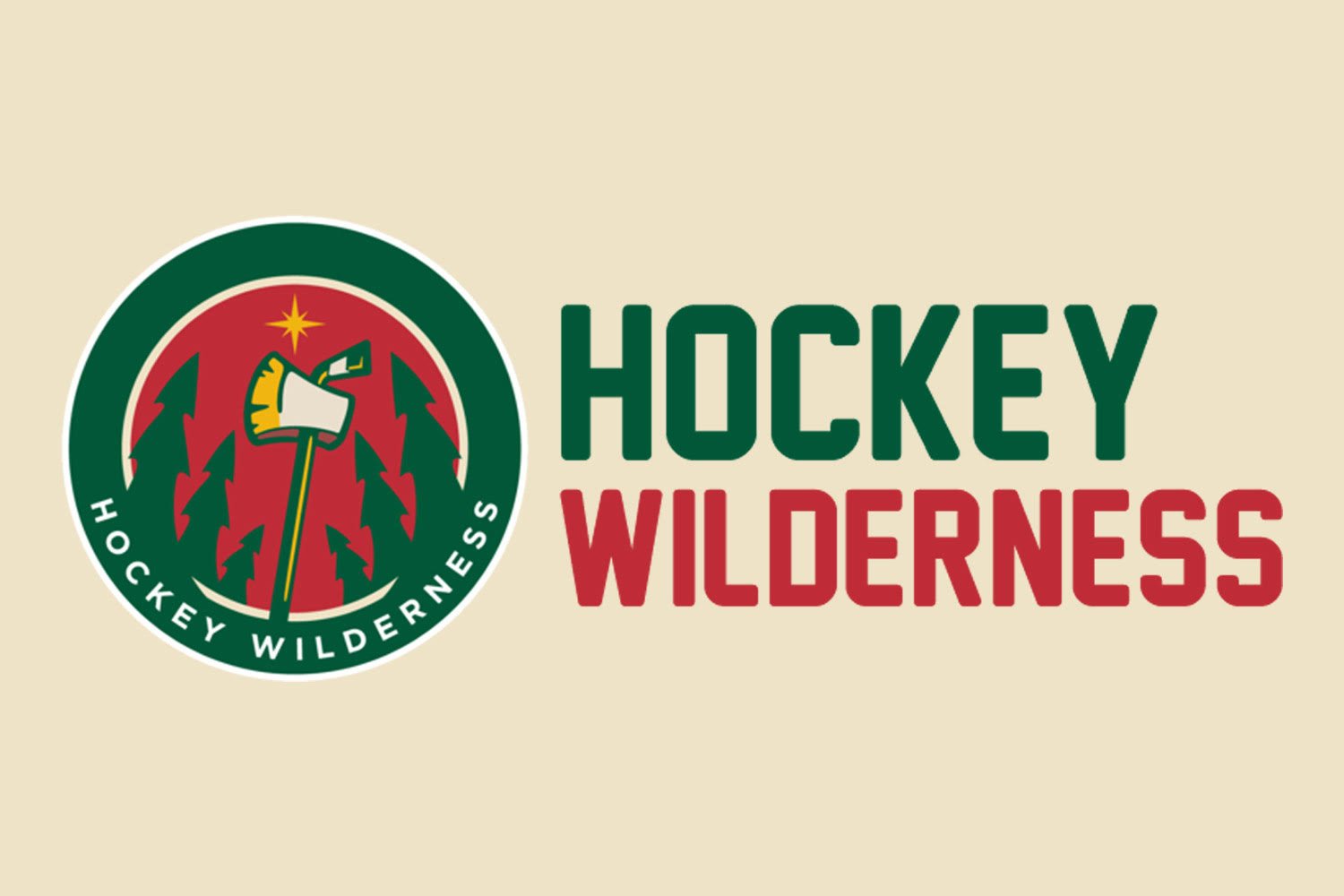 The 14th overall pick comes from the St. Louis Blues per the terms of the Brady Schenn trade that took place last year in the 2017 NHL draft. If the Blues had been one of the lottery's lucky winners, then they would have had the option to defer the pick till next year in 2019, along with a third-round pick in 2020.
So, the Philadelphia Flyers will have some options heading into this year's draft in Dallas. After the lottery, the Flyers are looking at two picks in the first round with the 14th and 19th overall picks, and a move into the top ten could be very likely.
But for the sake of the mock draft let's just say Philadelphia decides against a move into the top ten and decides to use both of their picks. If Philadelphia does decide to stick with what they have got, then I believe that they will go best available player. And with who has been taken so far in this mock draft, then the best available player in my mind is Joe Veleno.
Therefore, the Philadelphia Flyers select, with the 14th pick in the Hockey Wilderness NHL Mock Draft, Joe Veleno, Center, from the Drummondville Voltigeurs of the QMJHL.
Scouting Report
Joe Veleno is a QMJHL standout, first with the Saint John Sea Dogs scoring 43 points as a 16-year-old in 2015-16 and then scoring 40 points the following year in 2016-17 as his team went on to win the league. In 2017-18 Veleno spent half of his season with Saint John scoring 31 points and then spent the rest of his season with the Drummondville Voltigeurs scoring 48 points for a total of 79 points on the year. Future Considerations said that Veleno is "Flashy, with an impressive shot."
Veleno not only knows how to score with the puck on his stick, but his skating and puckhandling are top notch and are a big reason why this prospect stands out among centerman. "He can change pace, he can change directions, and he owns tremendous puckhandling skills." Future Considerations went on to say that, "His first steps and acceleration are breathtaking - not to mention one of his top assets."
Joe Veleno is a very smart, unselfish player that can feed the puck to his teammates with ease. He is known as a workhorse that can make a difference not only on the offensive side but makes his presence known defensively as well. Veleno is a centerman who is not afraid to throw a hit as the young prospect simply just does what needs to be done on the ice, no questions asked.
Along with quick hands, Veleno is able to work in tight spaces winning the puck over in either zone. His hands allow him to steal the puck and his acceleration and pace are what make him unstoppable on the breakaway.
He is an impressive young centerman that not only knows how to score with the puck but he is a leader and a player who always seems to make those around him better. Being the Captain of Saint John in the beginning half of the 2017-18 season, the kid knows what it takes to lead and will do the same given time in the NHL.
How He Fits the Wild
Veleno is one of those two-way forwards that can fit into almost any system and do so right off the bat. Just look at this past season he had as he spent half of the year in Saint John and then look at how he transitioned over to Drummondville where he picked up right where he had left off.
The 18-year-old could help bring in much-needed scoring depth among the forward position that the Wild lacked for most of the season. And with five upcoming free agent forwards on the Wild roster depth is something Minnesota will need to address come the offseason.
In all honesty, I could see Veleno starting out as a center-man but also being moved out to the wing if need be and thriving in that position. Although that will take some time for him to get used and he is a player that is said to need to learn how to sit the bench as he hates to not be in the action, understandably so. But Veleno is the type of player to take a position switch and do all that he can with it, especially if it means more ice time at the end of it for him.
How Could the Wild Get Him?
Joe Veleno would be a smart grab at number 14, that is if he falls that far but it is hard to say what can happen. Veleno has been ranked as low as #23 according to HockeyProspect.com and then as a high as #8 according to NHL Central Scouting (NA Skaters). All the others outlets have him somewhere in between, but if he were to fall past #15 it would be very surprising and unlikely.
Moving up to the number 14 spot to grab Veleno would make sense for Minnesota, but in my mind, I think the Wild should wait. And if Veleno were to fall past that 15 mark I don't see why the Wild shouldn't put something together for him. At that point, I would be sold on the kid as he has top ten potential and would have fallen back. Veleno has tremendous upside and at that point would have fallen back quite a few spots from most projections and would no doubt be best available at that point and could help bring in depth to Minnesota down the middle.