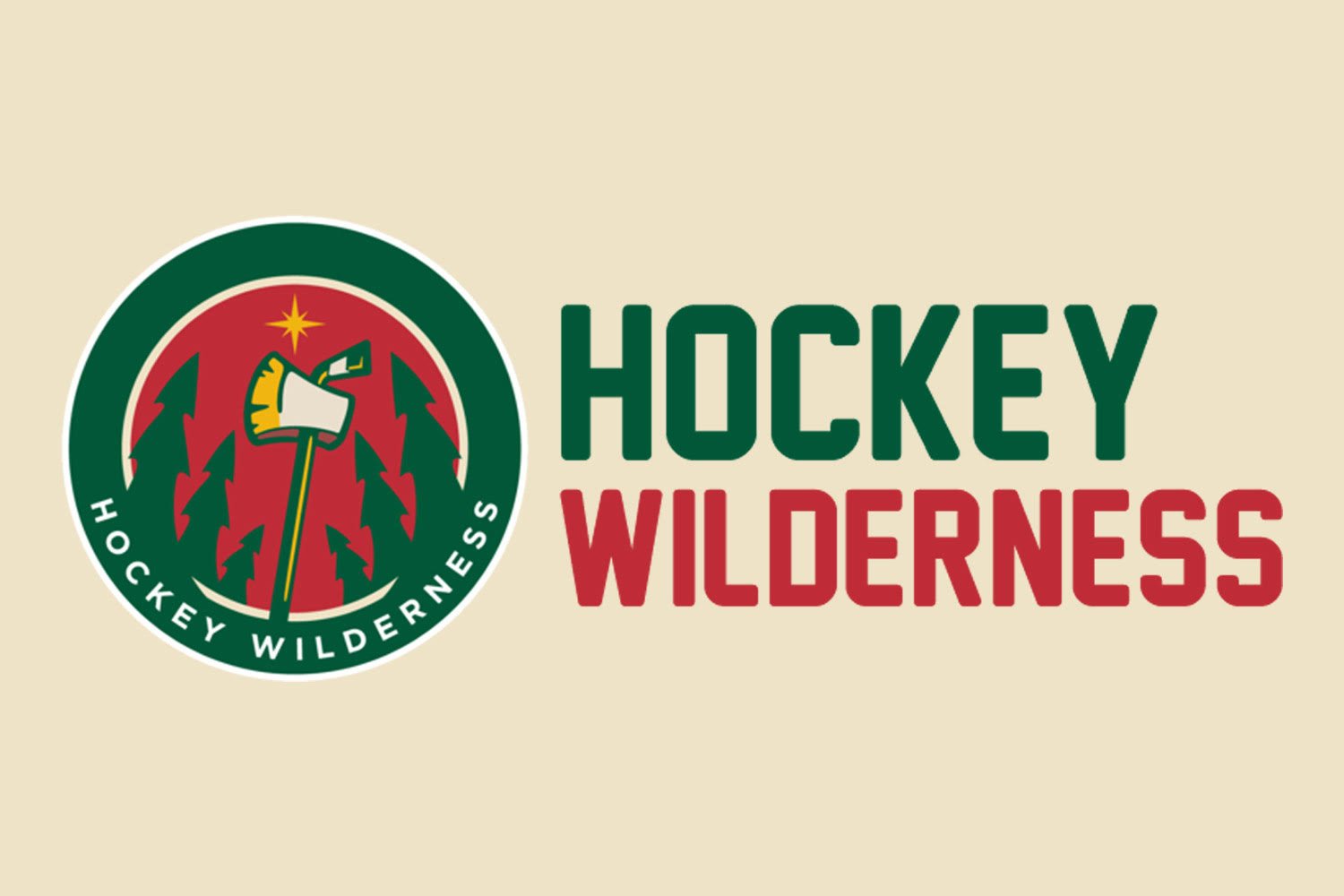 The Philadelphia Flyers are back on the clock with their second pick of the first round. If you've followed our Mock Draft so far, you know the Flyers took Joe Veleno with the 14th pick—a solid two-way centerman which should mesh well with several other quality forwards in their pipeline.
Flyers GM Ron Hextall will be entering his 4th season as the man in charge. What I can tell from his tenure so far, he's all about stockpiling prospects. They currently have a few solid young players that will mix well with their core, which is fairly young already. The leader of course is Claude Giroux and he's only 30, meaning he still has a few good years left in the tank. Hextall hasn't been perfect but he seems to be trying to build a team the right way. If he were to change one thing, perhaps he should try moving on from Dave Hakstol... Never trust a UND guy.
Without further ado, with the 14th pick in the Hockey Wilderness Mock Draft, the Philadelphia Flyers select Bode Wilde, defenseman from the United States National Under-18 Team.
The Scouting Report
I'm a little shocked Wilde has fallen this far. I know the trend now is the offensive-minded defenseman, and this draft is loaded with them. However, Bode possesses a trait that will never die in this league: tenacity, something that's right in Ronny Hextall's wheelhouse. The former goaltender never showed much restraint in his playing days, and I like to believe he wants some of that around still. Hell, you can't be the franchise that's known for the Broad Street Bullies without having a few guys ready to throw down and keep the mystique alive.  Philly is a tough guy town and needs to have a player that can play that style. Wilde is their man.  
Bode is much more than just a bruising defenseman, though. He's got offensive skills that still allow him to be a high-end talent at the blue line. He isn't flashy or electric like the Rasmus Dahlin's of the world, but he's got the hockey IQ to be effective offensively. His bomb of a shot is what teams drool over, as he should slide into any power play nicely.
The knock on Wilde is that the confidence with the puck can be an issue at times, as it results in more turnovers than a team desires. I believe he'll continue to learn how to better manage the puck as he develops, and players learn fast what they can and can't do at the pro level. So, if you're looking for a fault in his game, that's it.
During his career with USA Hockey's National Team Development Program, Wilde netted 20 goals an added 40 assists in his 118 games. Pretty solid for the young man that will now take his skills to the University of Michigan. The ceiling is high on this kid, as there's potential to be a top-4 blueliner on just about any squad. The weaknesses in his game are all coachable, and as long as he has the drive and mentality to improve, whatever team lands him will have hit a home run.
How He Fits the Wild
Bode would fit as snug as a bug in a rug for the Minnesota Wild. His name is literally "Wild" but with an 'e' at the end. Coming in at 6'2" and weighing just shy of 200 lbs, he fits the "big and tough" need on the blueline already, and one can only imagine he's going to bulk up even more as he grows into his frame.
From the quote earlier, he possesses a certain swagger. That caught my eye, because I believe this team and organization needs a little pizzazz added to the mix, especially with the departure of Chris Stewart this past season. That pretty much leaves only Matt Dumba to provide the seemingly fun-loving approach, so bring in another outgoing guy, and it could pay dividends.
After watching Minnesota's short-lived playoff run against the Jets, it became clear that the Wild aren't tough enough. A Bode Wilde would help that, and if he turns out to be the top-4 blueliner that he can be, that's a heck of land for the Wild. 
How the Wild Get Him
The Wild would be thanking their lucky stars if he falls to 24th.  Naturally, Wilde will be gone before they could steal their much needed big tree on the back end.  Most likely a trade would have to happen in order to snag him away from another team. Enter the tricky part, what do you give up to take a shot at him?  It depends on how far they want to jump.  Wilde is predicted to go in the middle of the draft.  He's been ranked as high as 12th by Future Considerations and as low as 23rd by ISS Hockey.  I say, if he's still around after 15, he might be worth a look.  That, of course, depends on what Fenton and his scouts think of the future Wolverine.  They've watched more tape than me, I hope.