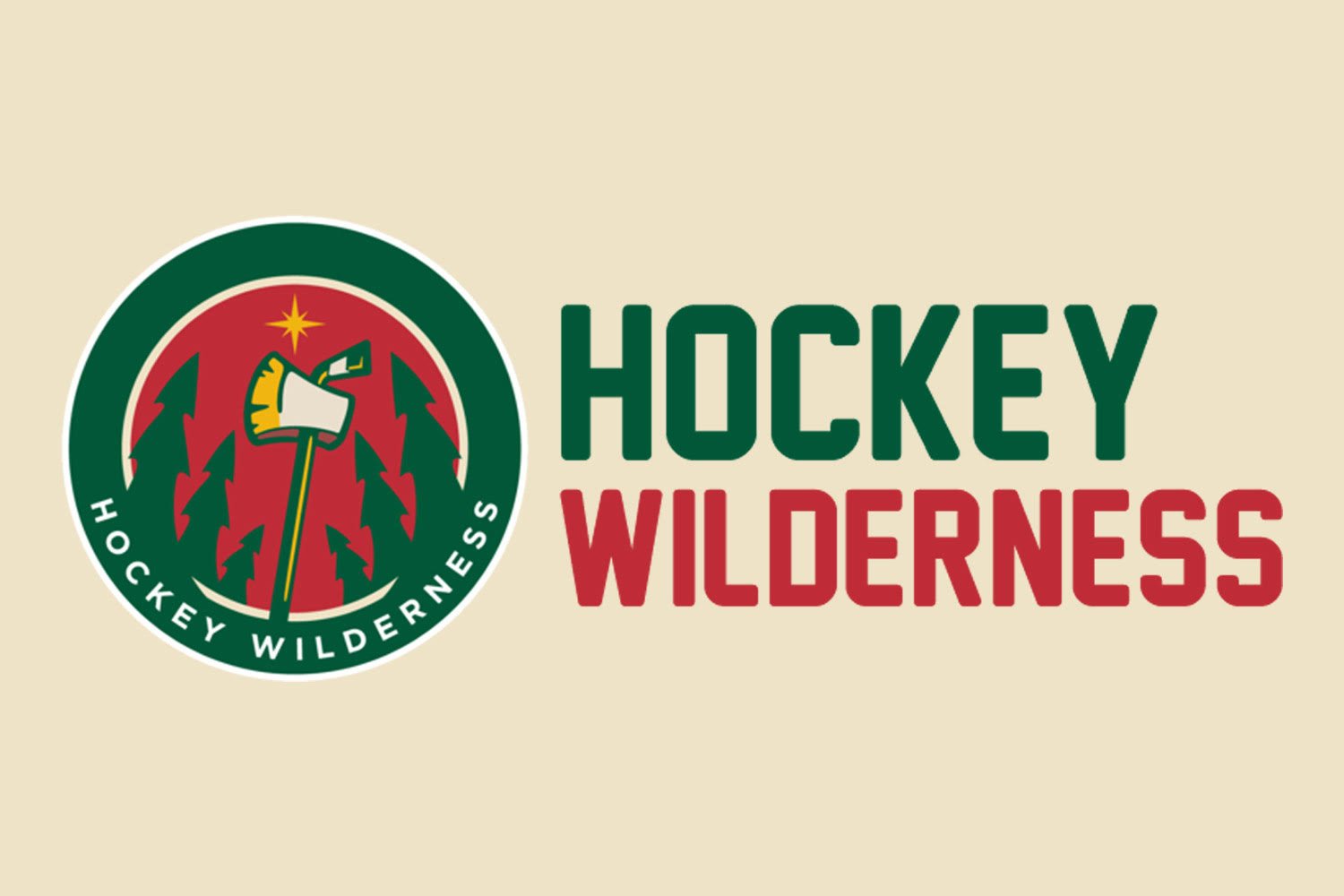 Before I get started, I just want to wish everyone a happy and safe Memorial Day. Today we honor and remember those brave men and women of the armed forces that gave their lives serving this great country.
Now, on to the draft...
The Detroit Red Wings find themselves with the 6th overall pick in the 2018 NHL draft. They are coming off their second straight year of missing the playoffs, after having made it 25 straight. Impressive. Actually, it's more than impressive. To do it that long during the age of parody and salary cap, that's worth a of couple stick taps. Might be why Detroit is the self-proclaimed "Hockey Town USA" (we all know Warroad, MN truly takes that title) and a model franchise. Unfortunately, it came to a screeching halt and they are in the midst of a rebuild. The climb back to the top will be tough. They need to nail some of these draft picks and fill those cupboards back up. It's hard to count the Red Wings out, but they are looking at another down year unless they make a splash in free agency or shake it up with trades. Both seem unlikely as they are looking to build this team the right way and prepare for another playoff streak. Of course, they plan to add a Stanley Cup to that too. Playoff streaks mean nothing, if you can't make it to the Cup. cough Wild cough.
With the 6th pick in the Hockey Wilderness Mock Draft, Detroit Red Wings select, Adam Boqvist, defenseman, from Brynas IF of the Swedish Hockey League.
Though we picked the Red Wings to go with the Swedish defenseman, a sneaky pick that could be debated is Vitaly Kratsov from the KHL. The thought is the Wings seem to have had a prolific Russian goal scorer for as long as I can remember. Why stop now? Perhaps because they already have one in the pipeline. Nonetheless, they choose a D-man from Sweden in our mock. I certainly remember another top player for Detroit that calls Sweden home, Nicklas Lidstrom. Too much pressure by giving that comparison? We'll give him some time.  
Scouting Report
The Red Wings had an 8.5% chance of getting their ping pong ball drawn in order to take Rasmus Dahlin, number 1 overall. Good news, according to most experts, Boqvist might just be the next best thing and, in reality, he could ultimately be the better player. Sometimes, you just never know how players translate to the NHL style. First off, what is it about Sweden being a hot bed for smooth skating blue liners? Must be something in the Vodka, that's an Absolut guarantee. According to Elite Prospects, Boqvist can be summed up in three descriptions; dynamic shot, highly nimble, and pure electric.  
From the offensive zone blue line, Boqvist can be a game changer.  He's being compared to Erik Karlsson; pretty high praise for the young 17 year old.  He has a lot to prove before making a name for himself in the NHL. His offensive potential is tremendous because of his skating, passing, and puck handling. However, because of his position, he needs another element to his game - defense. Not as though he's small in stature, listed at 5'11" 170 lbs, but size will be a factor when going against NHL power forwards. Although the defensive side of his game is still a work in progress, he shouldn't be a liability by any means. He will, however, need to make sure he is in complete control and position himself correctly in order to make up for lack of size, much like a Jared Spurgeon. Because of his age, he's got plenty of time to develop and bulk up before jumping into the NHL meat grinder. Perhaps he stays one or two more years in Sweden before crossing the Atlantic. That, of course, is up to the top brass of the Detroit Red Wings.  
Boqvist could be the player that gets Detroit back on the proverbial map. They already have a few key pieces in place with Dylan Larkin (21 years old), Anthony Mantha (23 years old) and potentially their new Russian stud, Evgeny Svechnikov (21 years old). They lack young defensive talent and that makes Boqvist a perfect fit. Not sure how many more years fellow countryman, Niklas Kronwall has in the NHL, but I'm sure they would love Boqvist to learn a bit from the one time Cup winner.  
How He Fits the Wild
Would the Wild take Boqvist if presented to them? Of course. Anytime there is a talented defenseman with high offensive production, he's worth the look. With that said, the Wild actually have that position filled with two men, Matt Dumba and Spurgeon. Both are still relatively young and Dumba's ceiling continues to rise and Spurgeon has solidified himself as a top 2 D-man. Don't get me wrong, the Wild would certainly make room if Boqvist fell into their laps. Chances are slim, very slim. He's young enough that they could let him develop before throwing him to the wolves. Not the T-wolves though, Thibs would run him out of town. Boqvist would, for sure, fit with the Wild. They want to be an up-tempo team and have their blue liners move the puck swiftly and efficiently, that's right in Boqvist's wheelhouse. However, the size is a little concerning for this roster. If the Wild are taking a top 4 guy, he needs to have size and tenacity to clear out the front of the net. I'm not talking about a Clayton Stoner or John Scott sucker punching players, but a big body that can still move the puck. Dustin Byfuglien comes to mind. Of course, that's the absolute jackpot. Perhaps someday. A Wild fan can dream, right?
How Could the Wild Get Him
Trading up to the 6th spot would take some serious maneuvering from new GM, Paul Fenton. Mad props if he could pull something like that off. Although, the Wild would ultimately be giving up more draft picks and a NHL ready player/prospect. With how Erik Haula and Alex Tuch turned out, I don't believe Wild Nation could handle another prospect leaving and going on to have success. Unless, the trade included Dumba, than a good majority would be happy, for about 1 game. Not sure this choice would be feasible and make the right sense for the Wild. They aren't jumping up to the 6th spot by giving away the future for a type of defenseman they already have. Let's be honest, he is still just a prospect and not an Absolut guarantee.