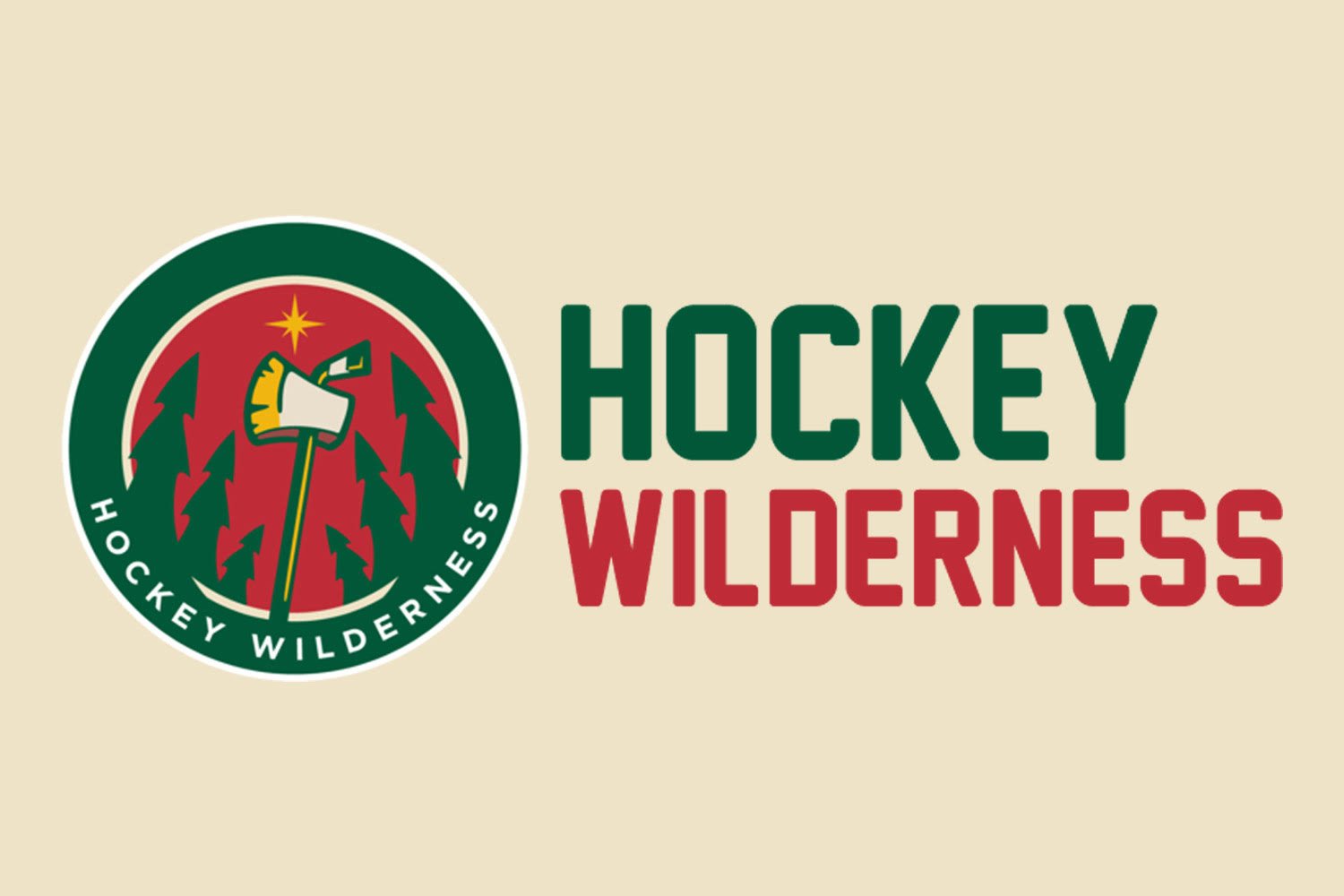 Due to a trade back in February of 2017 that sent Ryan Hartman and a fifth-round pick ('18) to Nashville in exchange for Victor Ejdsell, a first-round pick ('18) and a fourth-round pick ('18), the Chicago Blackhawks will be picking twice in the first round out in Dallas later this week. One of those picks will be at the number 8 spot and the other will be at the number 27 spot.
And so, with the 27th pick in the Hockey Wilderness NHL Mock Draft, the Chicago Blackhawks Select, Serron Noel, Right Wing, from the Oshawa Generals of the OHL.
Scouting Report
Serron Noel is a very intriguing prospect that a lot of scouts can't seem to agree upon. Some will say that he is a second-round talent while others will have him ranked within the top ten or late 20's, it seems as if no one can agree with what team will pull the plug on drafting this kid.
But where most all can agree on is that this 17-year-old winger is raw talent that has what it takes to be molded into something to be reckoned with. He has all the tools you look for in young talent, yet he will need the right fit to help mold the potential.
At 6'5" 200 pounds, he is very big and lanky but looking at his film many have said that is quite nimble for his size. Future Considerations stated, "He gets low and uses his edges to turn on a dime. Quick feet, too, and his mobility is improving." With his big size, Noel is able to dominate his opponents and can create a presence on both ends of the rink.
Although he can be a big force defensively, I think his offensive skills have greatly improved this past season in Oshawa and are what make him stand out. He went from scoring 8 Goals and 21 total points in the season prior(2016-17) to scoring 28 goals and 53 total points this past season(2017-18). Around the net, Noel is great with deflections and battling for rebounds but his wrist shot might be what puts the icing on the cake. "With a quick release, he can rip his wrist shot, which appears to be NHL caliber- 28 goals for Oshawa don't lie" commented Future Considerations.
He is a hard talent to pass up on especially if you have two first-round picks to play around with, aka Chicago.
How He Fits the Wild
In my mind, you could mold Noel to fit just about anywhere in this league. That's what makes him so intriguing to me, where he is going to fall and what they are going to do with him. With a load of good young wingers on Minnesota's roster and with Noel being only 17, they could easily afford to sit on this talent and let him develop.
How the Wild Could Get Him
Well since he fell to number 27 in our NHL Mock Draft, all Minnesota would have to do is grab him at number 24. Although they would have to ready for a little bit of a project, yet the benefits could be plentiful with Noel for whoever picks him up.