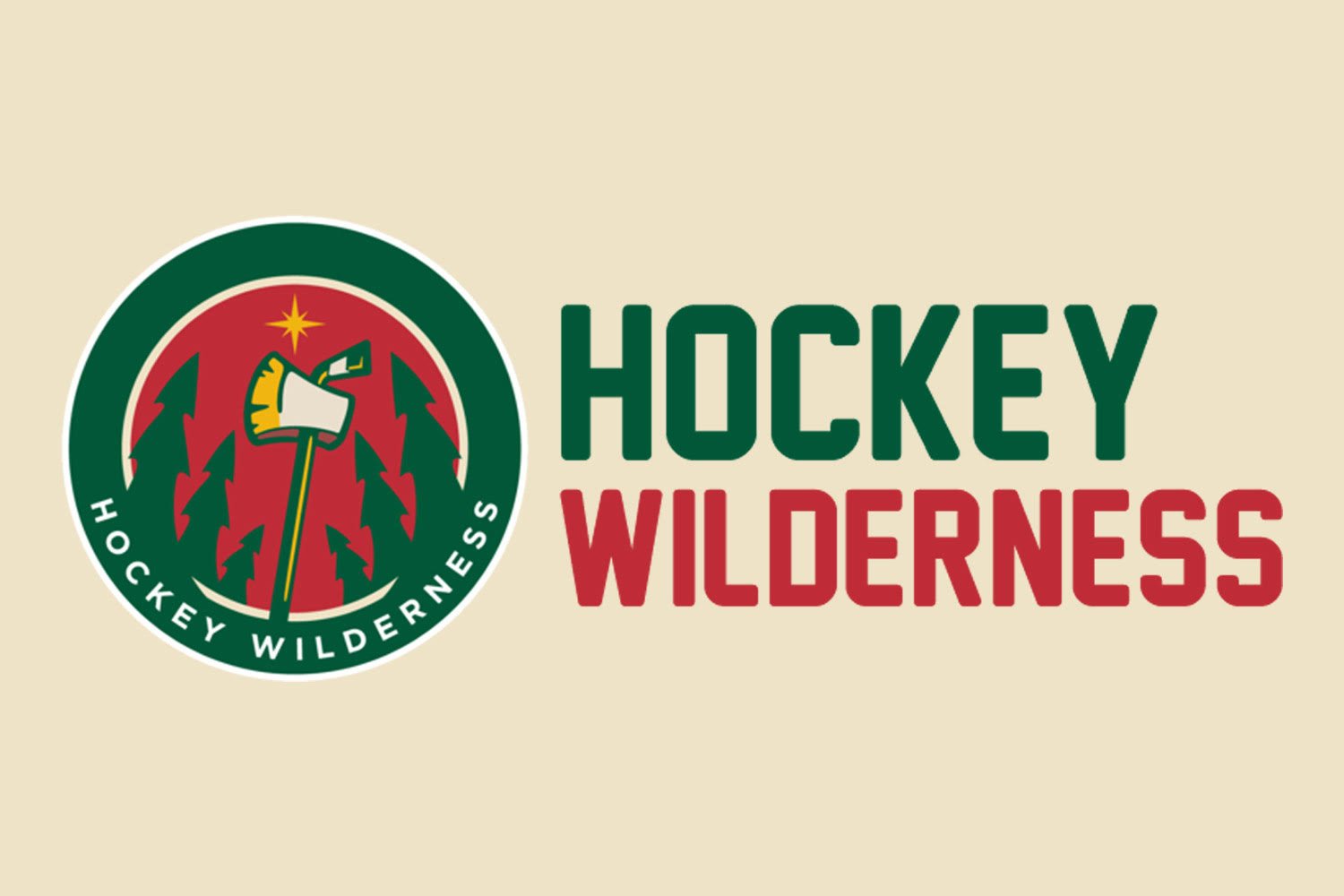 Welcome to the 2017 edition of the Hockey Wilderness mock draft. We're doing things a little differently this time around. You'll still be getting the same great draft profiles, but we've gone ahead and condensed the format to drive through all the picks in the first round in the 10 days leading up to the draft. In prior seasons we've brought you a pick each day up to the draft, but now we're bringing 3 picks each day, culminating with the 31st pick right on draft day.
If you have been wondering who the Minnesota Wild could have drafted if they hadn't traded for Martin Hanzal, this is the pick for you. Originally belonging to the Wild, the 23rd overall pick in the 2017 NHL Entry Draft was sent to the Arizona Coyotes just before the trade deadline. Many of the Coyotes' top prospects are centers, but as been said often in this mock draft, you can never have enough centers. Further, considering the lack of depth throughout this year's draft, it stands to reason that most teams will simply pick the best player available late in the first round.
The Scouting Report
At about 6' tall and 193 lbs, Robert Thomas is a center from the London Knights of the Ontario Hockey League who scored at a point per game pace in his first full season of juniors.
Thomas is generally considered to be a well rounded player and one of the many decent two-way players available late in the first round and early in the second round of this year's draft. While Thomas excels in few areas, nearly all of his skills are considered solid at the very least and is a relatively safe pick.
Thomas' compete level is one of his more praised qualities as he gives his full effort in each zone and supports his defenders well. Also praised is his willingness to play physically as he was said never to shy away from contact. However, his most praised quality is his ability to win faceoffs, which is a rare skill for young centers and which helped him be one of the Knights' best penalty killers throughout the season.
How He Fits the Wild
Depending on how the Expansion Draft goes and whether General Manager Chuck Fletcher is able to shed much cap for next season, the Wild may lose Erik Haula this offseason due to the cap. If so, the Wild could use an eventual replacement to be a cheap, bottom 6 center who does well on the penalty kill. While Thomas' ceiling may be higher than such a role, Joel Eriksson Ek and Luke Kunin will likely be better options for top 6 centers. That said, Thomas would be a good backup center prospect in case Kunin develops into a winger instead of a center.
How Could the Wild Get Him?
In theory, the Wild could make a trade with Arizona or another team with a late round pick to grab Robert Thomas. This may not be completely out of the realm of possibility either as Jonas Brodin seemed to play well with Arizona's Oliver Ekman-Larsson at this year's World Championships, and Coyotes' GM John Chayka may have interest in reuniteing the pairing to help Arizona make the playoffs. That said, unless a late round pick is part of a bigger deal to help the Wild, trading for Thomas or most other prospects available this late in the first round wouldn't seem like a great use of assets.