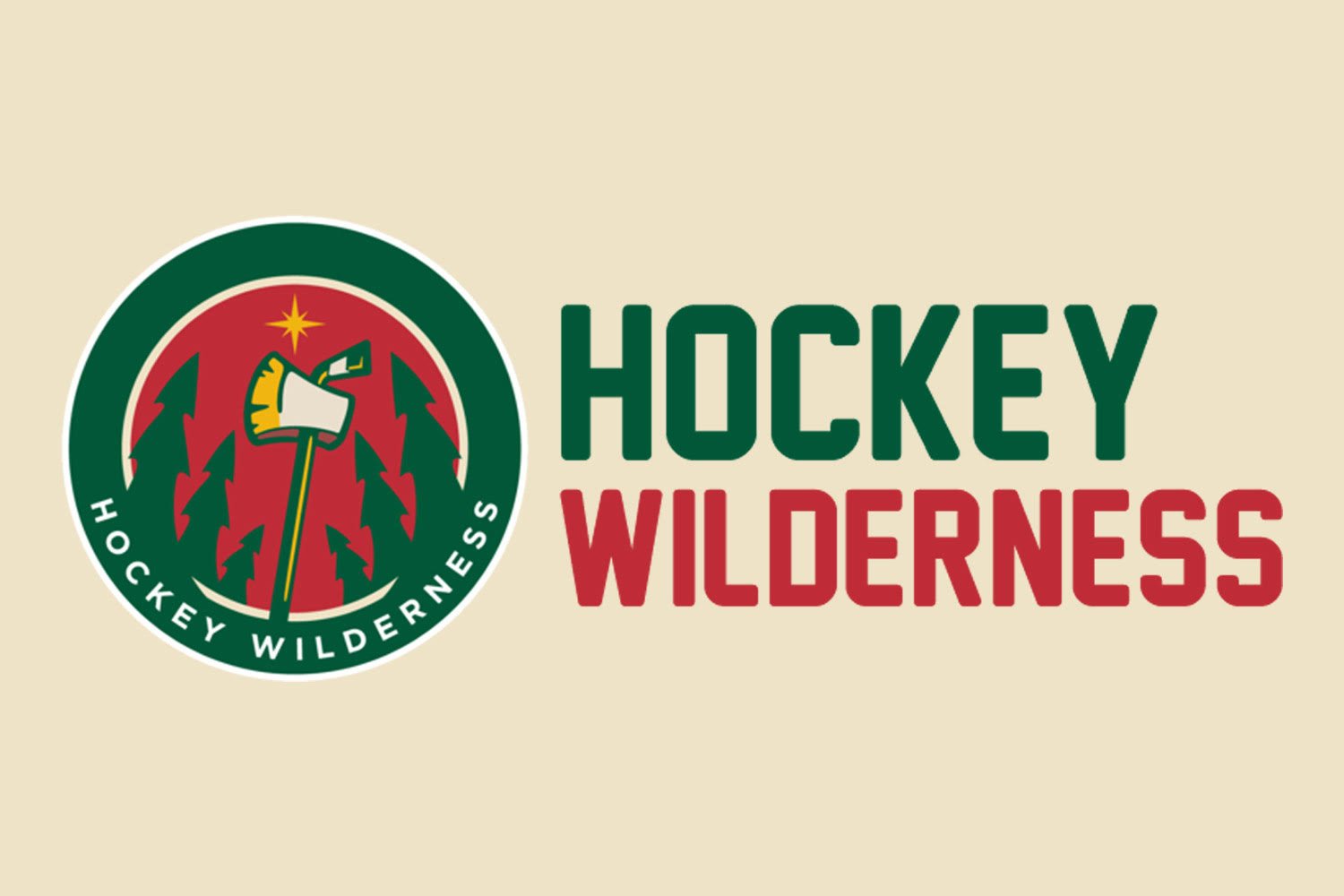 The Kings are dead.
Los Angeles missed the playoffs last season for the 2nd time in 3 years. In that third year, they were quickly bounced out of the first-round.
It's been quite the fall from grace for a team that won two Stanley Cups. LA had been a power in the league for years, boasting one of the best systems in the league and the players to execute it. The Kings stifled opponents, controlling play dramatically, and scoring just enough.
And even now, they still have a lot of those pieces. Jeff Carter is an elite scorer. Anze Kopitar continues to be a two-way stud. Drew Doughty, Jake Muzzin, and Alec Martinez still form a great blue line. Last season, they actually led the league in Corsi For Percentage.
So, why are they all but irrelevant today?
There are two factors. One is age. Key players for the Kings in the past, such as Dustin Brown and Marian Gaborik, have become ineffective with age, and that isn't getting better anytime soon. Carter is 32. Kopitar turns 30 this summer. The youngest skilled players on the team are Tanner Pearson and Tyler Toffoli. Good players, but both will enter their age-25 season next year, so they're hardly young.
The second is shooting talent. The Kings have shot less than 7% at 5-on-5 in each of the last two years. Looking up and down their lineup, you can see why. Their 6th-10th leading scorers are Trevor Lewis, Nic Dowd, Gaborik, Nic Shore, and Dwight King. Not exactly what you'd call "quality depth".
Both those things are major red flags with LA's prospect pool. They have neither depth nor star power in their system. Adrian Kempe is probably their best prospect, and he's put up mediocre numbers in the AHL over the last two seasons. Past that? Crickets.
Not having a first-round pick in 3 of the past 4 years will do that to a team.
But that's in the past. Let's focus on now. The Kings have the number 11 pick in the draft, which is their highest since 2009 (5th, Brayden Schenn). The needs are many, so how do we tackle rebuilding their system?
It's a daunting task, and one pick isn't going to fix everything. But LA's going to get off to a decent start and select Kristian Vesalainen.
The Scouting Report
Perhaps the most interesting question with this pick for a franchise like LA is what do you do when you have to basically build your prospect base from scratch?
Do you prioritize the probability of a player making it to the NHL? Stocking up on players you feel are most likely to rise through the ranks ensures that you'll have worthwhile players in a few years.
Or do you put upside above all else? Doing what you can to get a star can buoy an otherwise-uninspiring system, even if it means taking a calculated risk.
The answer is probably some of both, and I think Vesalainen can provide a little bit of each.
What pops off the page about Vesalainen is his size. At 6'4", 205 pounds, Vesalainen is the largest player selected so far in the draft. He's able to use that size in board battles and in pressuring opponents on offense. Those are certainly things that work well within the identity of those great recent Kings teams.
But Vesalainen is far from another big body. He has excellent speed for a player of his size, and he moves well in the offensive zone. He can power through you, he can use his stickhandling to finesse past you, or he can use his brain and sneak to where you aren't.
Combine that size and skating with his offensive skill-set, now. Once Vesalainen gets to the prime scoring areas, he can strike with his shot, which is described as hard and heavy. He's also a willing passer, which is perfect for exploiting the attention that he garners by being a gigantic man who can jet to the net.
There are concerns with him, however. Most scouting reports note that his effort seems inconsistent, which is concerning, but may not entirely be fair. Players with Vesalainen's size and skills have astronomical expectations- he was playing SHL (Sweden) games at age 16(!!!). When prospects are held in such high regard and then don't dominate all the time, people are naturally left wanting.
What is perhaps of greater concern is Vesalainen's lack of production. He struggled in the SHL, scoring just 6 points in 26 games. That's not so terrible, perhaps. The SHL is a pretty tough league to compete in at age 17. But then he was loaned to Liiga (Finland), where it is easier to succeed at a younger age, and put up just 1 goal and 0 assists in 9 games. He also was quiet on a bad Finland team in the Under-20 World Junior Championships, with 2 points in 6 games.
Meanwhile, when he played in the SHL's junior league, he destroyed the competition. Same at the Under-18 WJCs recently, where he was made MVP of the tournament. In fact, you've read a bunch of words. You deserve to see this video of him wrecking fools at the U-18 Worlds.
Obviously, you want to see your players succeed against their peers, but it does raise the question of whether he dominates based on the gap between his physical gifts and that of a more normal 17-year-old, or if he truly has the ability to hang with older, more developed competition.
The Kings are taking a bit of a risk here, but if it pays off, they'll have a great power forward who can skate, shoot and be an asset in the physical and defensive game. If he doesn't max out his potential, they'll still likely have a solid energy forward on their hands.
With Vesalainen's struggles with adjusting to the pro leagues, LA will likely have to take it slow with Vesalainen. He may not arrive for a few years.
But that's OK. With Trevor Lewis as a Top-6 forward, no cap space, and little help on the way, it's not likely that the Kings are going anywhere, anyway.
How would he fit on the Wild?
Minnesota's scouting department loves toolsy players like Vesalainen, and they have the depth at wing to not rush him to the NHL. They may have other pressing needs in their system, but they'd surely be happy with another big, fast, skilled winger in their organization.
How Could the Wild get him?
With Minnesota's limited salary cap space, they'll need to clear out some room to make way for Nino Niederreiter and Mikael Granlund's new contracts. Expansion doesn't help, either, since they have more quality forwards than they can protect.
On the other hand, LA needs help up front, particularly with their skating. If LA isn't ready to throw in the towel, adding a scoring threat who can stretch the ice up front has to be their #1 priority.
Given those needs from both sides, I could definitely see a deal with the basic framework trading Jason Zucker to LA for the #11th overall pick. Perhaps Vesalainen wouldn't be my pick for the Wild at this spot, but he would certainly be a viable and welcome option.