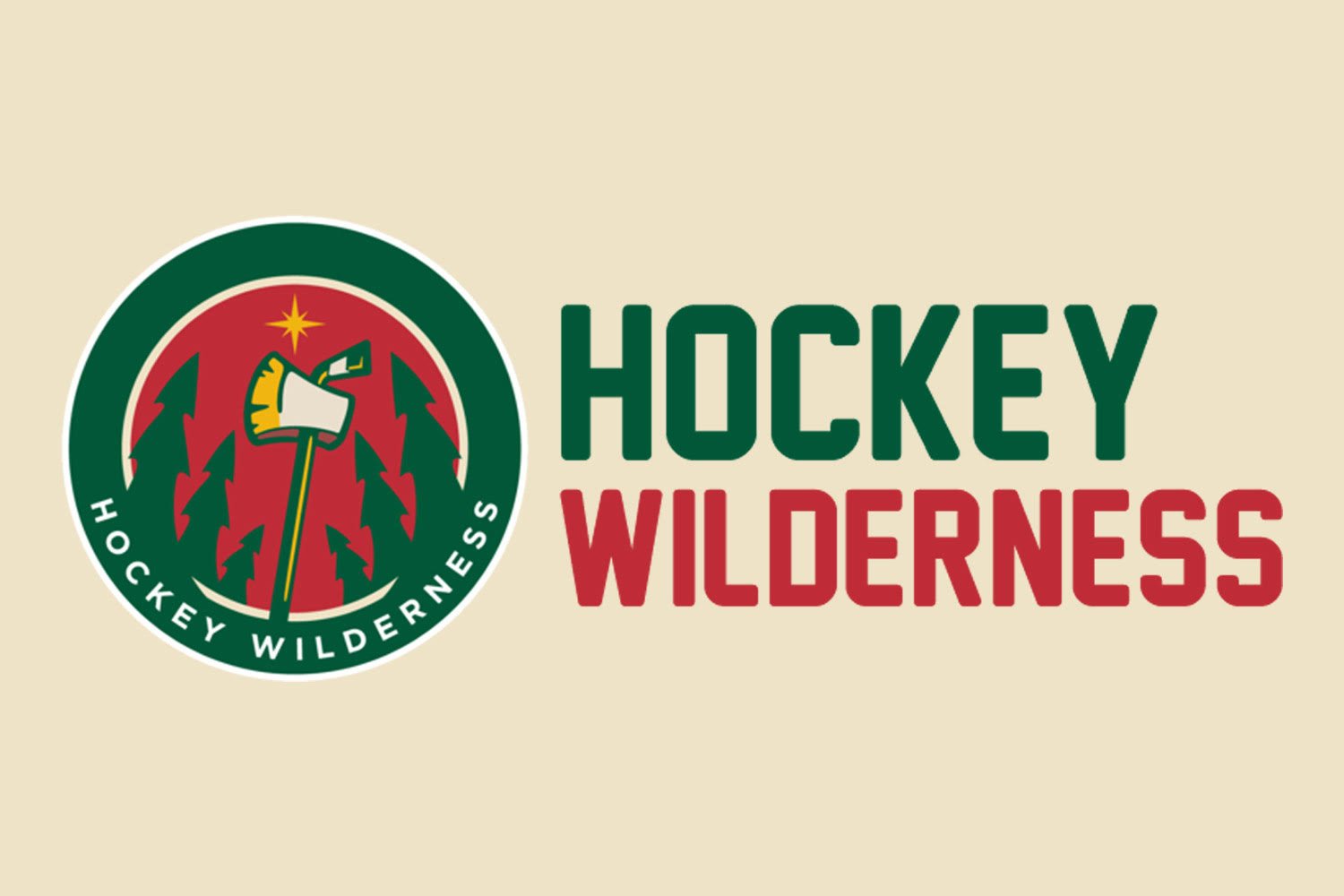 Welcome to the 2017 edition of the Hockey Wilderness mock draft. We're doing things a little differently this time around. You'll still be getting the same great draft profiles, but we've gone ahead and condensed the format to drive through all the picks in the first round in the 10 days leading up to the draft. In prior seasons we've brought you a pick each day up to the draft, but now we're bringing 3 picks each day, culminating with the 31st pick right on draft day.
The Arizona Coyotes weren't burgeoning with defensive depth headed into the draft last season. Sure, they had Oliver Ekman-Larsson, one of more dynamic scorers on defense, Alex Gologocki, whom the Dallas Stars miss dearly on their blue line, and Anthony DeAngelo, a 19th overall pick in 2014 that the Coyotes acquired from Tampa Bay. But defensive depth in terms of prospects that had real top pair to top 4 upside was lacking. That was before Jakob Chychrun fell to them at number 16. Chychrun, a left-handed shooting defenseman, scored 7 goals and 20 points in 68 games played during his rookie season. Not bad for a barely-19 year old defenseman making the quick jump to NHL hockey.
And defense is not an easy position at which to jump into the National Hockey League.
That is why the Arizona Coyotes select, with the 7th pick in the Hockey Wilderness NHL Mock Draft select, Timothy Liljegren, defenseman, from Rogle BK of the Swedish Hockey League.
The Scouting Report
Liljegren is a smooth-skating, puck-rushing defenseman standing at 6-feet even, and weighing in at 192 pounds. The Swede is ranked consistently around the number 7-10 spot by scouting sources and for good reason. Liljegren is a confident puck mover and, according to a Future Considerations scout, "tries to always position himself for a pass and is often ready to receive one himself." Thinking offensively, he'll pinch at the point to keep the offensive pressure on, and his skating and hands allow him to be elusive for the opposition.
He has a stockier build that helps him defend. While not physical, he's very good at taking time and space away from the opposition, especially along the boards. "Liljegren isn't overly physical but he shows a good tenaciousness in board battles and he doesn't back down. He utilizes explosive skating to close off opponents' lanes and chase down attackers effectively," Future Considerations said about his defense.
While showing lots of promise coming into the season, many scouts have knocked him down a peg because other players his age have passed him up a bit, and he hasn't really gotten bigger or developed a physical nature to his game yet. That said, he's in the Swedish Elite League, playing against men, and fitting in nicely. The SHL is not a developmental league like the USHL or CHL, and instead, you see slightly depressed numbers from young kids like Wild prospect Joel Eriksson Ek experienced before arriving in Minnesota.
How He Fits the Wild
Minnesota, while historically having solid defensive depth organizationally, it's not so true at this moment. Chuck Fletcher has traded draft picks for rentals in the past and now that is strategy is starting to come home to roost. Fletcher and Brent Flahr have used their few picks the last few seasons to draft forwards. And while that forward class is close to graduating to the pros, defensively, there's not much in the form of sure-fire defensive prospects in the system. So, would Timothy Liljegren fit the Wild? Absolutely, and it fills a need that the Wild would be wise to address in the next couple seasons.
He is a left-handed defenseman that skates well, thinks offensively, and feels like a guy that coach Bruce Boudreau could enjoy having on the Wild blue line in the future.
How Could the Wild Get Him?
If the Arizona Coyotes GM John Chayka watched any bit of the IIHF World Championships, he'd see that both Jonas Brodin and Oliver Ekman-Larsson were a fine pair for Team Sweden. To get the number 7 overall pick, it would likely start with Brodin, and possibly the Wild's 2017 3rd round pick. Being that Arizona already owns the Wild's 1st rounder, acquired in the Martin Hanzal trade, they could acquire not just an NHL-caliber player, not an NHL-ready player, but already a stud NHL defenseman now, and still be in the first round of the draft.