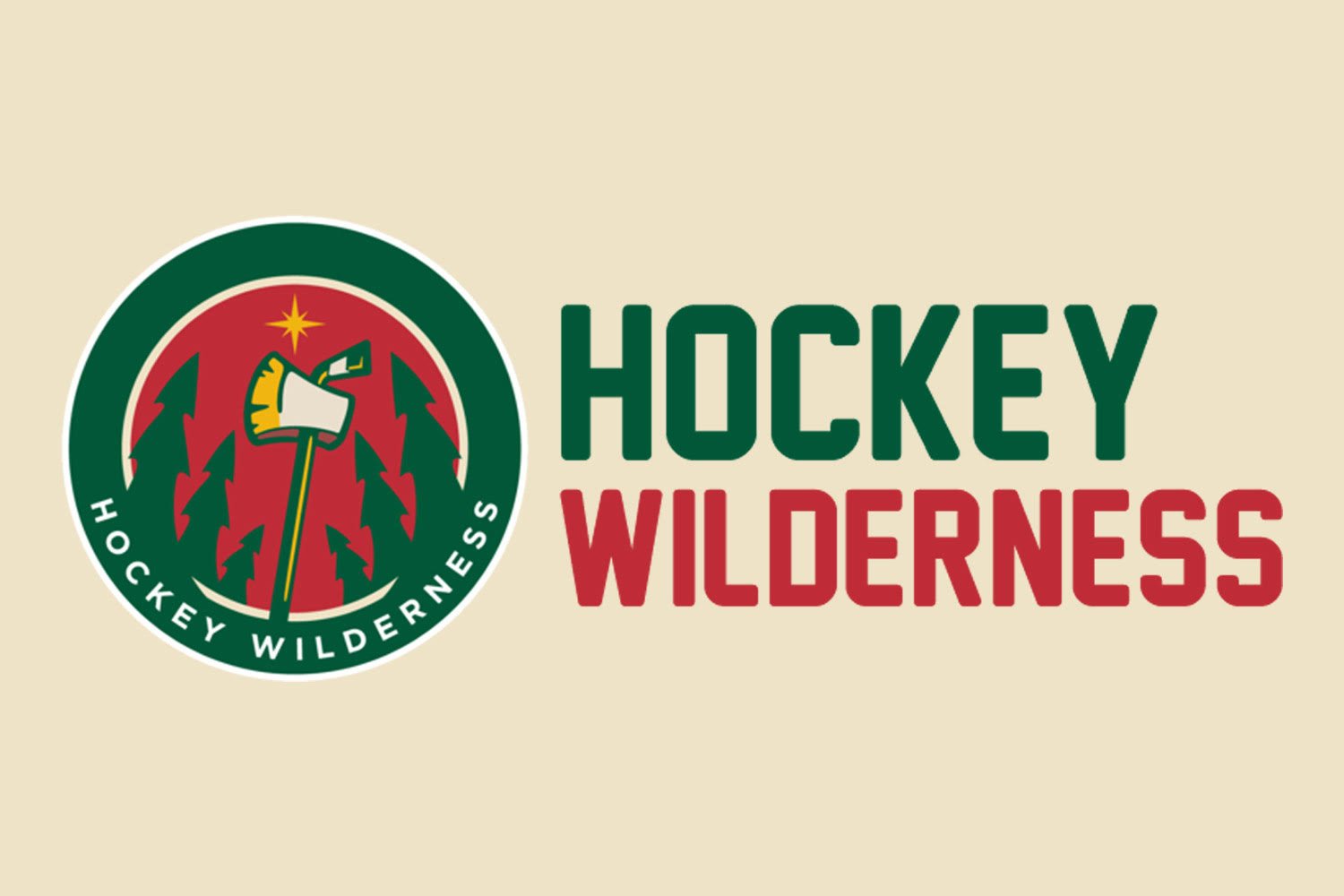 Welcome to the 2017 edition of the Hockey Wilderness mock draft. We're doing things a little differently this time around. You'll still be getting the same great draft profiles, but we've gone ahead and condensed the format to drive through all the picks in the first round in the 10 days leading up to the draft. In prior seasons we've brought you a pick each day up to the draft, but now we're bringing 3 picks each day, culminating with the 31st pick right on draft day.
The Dallas Stars significantly boosted their high-end prospect pool in this draft by selecting Casey Mittelstadt with the third pick. With the 29th pick in the draft (acquired from Anaheim for Patrick Eaves), they look to hit a home run from deep in the first round and select center Alexey Lipanov of HK MVD Balashikha.
The Scouting Report
Lipanov is a high risk, high reward type of pick. His offensive skill-set is very apparent with how he's comfortable moving through traffic with the puck. Every scouting report usually starts with his ability to pass the puck through crowds, using his exceptional vision. Lipanov is a very strong skater, with a low center of gravity for a player who measured in at 6'-1". The risk with Lipanov is that he wouldn't want to play in North America, but this far down in the draft I feel like that risk is worth taking considering the offensive ceiling Lipanov could have.
He's kind of fast:

How He Fits the Wild
Lipanov doesn't seem to have the upside of a player like Kirill Kaprizov, but he has a very similar overall style. Outside of Mikael Granlund, the Wild are somewhat barren when it comes to "pure playmakers". Lipanov could fit that role nicely as an eventual middle-six center (or likely, winger), who could see significant time on the second power-play unit. Lipanov is a center right now, and this team can never go wrong building up some depth down the middle.
How Could the Wild Get Him?
With Chuck Fletcher masterfully maneuvering through the expansion draft with minimal losses, the Wild still do have pieces if they wanted to trade into the end of the first round. However, this late in the first, it is unlikely they give up anything significant. With Dallas always needing help on defense, maybe a Gustav Olofsson could pry this pick from Dallas, but i don't really see either team being too excited about that kind of move.