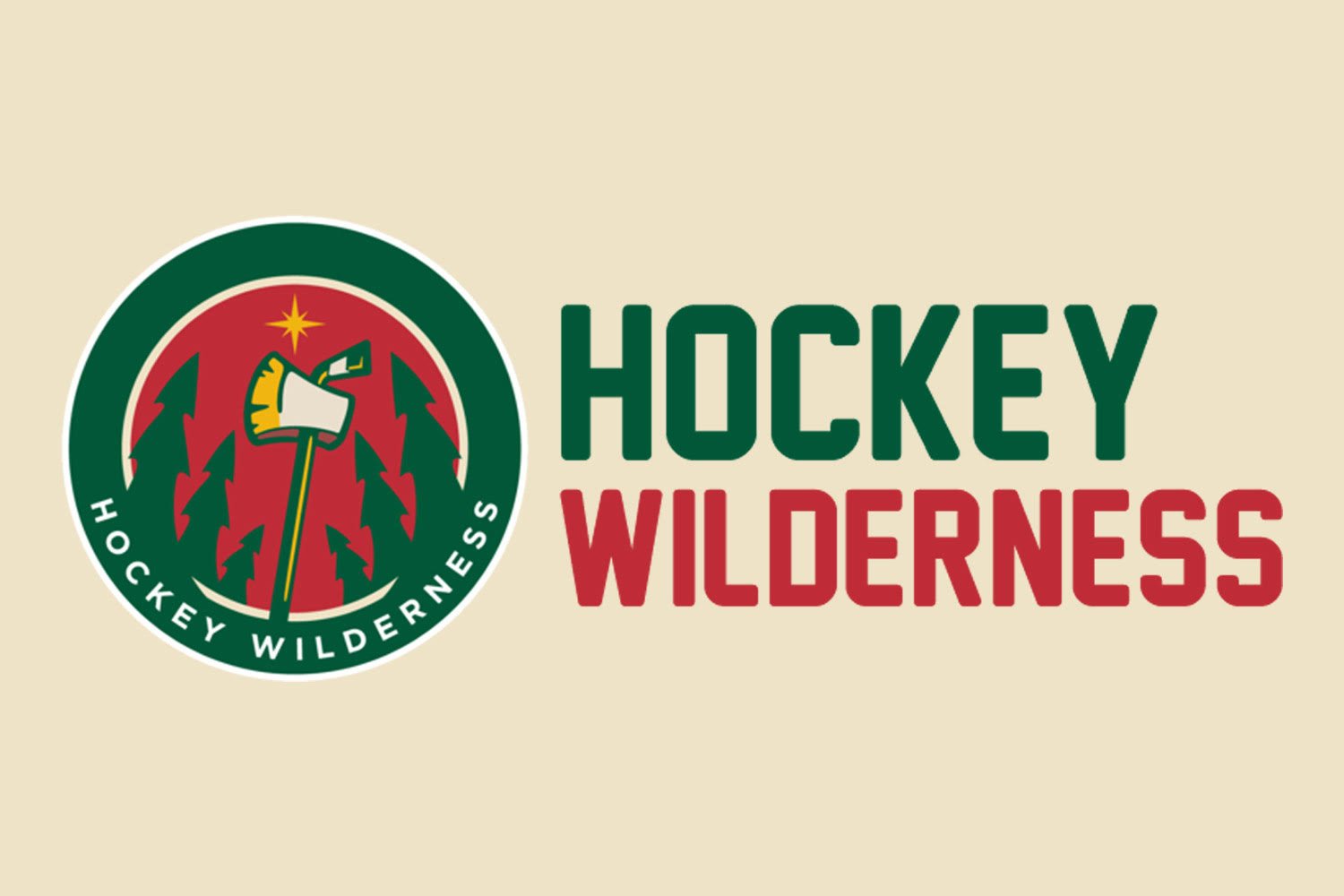 Join me after the jump.
WESTERN CONFERENCE:
In-game ratings:
DAL:
OFF: 79
DEF: 87
GOA: 79
CLB:
OFF: 80
DEF: 82
GOA: 77
Key players:
Dark horses:
Overall: When you look at the big picture, it would be difficult to imagine the Blue Jackets beating the Stars in a seven-game series. However, their in-game ratings aren't very different from one another and Rick Nash is an absolute beast in the game. I still see the Stars coming out on top though, because they have more than one source of offense, which is the big thing here. ADVANTAGE: Stars
In-game ratings:
COL:
OFF: 84
DEF: 81
GOA: 77
EDM:
OFF: 81
DEF: 85
GOA: 77
Key players:
Dark horses:
Special teams: PP: This will go down to who has the best powerplay quarterbacks again, because while Colorado's offense is scary on those powerplay units (Matt Duchene, Paul Stastny, Peter Mueller on the 1st, Milan Hejduk, Ryan O'Reilly, David Jones on the 2nd), they really only have Johnson that can supply some offense. They would probably have the advantage if two-way defenseman Hunwick had a better rating. The Oilers have two high-flying units and Ryan Whitney and Cam Barker to quarterback them. They may not be that good in real life, but the Oilers' forwards are slightly underrated in the game too. ADVANTAGE: Oilers
Overall: I fully expect this series to be a tight one. Their in-game ratings are pretty close and I had a hard time giving a clear advantage on most aspects. Should be a pretty interesting matchup. If I'm giving a prediction, I'll say Avs win this one, because they're usually luckier in simulations. I could very well be wrong. Besides, I prefer rooting for the Avs than the Oilers. Lesser of two evils sort of thing. ADVANTAGE: Avs
In-game ratings:
MIN:
OFF: 84
DEF: 75
GOA: 85
ANA:
OFF: 80
DEF: 81
GOA: 79
Key players:
Dark horses:
Special teams: PP: Here is where the pure star power kills the Wild. The Ducks' powerplay is downright scary and has to compete for best in the entire league in terms of in-game ratings. Perry, Ryan, Getzlaf, Visnovsky, Fowler. They'll score a few goals. The second unit is considerably weaker though, but still harbors Teemu Selanne. The Wild's second powerplay unit is better than the Ducks' and the first one is very respectable as well, but there's just no beating the star-studded Ducks' behemoth of a 1st unit. ADVANTAGE: Ducks
Overall: The Wild's abysmal defense is very likely to kill them, especially since they get to play against the Ducks' high-powered 1st unit for 20-something minutes a game. Unless Backstrom comes up huge, this series will go to the Ducks. Since this series won't be simulated, it will be watched and recapped by me, it will be very different than the simulated ones and that's why I think the odds are even more in the Ducks' favor. I tested things out and I determined that I will watch 10-minute period games. 20-minute period games give some ridiculous shot totals (in the 70s) and 5 minute periods give very low shot totals. 10 should be reasonable. Anyway...ADVANTAGE: Ducks
EASTERN CONFERENCE:
In-game ratings:
TB:
OFF: 81
DEF: 87
GOA: 77
MTL:
OFF: 84
DEF: 84
GOA: 89
Key players:
Dark horses:
Overall: This has the potential to be an interesting matchup. Sure, the Habs were last in the East, but that's because of the horrible circus that surrounded the team this season. The managing, the coaching, the drama, it was all a huge mess. They're better than that, at the very least in-game. Meanwhile, the Bolts are very top-heavy, which usually helps in this game. It will probably come down to goaltending and Carey Price will win them this series. ADVANTAGE: Habs.
In-game ratings:
WPG:
OFF: 84
DEF: 87
GOA: 77
NYI:
OFF: 80
DEF: 78
GOA: 87
Key players:
Dark horses:
Defense: The overall talent level of the Jets' defense is much better than the Isles, but I believe the Isles have better two-way forwards. Frans Nielsen is very underrated in that regard. Still though, I have to give the advantage to the Jets. ADVANTAGE: Jets
Overall: Another doozy. Both teams are unspectacular in terms of raw talent, but both teams have elements that could tip the scales in their favor. It would all depend on what kind of situations would arise, mostly penalty-wise. In the end, the Isles' strong goaltending will frustrate the Jets' modest offense. ADVANTAGE: Isles
In-game ratings:
CAR:
OFF: 82
DEF: 82
GOA: 92
TOR:
OFF: 87
DEF: 88
GOA: 72
Key players:
Dark horses:
Overall: The developpers of this game have made the Leafs to look like juggernauts, because I find them weirdly overrated, but the weak goaltending might kick them in the ass, because Cam Ward is one of the best in the game and they still have some good offense. However, Toronto always seems to win during simulations and Carolina usually fare quite poorly. It will very likely be a close battle though. ADVANTAGE: Leafs.
So there you have it. That was my preview for round 1 of the Yelnats Cup challenge. It's difficult to accurately predict what will happen because the game can be quite random sometimes. Anyhow, don't forget to submit your Yelnats Brackets to me, my e-mail address is on the bottom of the page.