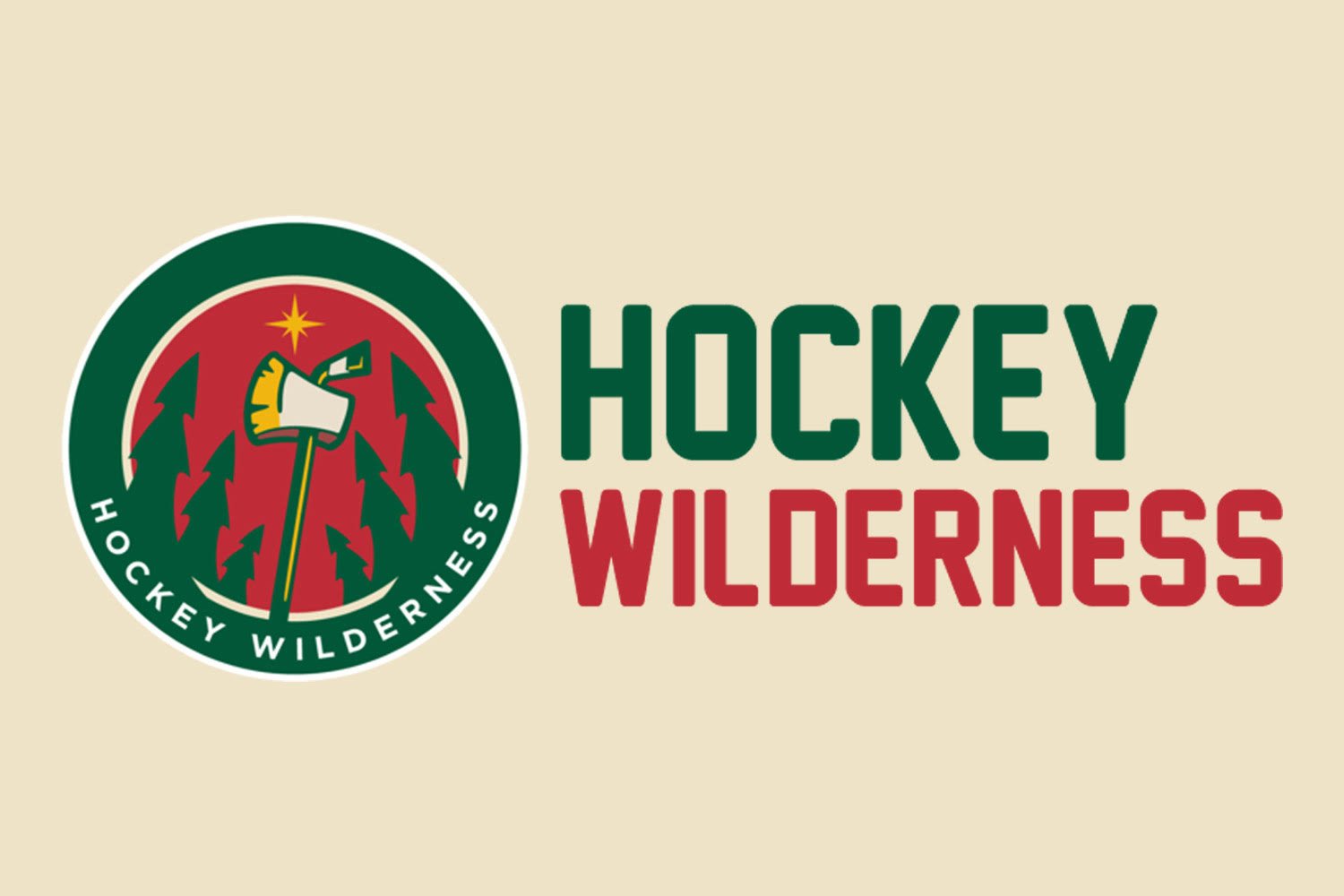 Hello simulated hockey fans! The moment you've waited for has arrived: Opening night of the 2012 Yelnats Cup playoffs! Tonight, I will watch one game and give a full recap of it and I will write the boxscores for the other featured game. Here's what's on tonight's menu:
The reason there are only two games is because the two teams that have a bye, Calgary and Buffalo, play tonight against the random teams I needed to put to make them advance. There will be 4 games tomorrow. For my viewing pleasure, I chose to watch Edmonton vs. Colorado because it's the more interesting matchup of the two for basically everyone who like the Wild and/or the Western Conference and/or hockey in general.
Follow me after the jump, the Yelnats Cup Playoffs are underway!
Edmonton Oilers vs. Colorado Avalanche:
1st period:
2nd period:
3rd period:
Final score: Edmonton 4 - 1 Colorado
Shots: Edmonton 40 - 29 Colorado
Boxscore:
1st period
Nothing
2nd period
EDM 13:06 J.Petry (1), (J.Eberle)
EDM 13:43 B. Eager (1), (unassisted)
EDM 18:54 S. Horcoff (1), (J.Eberle, T.Hall) PP
3rd period
EDM 12:33 B.Eager (2), (N.Schultz)
COL 19:11 M.Hejduk(1), (P.Stastny, C.McLeod)
3 Stars:
#1. Ben Eager (2G)
#3. Shawn Horcoff (1G)
New York Islanders at Winnipeg Jets: Boxscore:
1st period:
Nothing
2nd period:
WPG 2:27 E.Kane (1), (Unassisted) (Penalty Shot)
WPG 8:41 M. Stuart (1), (A.Ladd, B.Wheeler)
NYI 19:15 K. Okposo (1), (S.Staios, J.Bailey)
3rd period:
WPG 19:08 A.Ladd (1), (B.Wheeler, Z.Bogosian) (Empty Net)
Final score: New York 1 - 3 Winnipeg
Shots: New York 21 -28 Winnipeg
3 Stars:
So that's opening night! Tomorrow's games are as follows:
Good night!