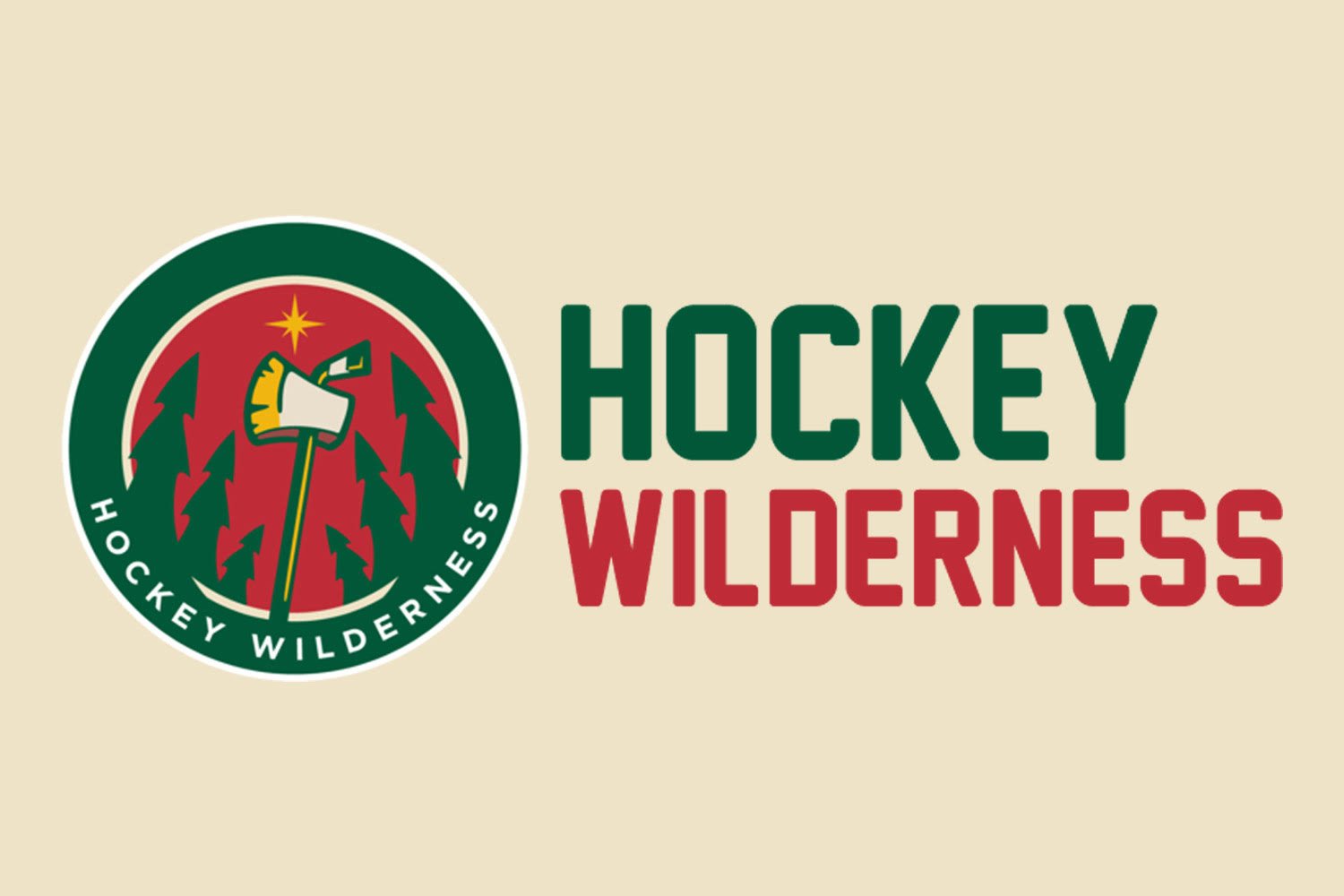 Welcome back after a long holiday break! We're getting back underway this weekend with one of the hottest teams in the H-WCHA, and its nostalgic namesake the WCHA. Minnesota State University - Mankato welcomes the Northern Michigan Wildcats and looks to build its lead in the WCHA. The Mavericks currently sit at 22 points in the WCHA, 2 points ahead of Bowling Green, and 3 up on Michigan Tech.
After a slow start to the year, the MSU Mavericks have gone 10-2-4 in the past 16 games and haven't been beaten in the past 9. Okay, sure, they're 5-0-4 in the past 9, but they're playing solid, two-way hockey that has led them to a strong middle of the season and a strong position atop the WCHA.
In 14 conference matchups, the Mavericks are 9-1-4. Their 41 goals for and 27 goals against are good for second place ties in both categories. Combined, their +14 goal differential is the best in the WCHA, and is a strong representation of how well-rounded this Mavericks squad has had to be. While these stats are strong and led them into the break on a nation's-best unbeaten streak, the Mavericks struggled with injuries as the year closed out. Injuries throughout the MSU lineup didn't always cause their players to miss games, but instead forced them to roll through practices with sub-optimal lineups.
Nevertheless, the Mavericks strolled into the end of the season and a long holiday break in really good shape. They've survived the adversity of the early-to-mid season in better condition than many of their healthier competitors, which is a testament to the work Head Coach Mike Hastings has done to create a flexible, malleable lineup. Their players are so able to play well on both sides of the puck and in all situations because they've had to play that way, adapting to injuries and a wide variety of opponents across their 10 straight weekends of play without a break through the early season.
At an individual level, Teddy Blueger will look to continue his five-game scoring streak tonight, but will be challenged by a Northern Michigan team which boasts a .930 overall save percentage. The Wildcats have a 2.08 goals against average on the season and have played close, measured contests both in- and out of conference.
NMU will look to improve its depth scoring as all but 2 of its December goals were scored by 3 of its top players. If they want to destabilize the system that the Mavericks bring to the game, they will need to roll through their lineup more effectively and create chances from both the point and down low.
In any case, the Wildcats have done well to outscore their opponents, with a +18 in-conference goal differential. They're a team that's rarely blown out, too, with a nation-high 9 overtime games played. Especially against MSU, the Wildcats often require extra time, as these teams are currently riding a 3-game tie streak with one another.
In the end, this game may come down to the impact of early play and that should carry momentum. As it stands, that momentum should be on the side of the Mavericks, whose scoring is more diverse and they have some bona fide playmakers throughout their lineup. NMU, which has rested on the laurels of their best scorers all season, may face a challenge too big for that core to handle.
Before the turn of the calendar year, MSU was a difficult team to play against, despite its injuries. Now, with a new year and a fully-healthy squad, they may be an even more monstrous opponent in the WCHA. Tonight and tomorrow may be just the first steps into a bigger conversation about MSU in the NCAA tournament picture.
If you want to follow along with the matchup in Mankato or around the H-WCHA this weekend, check me out on Twitter @HWCollegePuck or @Real_JackVT