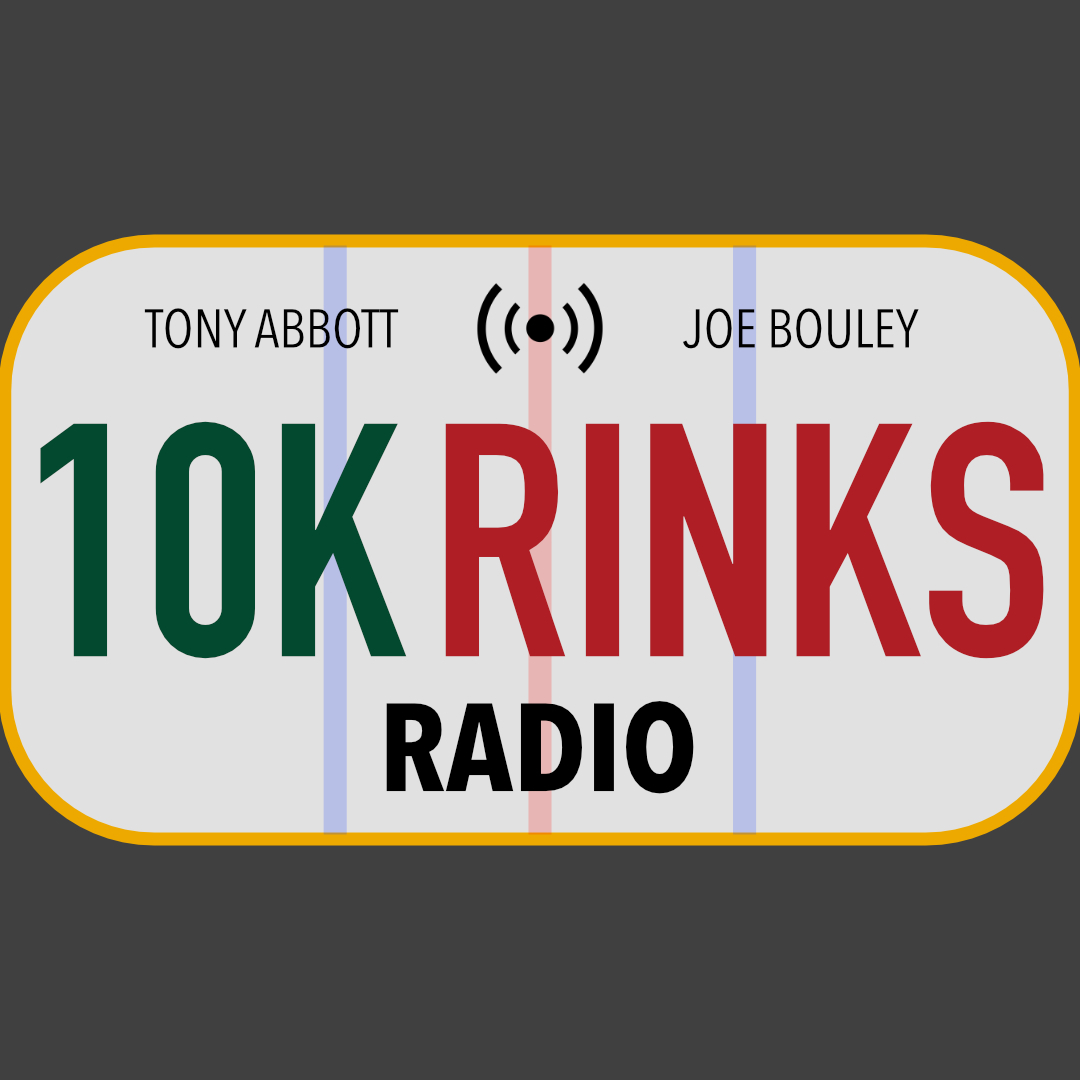 On this episode of 10K Rinks Radio, Tony and Joe continue to work themselves into game shape by discussing:
Adam Beckman impressing in training camp

Updating Marco Rossi and Matt Boldy's quest to make the Wild

Matt Dumba and Marcus Foligno named assistant captain

Will the locker room be better with them and Spurgeon in charge?

Kirill Kaprizov signs: Who is the winner?

What happens to Kaprizov when his no-move clause kicks in?

No one can be mad at Kaprizov and his agent anymore

Does Bill Guerin deserve a ton of credit for signing Kaprizov?

Training camp predictions - who makes the team?
Follow Joe and Tony on Twitter, and check out all the great work at 10KRinks.com!
A Zone Coverage Podcast Network Production
Follow 10K Rinks: @10KRinks
Follow Zone Coverage: @ZoneCoverageMN
Subscribe: Libsyn, iTunes, Spotify, Stitcher, SoundCloud, Google Play and iHeart Radio.
---