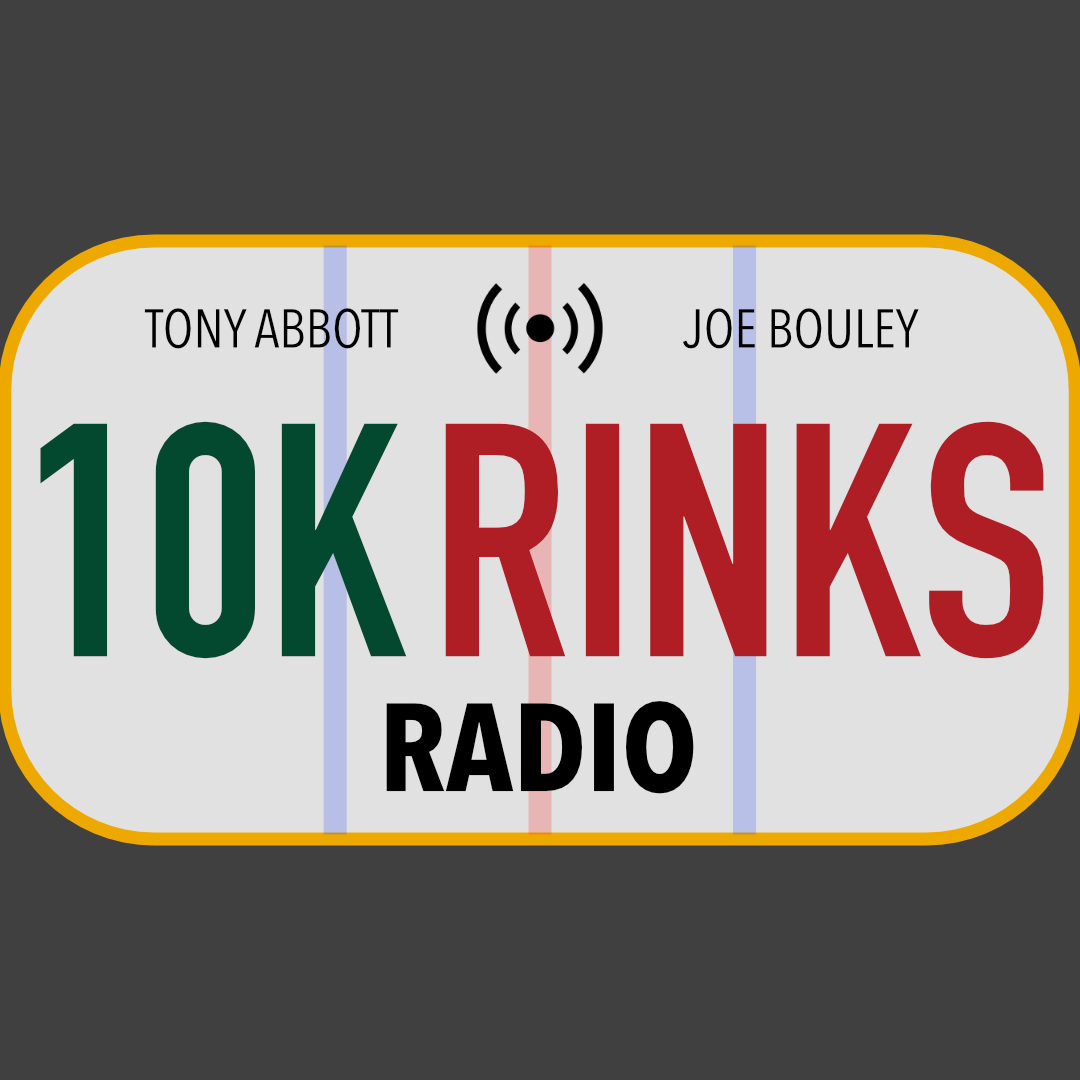 On this week's episode of 10K Rinks Radio, Tony and Joe discuss:
The Wild are taking Kevin Fiala to arbitration. What happens then?

Are the Wild heading to a divorce with their gamebreaker?

Scratching our heads over Bill Guerin lowballing a star player

Fiala's inconsistency is a myth

What will Fiala get after arbitration?

Re-visiting our Kirill Kaprizov contract predictions

What centers other than Jack Eichel should Minnesota target?

Figuring out what Guerin's summer plans were

Will there be a drop-off on the Wild's blue line?

Previewing the young players' chances of making the team out of camp

Learning something new about Mats Zuccarello's contract

And answering mailbag questions!
Follow Joe and Tony on Twitter, and check out all the great work at 10KRinks.com!
A Zone Coverage Podcast Network Production
Follow 10K Rinks: @10KRinks
Follow Zone Coverage: @ZoneCoverageMN
Subscribe: Libsyn, iTunes, Spotify, Stitcher, SoundCloud, Google Play and iHeart Radio.
---