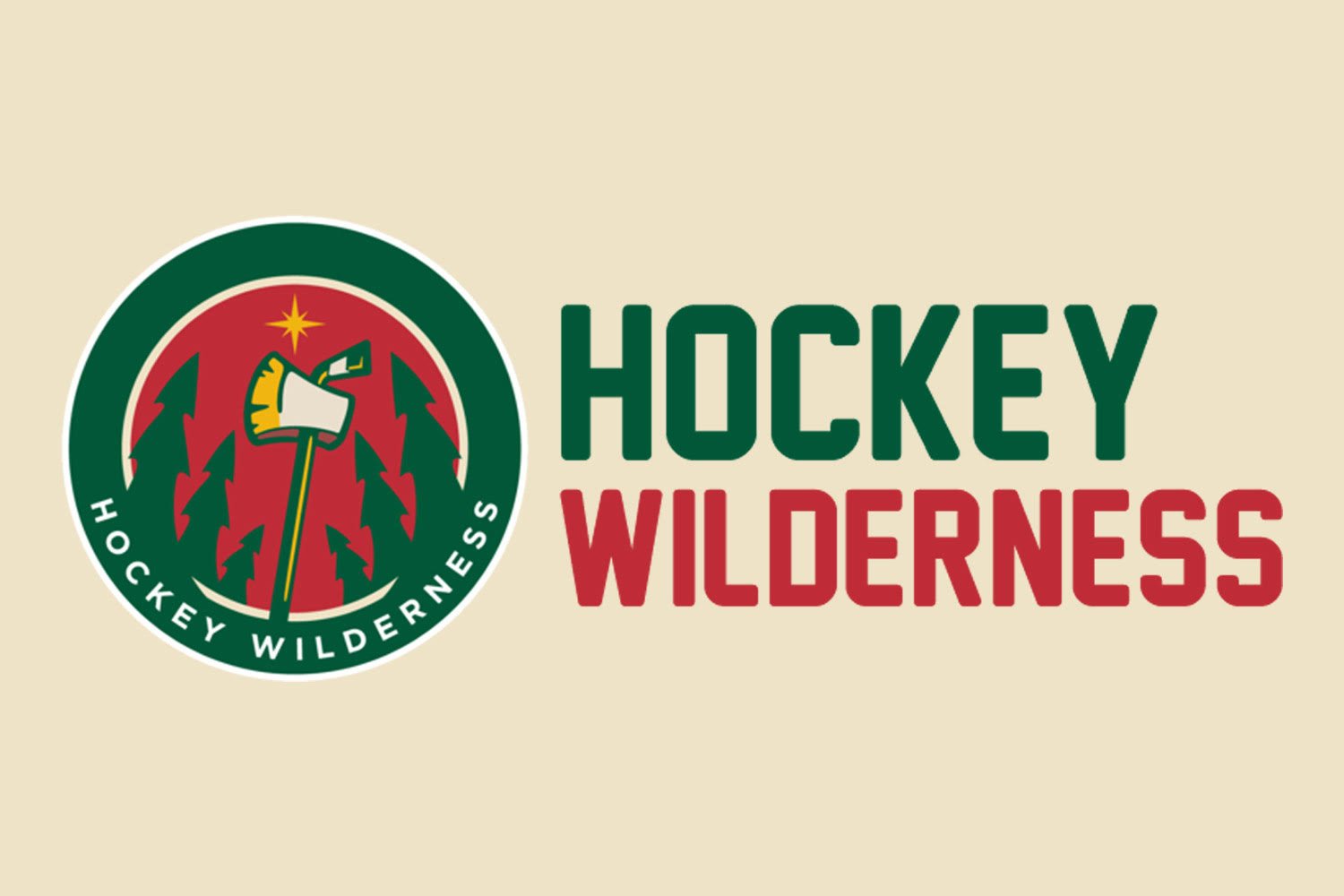 It's another episode of 10K Rinks Radio!
This week, Tony and Joe chat about some strong performances in the early goings. Mikael Granlund and Eric Fehr get some shout-outs from the week. Then Joe talks about how the Minnesota Wild have done in third periods over the season, they look at Jordan Greenway and Joel Eriksson Ek, check out the AHL, and end with Tony setting high expectations for the team's long road trip.
If you somehow listen to this show but hate Wild hockey, Tony also gives indispensable marriage advice and Joe dreams of what he'd do if he won the lottery.
Make sure to subscribe to 10K Rinks Radio so you never miss an episode! We'll see you next week!