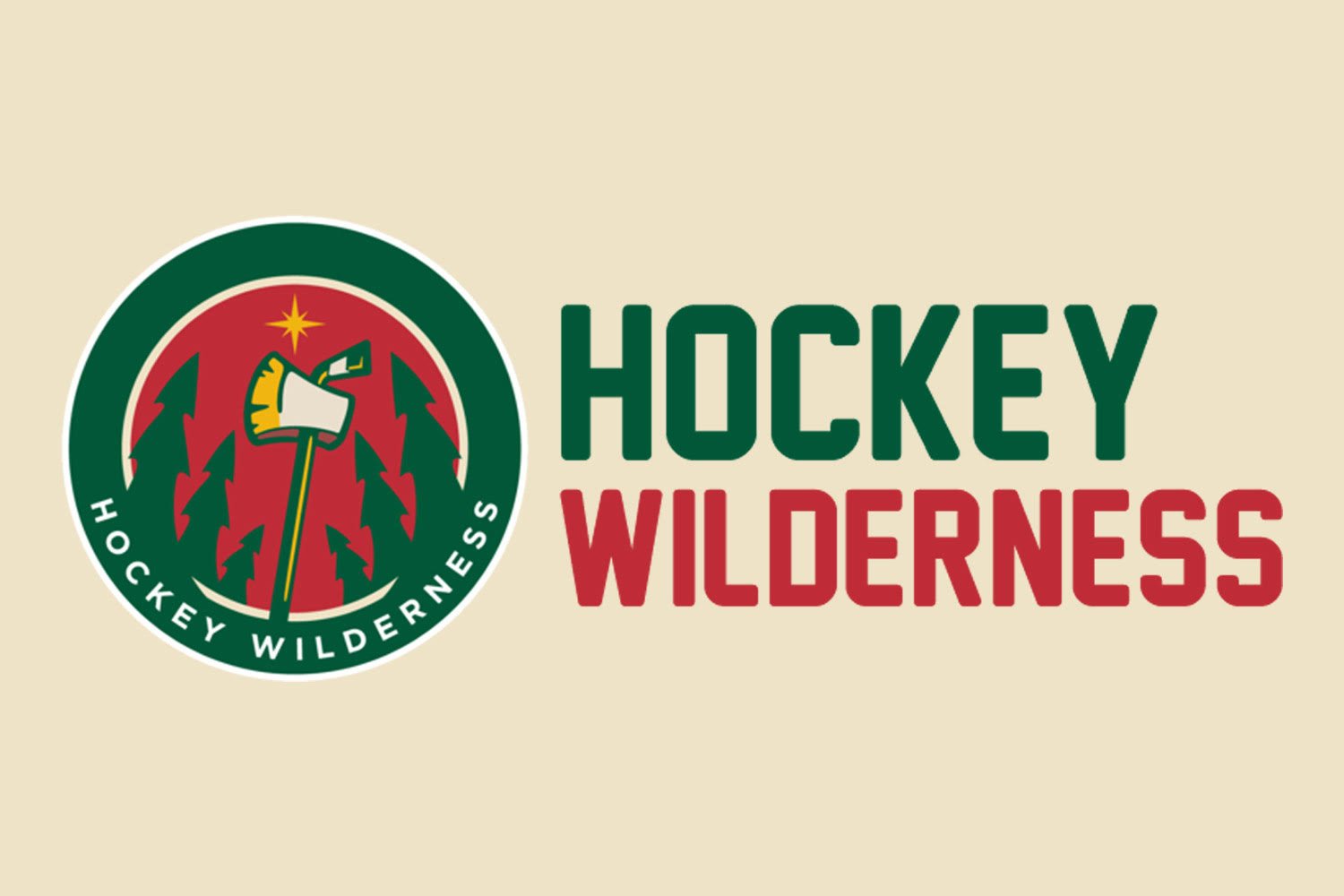 No matter what year it is for the Minnesota Wild, Matt Dumba's name always gets brought up in some sort of offseason trade rumor.
Well this time around the stakes are a little bit higher with the Seattle Kraken coming into the league and the expansion draft happening in several weeks. They are going to take someone from the Wild no matter what and it might just be Dumba if GM Bill Guerin can't mold the roster to do what he wants.
With five players having No-Move Clauses on their deal — Zach Parise, Ryan Suter, Mats Zuccarello, Jonas Brodin, and Jared Spurgeon — the Wild are handcuffed to who they protect, unless one of them decides to waive it in an effort to keep the team together.
It's been repeated obnoxiously, but the expansion draft protected rules of seven forwards and three defensemen, or eight skaters total, is exactly the opposite what a team like Minnesota wants. With four good defensemen including Dumba, the ideal situation would be protecting eight skaters, but that is impossible unless you want to expose forwards like Nico Sturm, Marcus Foligno, or Jordan Greenway to Seattle.
No matter what, it's a tricky situation with Dumba caught in the center of it.
"I emphasized to him that this is home for me, this is where I want to be," Dumba said in his last media availability of the season. "I love it here. It's felt different this year, this season. I'm super excited to be a part of this new Minnesota Wild team. I know from a fan's perspective, it does feel like that. This isn't your old Minnesota Wild team. It's not boring hockey. We've got high-octane offense. We play this gritty style, different than in years past. I feel like I fit into that kind of group."
All the rumors and roster finagling is not up to the 26-year-old blueliner, but he recognizes that there is an opportunity next season to stay competitive and in the playoff race. To show more of what they were able to in this awkwardly shortened season and he can be a driving force behind the new electric forwards.
When it comes to the expansion draft though, Dumba is familiar with its process. Minnesota traded forward Alex Tuch to the Vegas Golden Knights for some expansion consideration and to protect Dumba and now former Wild defenseman Marco Scandella.
"You got two teams coming into the league in these expansion drafts, (and we're) handcuffed in some regards," Dumba said. "They always made a way to make it work in the past. My name's in trade speculation every year, at the deadline, throughout the year. I've become accustomed to it. It is what it is. I've expressed my feelings and where I want to be, where my heart is. At the end of the day, that's all I can do.
"It is all around you. You've got your friends, people talking about it constantly. ... I try not to look, but this next month, I'm not gonna be focused on that. … I'm thinking of going to the Bahamas and just leaving my phone."