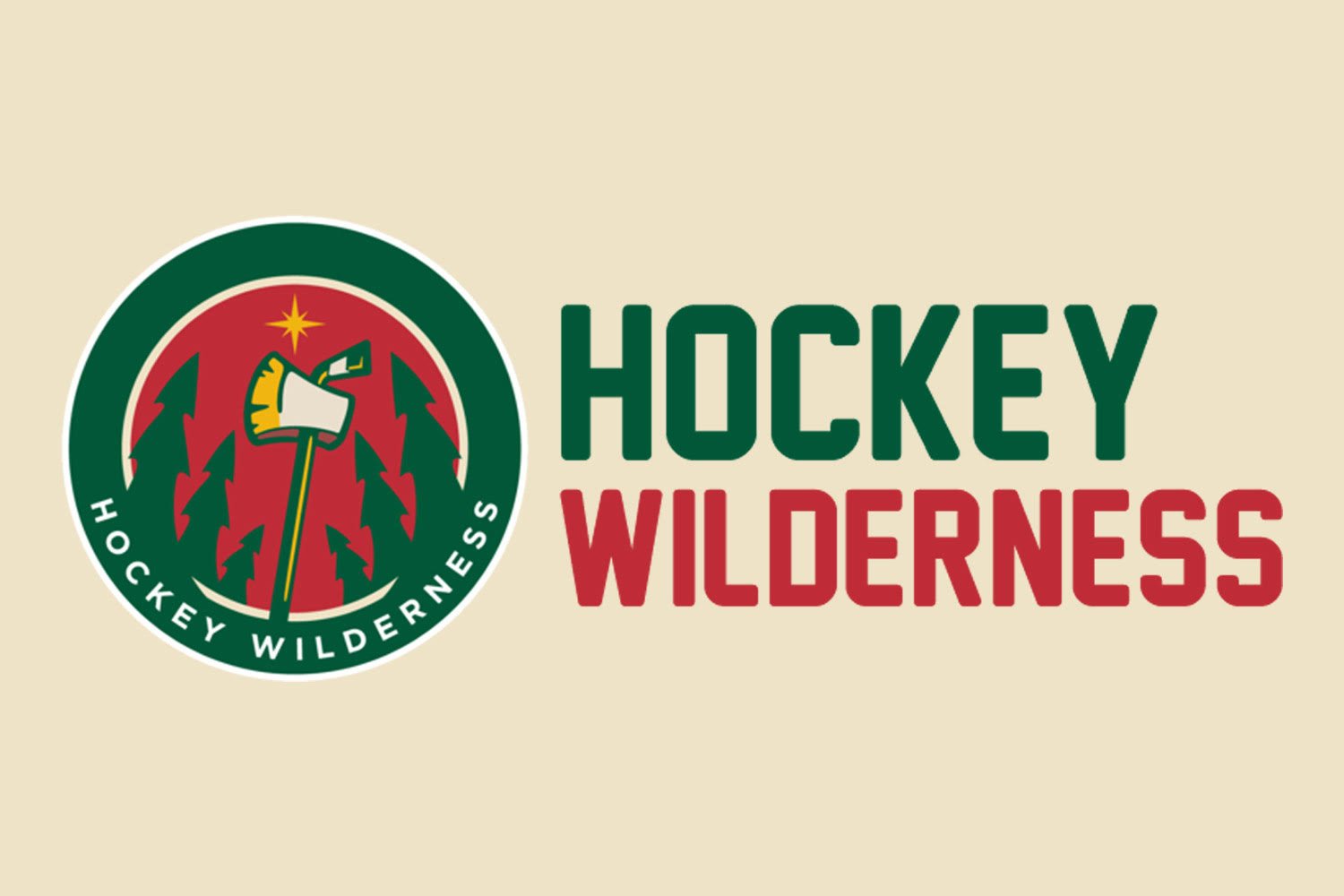 This weekend Minnesota went back out east, this time to play a series against Yale in New Haven, CT. Friday evening found Sydney Scobee back in goal for Minnesota, while Tera Hofmann was between the other set of pipes. A Nicole Schammel and Taylor Wente play nearly went into goal early in the first. Then Kelly Pannek had a good shots, but Hofmann had the better block and Minnesota couldn't catch the rebound. However, that wasn't the case when Schammel redirected Crystalyn Hengler's shot into goal at 5:25. Grace Zumwinkle also assisted.
Kippen Keller had a great drive to the net, but Catie Skaja couldn't quite catch her pass to knock home the goal. Hofmann and the post denied Zumwinkle on two shots in quick succession. Olivia Knowles took an interference penalty at 8:53. Pannek made a backhand shorthanded attempt, which Hofmann stopped before the Gophers killed the penalty. Zumwinkle won a faceoff by sending the puck to Wente, who went to the crease and scored at 12:48.
Minnesota continued hammering Yale until Emma Seitz earned a delayed penalty for tripping Keller, which kicked in at 19:26. The Bulldogs didn't get a shot on goal until the last thirty seconds of the period, but when they did it certainly counted as Claire Dalton banged home Charlotte Welch's's rebound at 19:43 during a shorthanded rush. Lauren Moriyama had the second assist. Minnesota's power play carried over into second period and then ended when Emily Brown scored high on Hofmann's glove side at 0:28. Wente and Schammel assisted.
Minnesota continued the frenzy started in the first. Eventually a Bulldog managed to shoot the puck just over the crossbar, but that didn't phase the Gophers and they continued their attack. Emma Vlasic refused to let go of Pannek's leg, which got her sent to the box for holding at 8:58. On the power play Zumwinkle immediately scored thanks to her signature slap shot at 9:17. Brown and Schammel assisted. Just a little later Zumwinkle scored again when she beat Hofmann stick side with a slot shot at 13:04. Yet again, Wente and Schammel assisted, but this time Kyra O'Brien replaced Hofmann in goal. Jordan Chancellor went for slashing Wente at 17:10 and just as Minnesota's power play expired, Zumwinkle finished her first hat trick as a Gopher at 19:11. Brown and Keller assisted.
Third period was a bit quieter as Minnesota played their fourth line repeatedly in hopes of not only giving them ice time, but a chance to score as well. There were a lot of wide shots. Then Scobee came out to play the puck and Dalton intercepted to nearly score, but Scobee got back in her net before that happened. Ostertag took an interference penalty at 8:04, but the Gophers killed it. Soon after Knowles scored through the backdoor off a Taylor Heise pass at 11:05. Emily Oden had the second assist before going on to nearly score off a Heise faceoff feed. Minnesota continued to make solid chances, and Yale had a few more of their own, but the final score was already set. Minnesota won 7-1 after outshooting Yale 46-9.