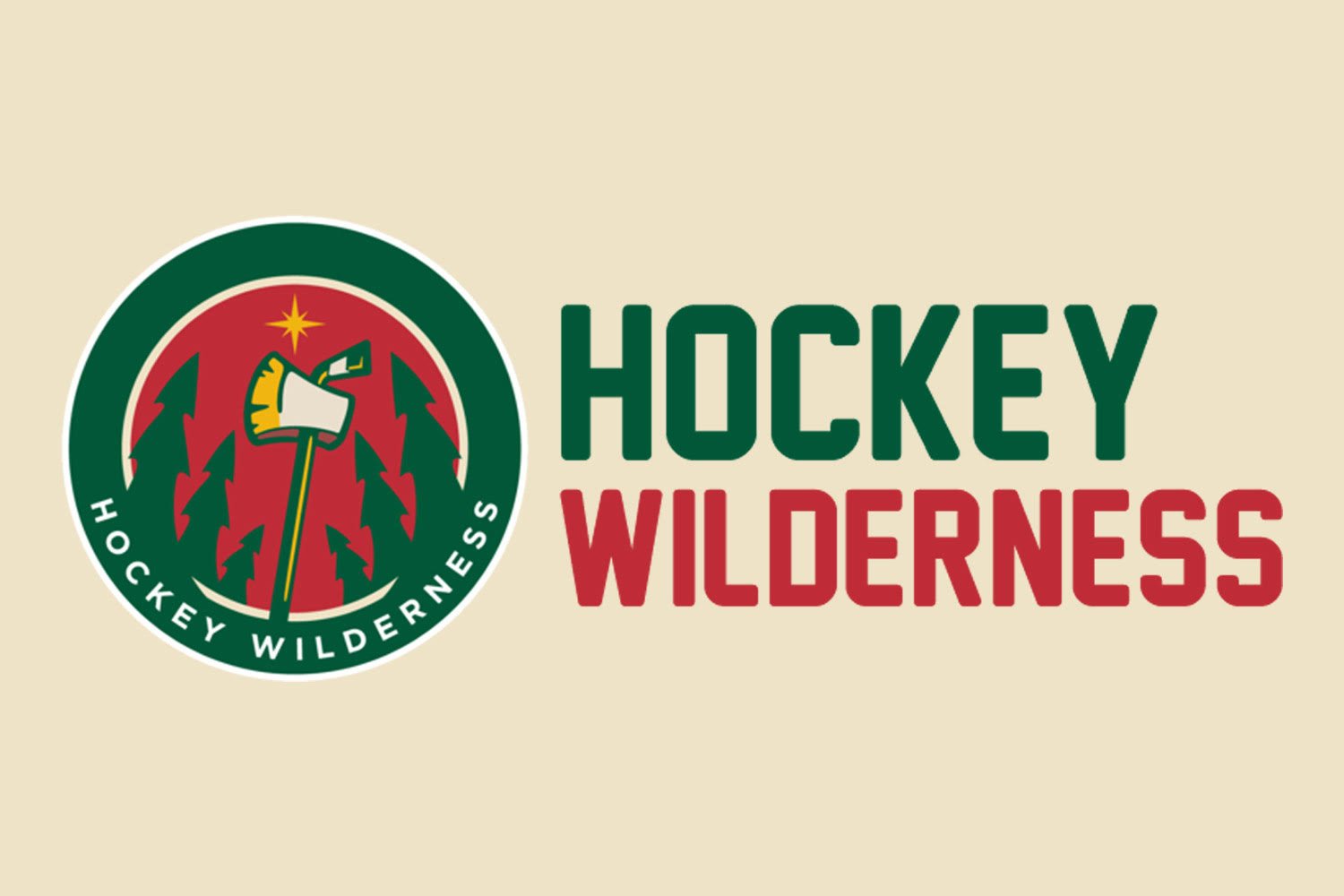 The only significant thing the Minnesota Wild have to do before playing hockey games, is sign star Kirill Kaprizov to a new contract. As mind-numbingly boring a negotiation can be, there's always the outside opinions from teammates, opposing players, or whatever other angle you can find about this financial disagreement.
While training for the Olympic qualifiers with Norway, Wild winger Mats Zuccarello was approached with a question regarding Kaprizov's negotiation and his linemate last season still being without a contract, just weeks away from training camp.
"I have talked to him a bit and hope it works out," Zuccarello told Norwegian media. "I do not interfere in his contract talk, I just hear how it goes. We talk together as friends. But if it was up to me, I think it works. Have you first come to the NHL; even though the KHL is a good league, there is something special about the NHL."
There have been countless rumors and threats of Kaprizov returning to the KHL for some big money, but as Zuccarello mentions, the lure is not in competition to the desire to stay in the NHL and be successful among the best hockey players in the world.
Fellow restricted free agent winger Kevin Fiala reached an agreement on a one-year deal with Minnesota earlier this week, keeping him in the fold and in attendance for training camp. As for Kaprizov coming over in time to warm-up for the 2021-22 season is still to be seen, but after Fiala put pen to paper, there have been some reports that talks have accelerated between the Wild and Kaprizov, having the team target a contract in the four to six-year range, instead of the seven or eight years they initially wanted.
This is still a large hill to climb, but at least Zuccarello understands it and is keeping him close by. Kirill, just come back.