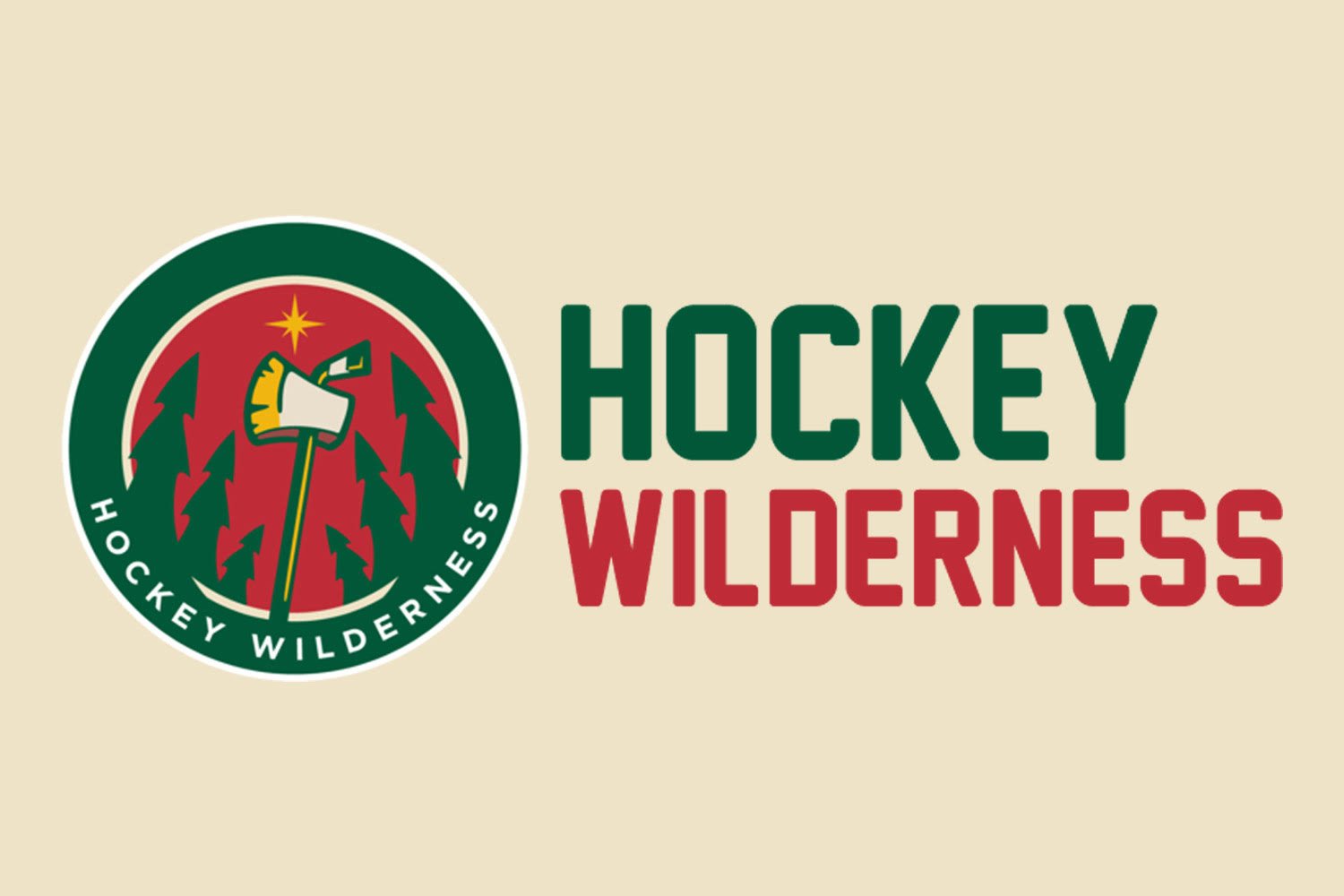 Sometimes the game of a hockey grinder transcends the ice and follows a player in his career arc, and that may not be more true than for Zack Mitchell. Mitchell joined the Wild organization in 2014 as an undrafted free agent. He had already attended the Carolina Hurricanes camp that year and the Winnipeg Jets camp the prior year, but neither team offered him a contract. But, Mitchell continued to stick to his game in the OHL and earned the attention of Chuck Fletcher and was ultimately offered him a three year entry level deal and brought Mitchell to Iowa, where he has found some success while developing his abilities as a role player and that success once again finds him in the NHL, but this time he'll have a chance to see the ice. He was on the roster for injury-depleted Minnesota during last year's playoffs, but didn't draw into the lineup.
Hockey's Future describes Mitchell as "a high character player who plays a cerebral game and is very disciplined. With average skills and size and a work in progress when it comes to skating and mobility, he creates offense with anticipation and puck possession." He's never been noteworthy for his individual skills, but he's used his head to put together a pretty complete game by mastering his role and optimizing his game to put himself in the best position to succeed. He's done that at several levels, and that is what has spelled success for his career thus far. At just 23, he may never blow the doors off in the NHL, but he still has a chance to develop into a productive player.
Mitchell chose to forgo his commitment to play at Harvard to instead join the OHL out of high school. Playing for the Guelph Storm, he managed just 3 goals and 7 assists over 59 games in his first season, and just 9 goals and 10 assists in his second. In a high-scoring league, the point totals were less than stellar. But the Storm stuck with Mitchell and their bet played off as he broke out in his third year. Over 67 games, Zack scored a whopping 37 goals and 38 assists for 75 points as he started to figure things out. This caught the eyes of NHL scouts and resulted in an invite to the Jets summer prospect development camp. The invite didn't result in a contract offer, so Mitchell returned to the Storm and notched 56 points over 68 games, taking a small step back. Despite that, he was invited to training camp in Carolina, but again did not make the cut and returned to the OHL on a mission to prove his worth. In his final OHL season with the Storm, Mitchell scored 31 goals and 52 assists for 83 points while serving as the alternate captain. The dominant season earned Mitchell his entry level deal with the Wild.
Mitchell's penchant for scoring hasn't quite followed him to the Iowa, but production in the OHL rarely translates to the AHL. But, Zack has managed to be a consistent contributor over his 2+ seasons in Iowa. In his first pro season of 2014-15, he put up 35 points in 76 games on a last place team. Last year with Iowa again finishing last, Mitchell led the team in scoring with 42 points over 70 games as his game has continued to grow. He's off to a bit of a slow start this season with just 1 goal in 11 games in Iowa, but was visible in prospect development camp and has again earned the call to Minnesota.
Mitchell is a player we've had our eye on for some time with his penchant for scoring. He has landed in our Top 25 Under 25 season rankings twice: He was #20 in 2015 and #24 in 2014. He didn't make the cut this year with the flurry of incoming forwards to the AHL, but does have a longer history of success and figures to be set up for success in a bottom-6 role. He brings a bit of size and strength at 6'0" 183 lbs and is defensively responsible, so he should be a good fit in the Boudreau system and has a chance to stick around with the injury bug continuing to nip at the heels of the Wild.