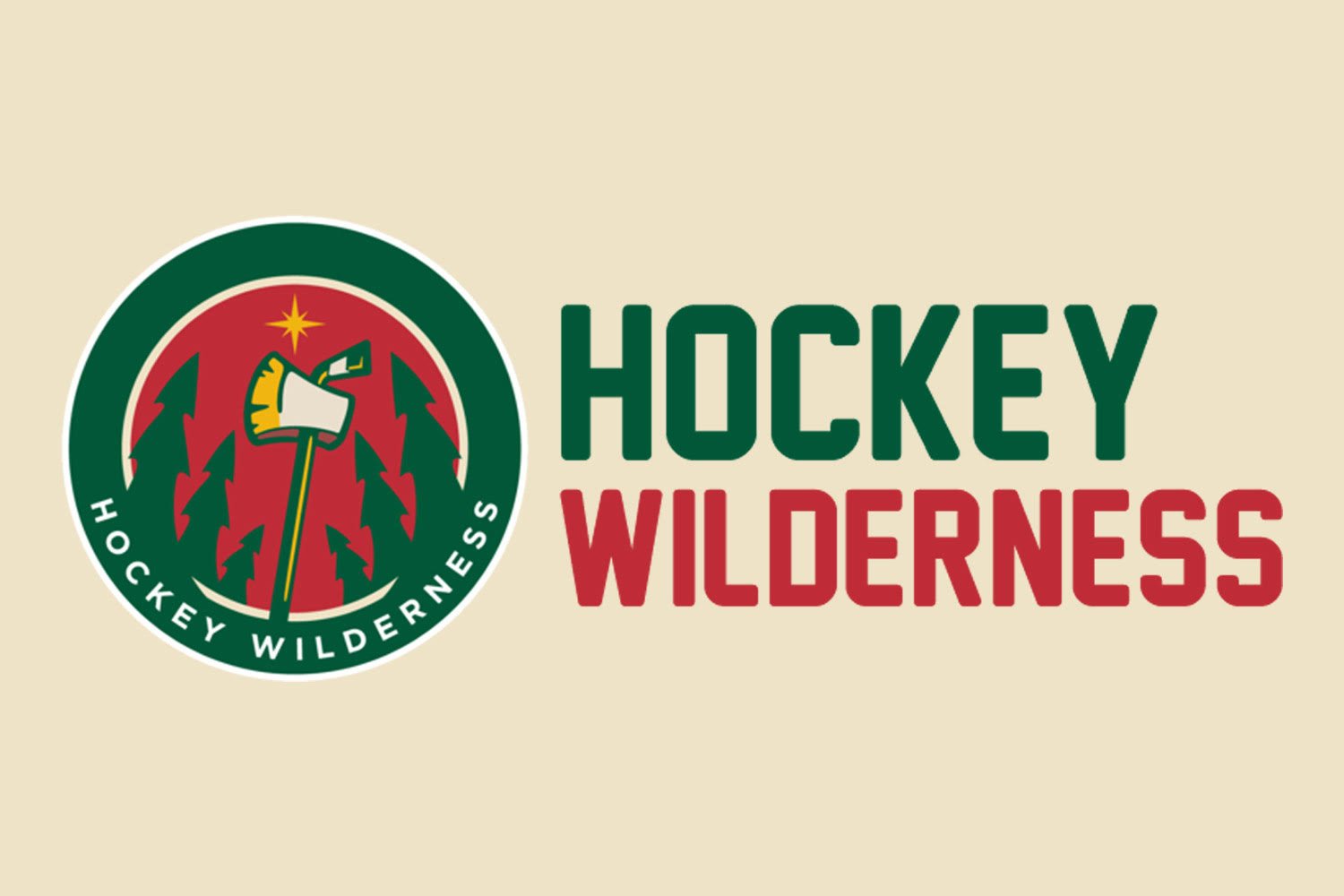 Zack Mitchell joined the Wild as an undrafted free agent after posting 83 points in 67 games with the Guelph Storm of the OHL. It was his fifth season with the team, and at the time he was 21 years old.
Mitchell has failed to find the same production in the AHL. In three seasons his highest point total is 42 points in 70 games; not horrific, but certainly nothing to raise the eyebrows.
On the other hand, there are roles in the NHL for players who don't produce high levels of points, and that's where Mitchell could find success. He projects to be a bottom-6 player who makes his living grinding out results. He's a 2-way player who can play in any situation (if you believe Hockey's Future).
On that front, Mitchell failed to impress this season in his NHL debut. In 11 NHL games (averaging around 9 minutes per night), Mitchell was held scoreless and was not especially successful at defense.
From a "fancy-stats" point of view (specifically Shot Attempts for%), Mitchell was the 5th-worst player on the team, ahead of only Kurtis "not a goon" Gabriel, Tyler Graovac, Chris Stewart, and Joel Eriksson-Ek.
That is a little misleading; the struggles Mitchell and the Wild faced while on the ice were not defensive, but offensive. Put another way: Mitchell's defensive numbers, in terms of shot attempts against, are very decent- the middle of the team, in fact. Shot attempts for is where the problem lies. Mitchell can be a part of a good defensive unit. The question is if he can be a part of an offensive line as well.
There may be a reason beyond Mitchell for these struggles, however. His most common line mates for those 90+ minutes of 5v5 ice time? Tyler Graovac and Chris Stewart; two players who are worse at possessing the puck than he is.
In fact, Mitchell's possession numbers increase significantly then he was away from those players. This should be taken with a healthy grain of salt, however. The sample size for "Mitchell away from Graovac and Stewart" is about 30 minutes; hardly enough to draw firm conclusions.
Break it Down
At 24 years old, Mitchell is unlikely to improve significantly. He can certainly solidify his presence and decision making, but he could be a useful player if he can develop his puck possessing skills.
Still, Mitchell's stock has fallen far, and it likely won't recover to where it was. Just three years ago, Yahoo Sports rated Mitchell as 24th on their Top 25 Under 25. Two years ago, we at Hockey Wilderness rated him at 20th on our T25U25.
Zack could be a useful player, but he has growing to do. He may get another shot next year, depending on how the expansion draft and free agency goes, but for now, he needs to continue to develop in the AHL.