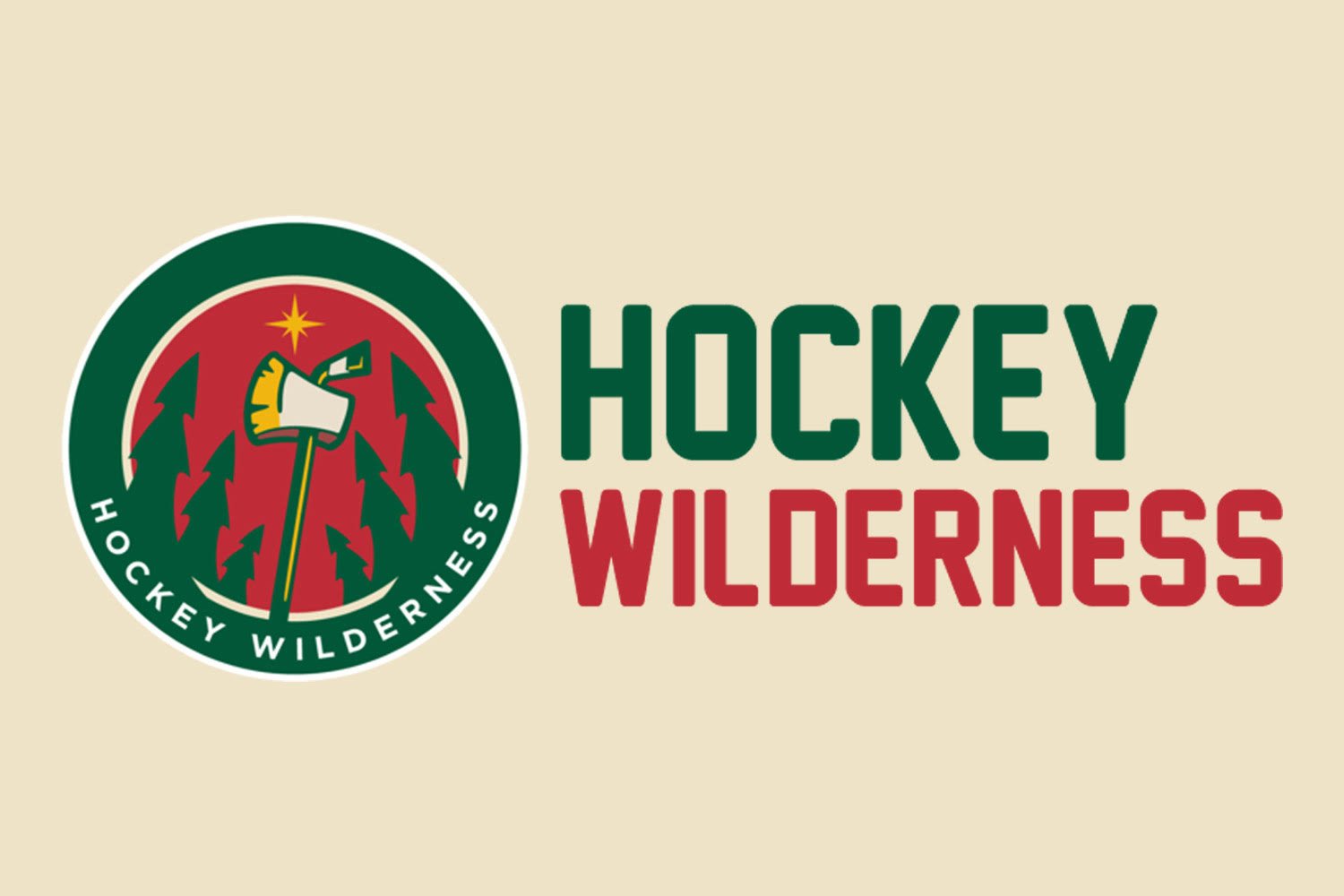 This isn't just evident in his tenacity, in his willingness to drive to the net despite the punishment, or his ability to score mere seconds after getting knocked down. Parise also has incredible pain endurance, which allows him to beat injury timetables and get on the ice sooner than anyone else. Most notably we saw that three years ago, where Parise broke his foot, and sat out only one game before returning to action.
We didn't even marvel at Parise's toughness as he returned to action- just like him scoring on a ridiculous second-effort, it was just another typical Parise thing to do. But there were little signs that he may have rushed his comeback by a bit. His explosion may not have been quite the same. As the month wore on, the games where he got a ridiculous amount of shots dwindled. Eventually, it got to the point where Parise admitted to re-aggravating his initial knee injury, and sat out the St. Louis game.
Whether Parise would return for this weekend would be a gametime decision. And since this is Parise we're talking about, he only sat out one game, returning to play on Saturday vs. Tampa Bay, and then playing the second game of a back-to-back against Florida yesterday. In those two games, he played 44:05, leading the Wild forwards in ice time.
On a bad knee. In a back-to-back.
And while Parise was a factor on the power play in both games (having a goal overturned because of incidental contact vs. TB), that wasn't the case at even strength. When Parise was on the ice in those situations, the Florida teams combined for 31 shot attempts, and the Wild mustered only 19. The only Wild player that was out-shot by a wider margin was Mikael Granlund. Clearly, Parise wasn't right.
And yet, he played 44 minutes in two days.
You have to wonder at some point why the Wild aren't doing more to protect Parise from himself. It's clear that if the decision is up to him, he's always going to decide to play. So why, after being forced out by re-aggravating his knee, is he allowed to enter the lineup to play 44 minutes? With the Wild solidly in the playoff picture, why not at least hold him out for the weekend against two non-conference opponents?
And as for Parise, as admirable as his desire is to play is, he's an alternate captain on this team. He has a responsibility to do what's best for them, and sometimes that's going to have to involve watching his teammates play without him as he heals properly from injury. It's tough, because it clearly goes directly against the way he's wired, but he's got to make being ready for hockey in April a priority over playing two relatively meaningless games in January.