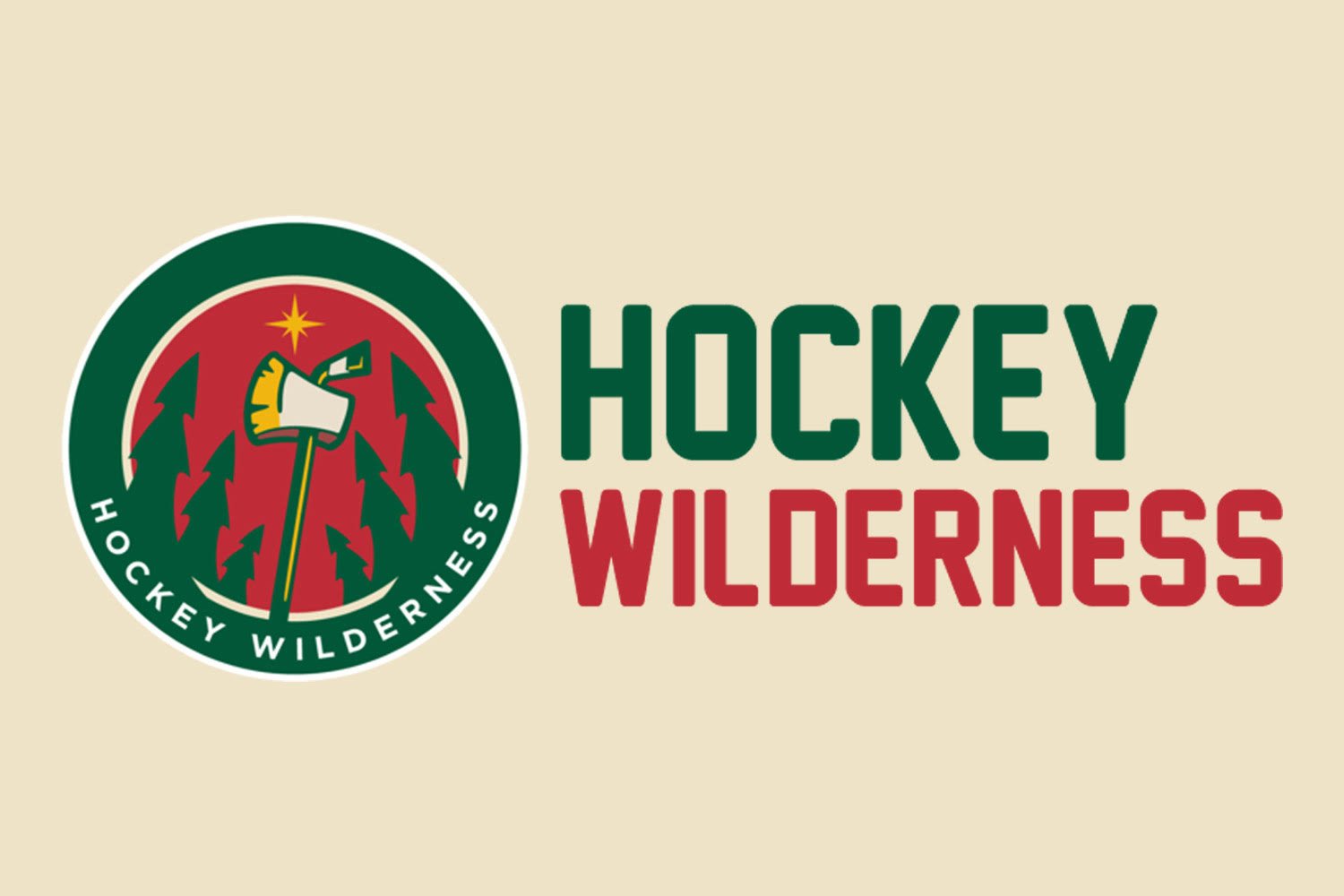 He was a sight for sore Wild eyes. Yes, Zach Parise has finally returned to the ice for Bruce Boudreau's squad, and it only took 40 games to get there. The victory over the Panthers was an encouraging one. Minnesota dominated general puck possession, offensive zone time, and, most importantly, the scoreboard. However, the Wild dominating damn near every facet of a game has become such an infrequent event.
Can Parise be the difference?
There's one single encouraging stat from Tuesday's game. A line with Chris Stewart was overwhelmingly positive in terms of Shot Attempts For percentage with 66 percent. That line featured Parise and Charlie Coyle with Stewart opposite of Parise. You might think Coyle, a big guy and a player that should be good at possessing the puck and generating offense (hint: he's not as great as many think he is), is likely the driving force on that line. In 22 games of Coyle and Stewart being placed on the ice together, those two are under water in terms of shots, shot attempts, and scoring chances. Needless to say, when Stewart and Coyle are on the ice at the same time, there's not a lot happening in the offensive zone.
Enter Parise. Full disclosure, it's only one game and just under 10 minutes of total ice time. However, that line combined for six shots on goal and gave none. That line had three scoring chances and only gave up one. Was that the best line for the Wild? Not even close, but Parise's presence made enough of a difference to improve the generation of offense to a point that it couldn't be considered a liability.
So, can Parise have an affect on the rest of the roster? Again, we'll have to see how it all plays out. But, having a player with top-end ability in the overall depth of the roster is huge. Adding Nino Niederreiter into the line-up offered these lines at practice Wednesday:
Jason Zucker - Eric Staal - Tyler Ennis
Nino Niederreiter - Mikko Koivu - Mikael Granlund
Zach Parise - Charlie Coyle - Joel Eriksson Ek
Marcus Foligno - Matt Cullen - Daniel Winnik
Leaving Stewart as the potential odd-man out for Thursday's game against the Sabres.
Having Parise instantly makes another line - in this case, the third line - a threat to score. Eriksson Ek, who is back in Minnesota after his demotion to Iowa a few weeks ago, has been knocking on the door for goals, and has held his own quite well for having to carry Stewart and Foligno on his line. Coyle can use a couple shooters to help his cause, and maybe even have a shooting mentality rub off on him. Parise needs to continue to crash the net and get shots.
This should help balance the line-up out a bit too. Eric Staal can continue to be the best free agent signing of 2016. Tyler Ennis can stay on Staal's line where he's looked like a player this Wild team can actually use. Finally Nino can be placed with a guy that can pass effectively and think the game at the same creative level in Granlund. In short, Parise can help provide just enough of a threat in a lower line role that can help open up opportunities and mismatches for other lines.
Is that going to be good enough? The only thing we really have to go on is last year's performance. It was, by far, his worst season in terms of point production. Granted, last season for Parise was illness and injury-plagued that never included his back on which he just had surgery. After shooting nearly 5.5 shots on goal per game in 2014-15, that number dwindled to 2.85 shots per game in 5 fewer games last season. It goes without saying, the Parise that we saw last year cannot be the Parise the Wild waited 40 games to see this year.
This Wild team was good last year because its depth was good. This season has been a real grind in terms of good, balanced scoring. Parise adds to that depth and its overall quality. How much it improves will hinge on his health and whether or not he can find his game.