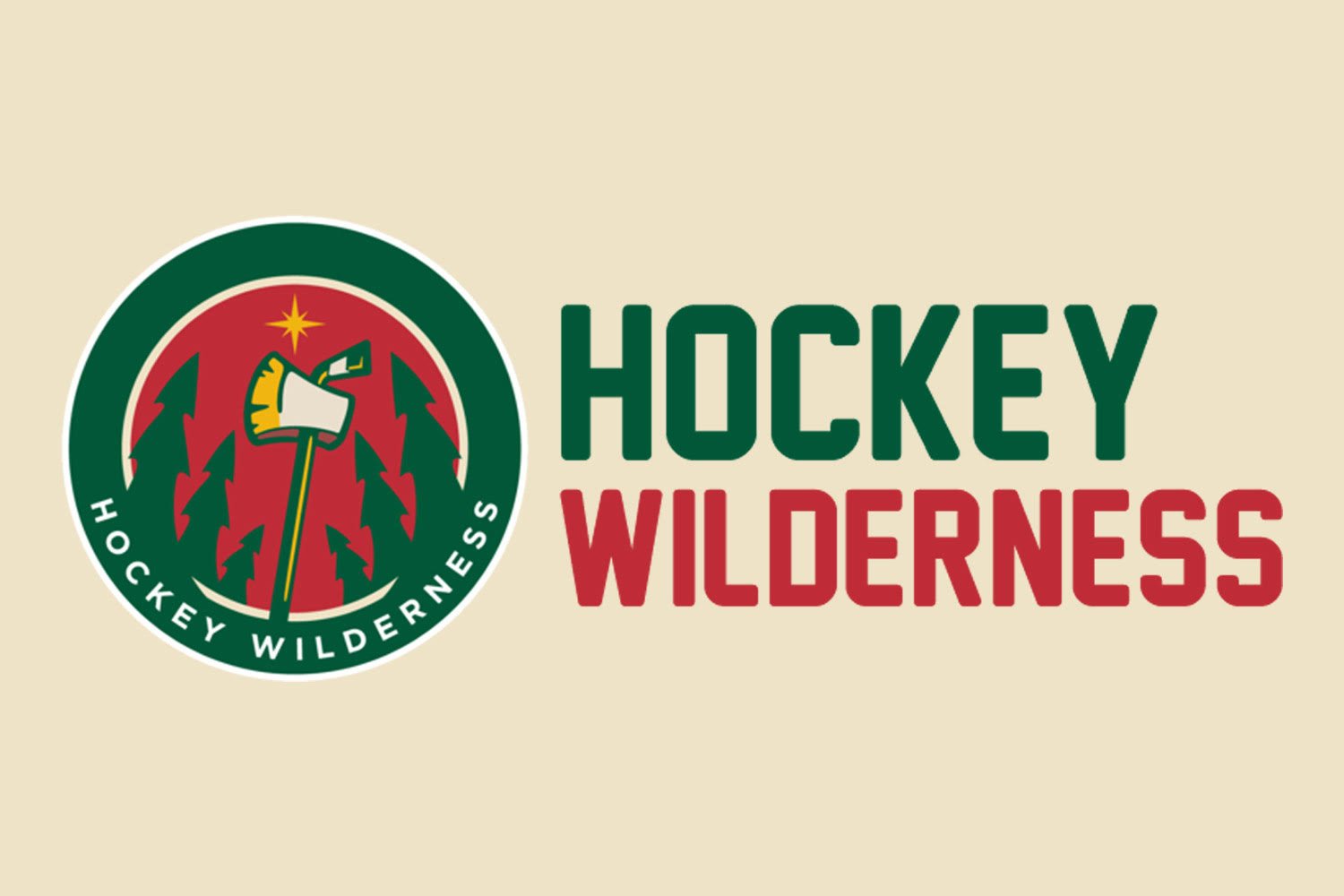 It was reported hours before the 3:00 p.m. ET trade deadline that the Minnesota Wild were on the verge of moving forward Zach Parise to the New York Islanders. However, the deal fell through, and Parise will remain in Minnesota for a bit longer.
General manager Bill Guerin met with the media just after the trade deadline Monday to shed some light on the near trade. While no deal could be reached, Guerin is happy to still have Parise around.
"It was just something that we explored a bit," said Guerin. "Zach and I have a good relationship. We've talked over the last week about certain possibilities. We were both completely up front with each other and honest with what was going on, or feelings, or anything like that. So the fact that nothing happened today is fine. This is something that we're just looking forward on now. Zach's a big part of the Minnesota Wild, and he's going to be. We're excited to still have him."
What caused the deal to fall through? It's hard to tell. Guerin didn't get into specifics while meeting with the media, but based on the reports, it just doesn't sound like a deal that would have obviously benefited the Wild.
According to TSN's Frank Seravalli, the Islanders were set to include veteran forward Andrew Ladd in package to Minnesota in exchange for Parise. Both Parise and Ladd even waived their no-trade clauses to make the deal work. But Ladd, 34, has played in just 28 NHL games over the last two seasons, and at a cap hit of $5,500,000 for three more years beyond this season, it's not exactly a bad thing that the trade fell through. Realistically, Minnesota would only trade Parise if it provided definite cap relief, but by taking on Ladd's contract, the amount of money they'd save would be inconsequential.
At the end of the day, the Wild get to keep a very good player on the roster. While Parise is aging, he remains one of Minnesota's best forwards and continues to produce as a goal scorer. He currently leads the Wild with 21 goals on the season, giving him five seasons in Minnesota with at least 20 goals. Not to mention, he's also one of the unquestioned leaders in the Wild dressing room.
"I didn't want to do a deal today just to do a deal," said Guerin. "Nothing really made sense. The players that we stuck with, I'm extremely happy about, and I expect the same effort, I expect the same results. We're in a good spot right now to try to grab one of the last playoff spots, and that's what we expect, that type of effort to try to get one of those. No deal today, but that doesn't mean we're not okay. We're fine."