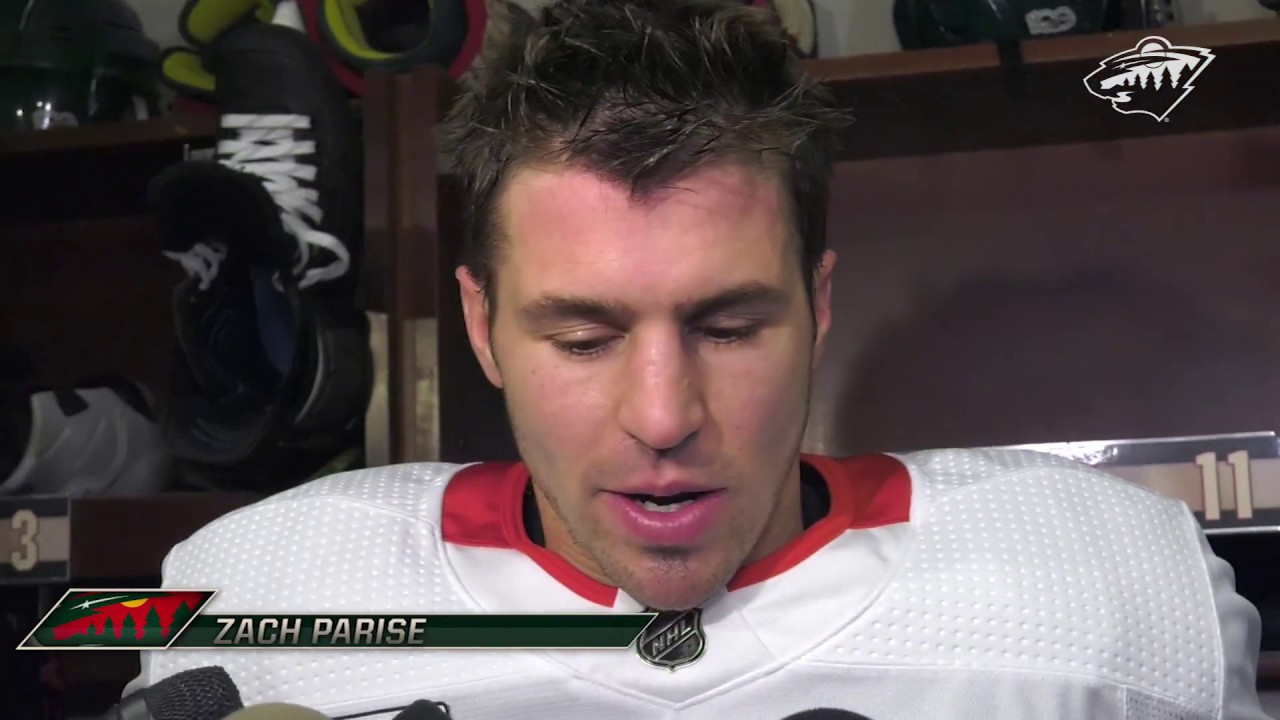 On Wednesday, the Minnesota Wild announced that forward Zach Parise will be sent down to Iowa for Thursday night's game in Des Moines against Rockford as part of a conditioning stint.
Parise, 33, has not played at all for Minnesota this season after undergoing back surgery on Oct. 24 to help relieve numbness in his leg which kept him out of the lineup in the preseason and regular season until that point. He returned to the ice a month ago and has worked his way up in skating, and now finally has gotten medical clearance to take contact.
The trip down to Iowa will mark Parise's first stint in the AHL since the lockout season of 2004-05 when he played with Albany -- New Jersey's AHL affiliate. Parise is expected to be brought right back up after the game and the team will evaluate his status after with the goal of perhaps getting him in the lineup over the weekend against Nashville.
---
Never Miss an Episode of Giles & The Goalie!