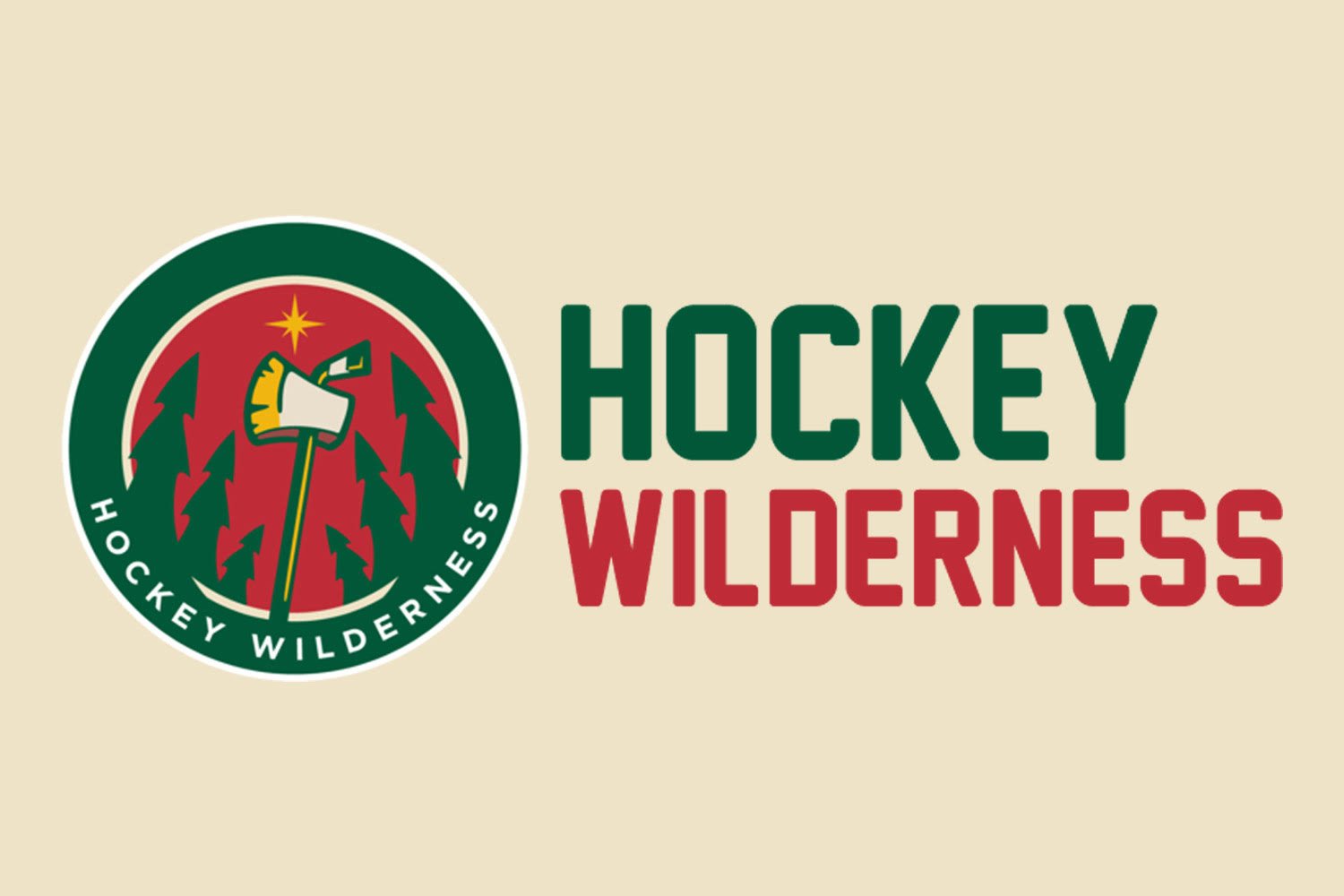 Parise returned and finished the game (which is a whole different issue), but the fact remains that not only was the hit uncalled for, but even most Blackhawks fans were calling the hit dirty.
Here's the hit thanks for blog friend @myregularface
The most interesting thing about this hit is that Bollig's own Captain was just injured and will be out for the rest of the season after a pretty vicious hit by Brooks Orpik. Bollig called the Orpik hit "clean" yesterday.
There was no penalty given out on the play, but it's fairly likely that Bollig will be hit with at least a fine. He may not be suspended, especially after Parise returned to the game.
What do you think of the hit Wilderness? What penalties should Bollig face?
EDIT: It was revealed this morning that Bollig will not receive a call/fine/suspension. Three head injuries in two games (To be fair, Granlund's was somewhat self induced), and the DoPS is all "Welp, look at the time. Peace out".