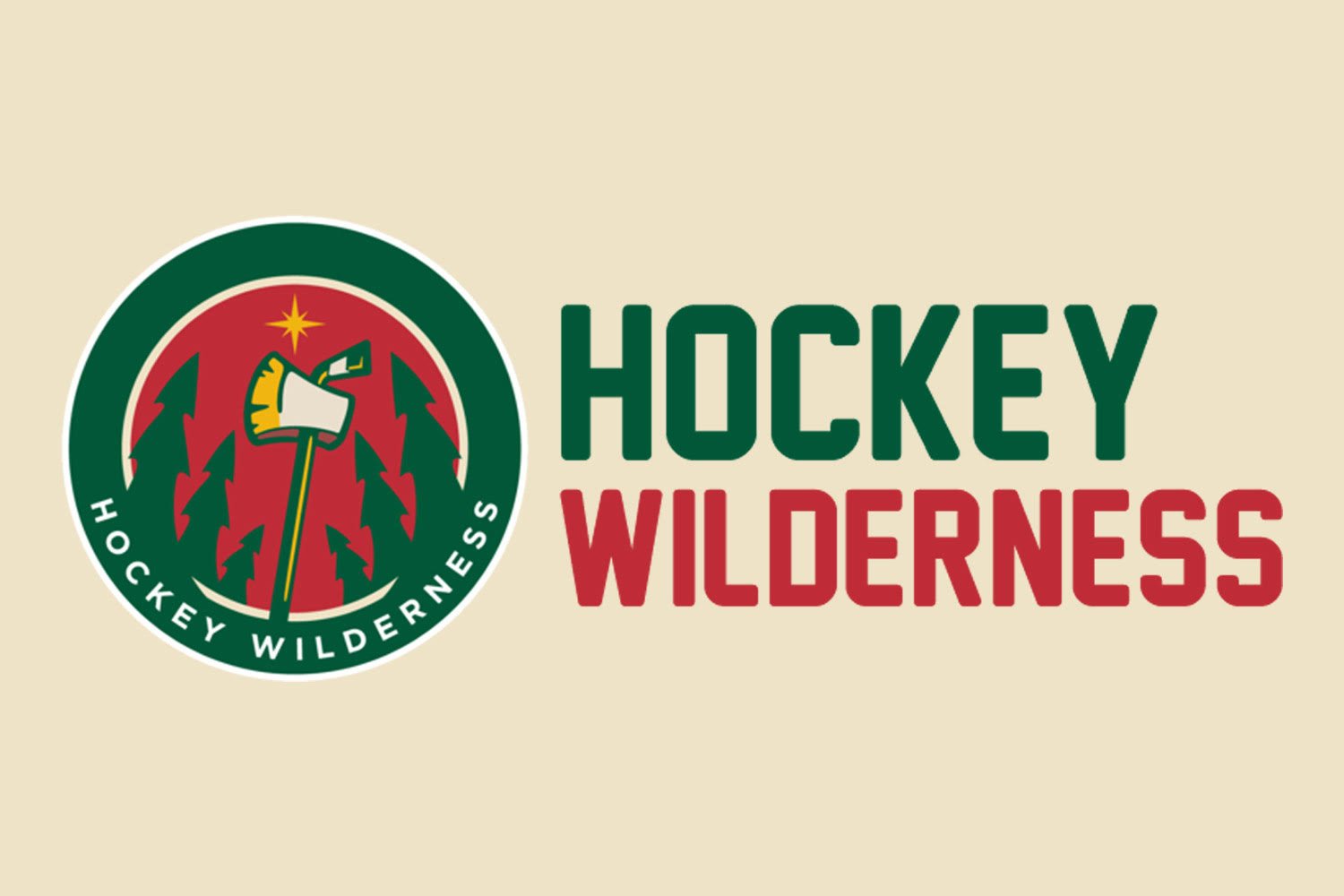 Zach Parise looks to be reaching the end of his long road to recovery from a herniated disc that has left him sidelined—and sometimes completely immobile—for the first three months of the season.
It was announced this morning that Parise is heading to Des Moines to play for the Iowa Wild in its game tomorrow against the Rockford IceHogs. It will be his first live hockey action since Minnesota was bumped from the playoffs in the first round last season. Parise is expected to return to the Twin Cities after the game tomorrow night, so barring any setbacks (for the love of Bruce, please let there be no setbacks!), this should be a short rehab stint, and we should see him back on the NHL roster in the coming days.
The injury first impacted Parise two seasons ago, when it forced him to miss Minnesota's playoff series against tonight's opponent, the Dallas Stars. After naturally rehabbing and playing most of the '16-'17 season, Parise finally opted to have surgery on the disc on October 24th, hoping that it would relieve the constant pain that he had been feeling down his leg since this season's Training Camp. He's been skating with the team for a couple of weeks now, and reportedly has been pain free.
Getting Parise back—still arguably Minnesota's best forward when fully healthy and fully competing—will be an enormous boost for this franchise, which has really struggled to find its way without the veteran star in its lineup. His impending return isn't a cure-all to the Wild's woes, but tonight's lineup vs a forward group that includes both Parise and the also injured Nino Niederreiter is a night-and-day difference. 
TONIGHT'S LINEUP (per Russo):
ZUCKER // KOIVU// GRANLUND
ENNIS// STAAL // COYLE
WINNIK // ERIKSSON EK // STEWART
FOLIGNO // CULLEN // MITCHELL
A MAGICAL, THEORETICAL LINEUP THAT INCLUDES ZACH AND NINO:
ZUCKER // KOIVU // GRANLUND
NIEDERREITER // STAAL // COYLE
ENNIS // ERIKSSON EK // PARISE
FOLIGNO // CULLEN // STEWART
What do you think about that, Wilderness?!