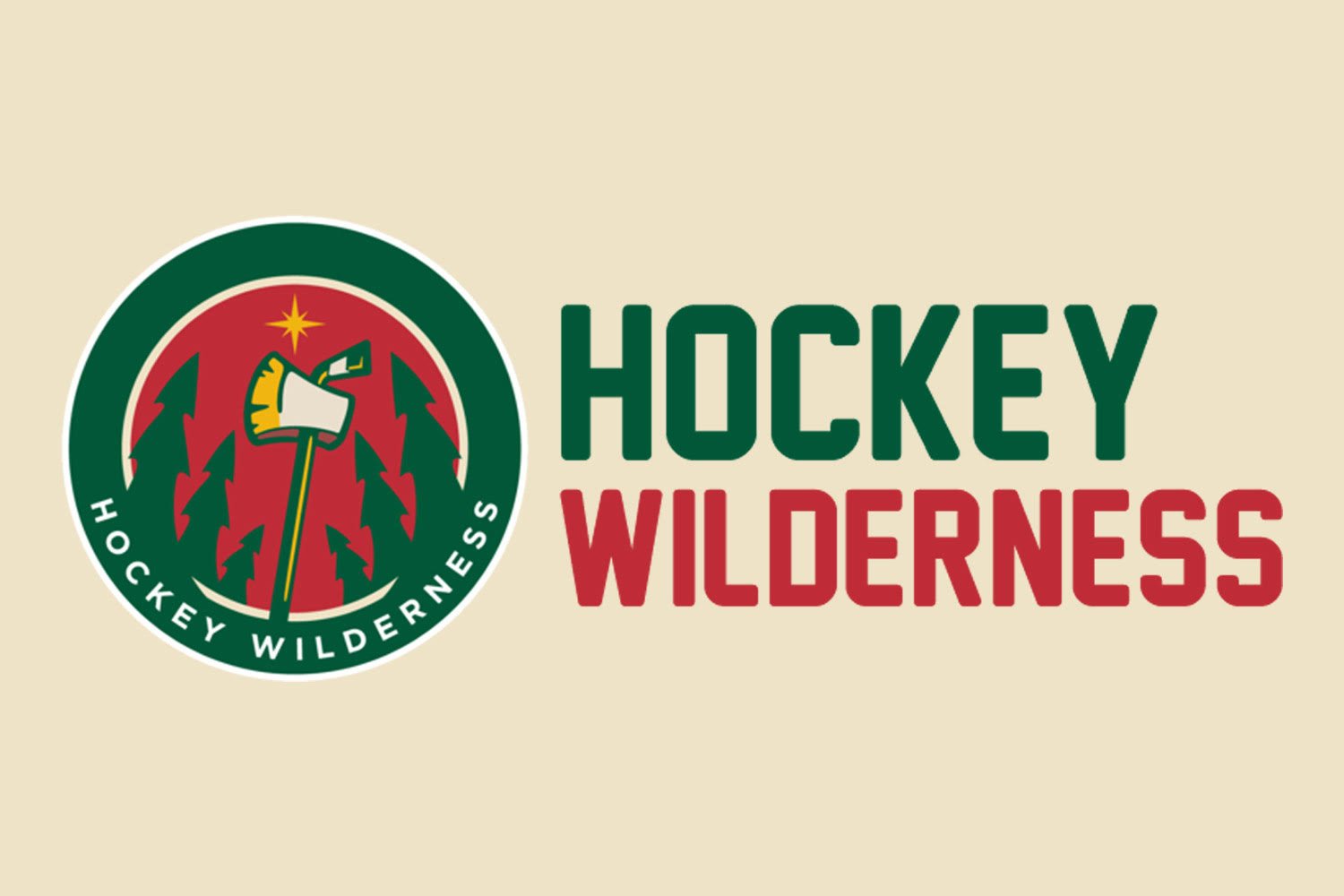 What did Parise say today that may have killed the hope of Rangers fans?
As you may have already seen on the major hockey sites, Parise told Tom Gulitti of the Bergen Record there is "no way" he (Parise) would sign with the Rangers. Here is the proof:
Yeah. There's no headline there. Not in the greater NYC area...
Parise went on to say that he cannot imagine playing for another organization, his head coach, Peter DeBoer bolstered the Devils chances to re-sign him, that being the captain was something that may sway his decision, and that no contract talks had been going on that he knew about. He also spoke about next season as though he were going to be in New Jersey.
You know what? Just go read the article. It's good stuff if you are caught up in this mess.
No. He won't sign in Edmonton.
The point is, until his name is inked on the dotted line, none of this matters. Lou Nanne has insight, JP Parise keeps being asked about his son, rumors out of Detroit insinuate both players have already agreed to sign there, we are mocking the whole process... none of it matters.
If he signs with the Devils before July 1, everyone looks dumb. If he gets to unrestricted free agency on the 1st, we all have a reason to watch TSN. Other than that, keep breathing in and out.
Unless, of course you're a Rangers fan. In which case, feel free to shoot a pillow or something.