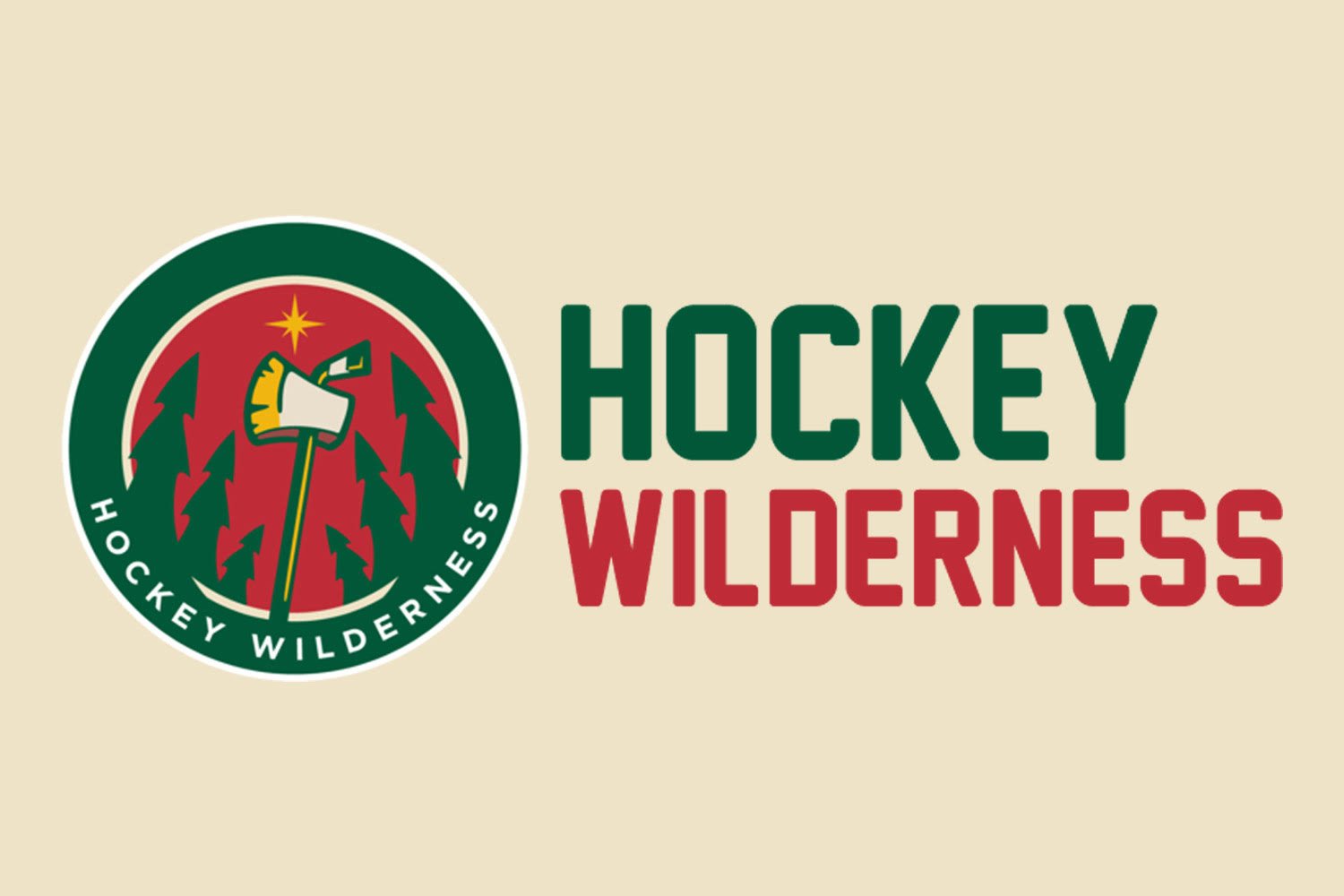 Since joining the team, Zach Parise has been a fixture on the first line. In fact, his presence on a line was usually the best indicator of which line was being treated as the top line by the coaching staff. This season has seen Parise out of action due to injury and illness quite a bit so far, so we've seen other forwards take over the top left wing position for stretches. Nino Niederreiter, in particular, has spent a great deal of time with Eric Staal and Charlie Coyle and as a unit they have developed a lot of chemistry and found success together. Nevertheless, Boudreau saw fit to place Parise on the first line for last night's game against the Nashville Predators when he came back from illness. Parise did score a goal on a nice tip-in during a powerplay, so the decision looks like it was justified. It wasn't.
Parise has been one of the top scorers on the Wild since he joined the team, he's a leader, and one of the hardest  working players in the entire NHL. Even so, it was a mistake to demote Niederreiter and Coyle to the third line so Parise and regular linemate Jason Pominville could play on the top line with Staal. This is because the team is better off with Parise on the third line, at least for right now, and the Wild should prioritize maximizing its performance instead of playing Parise in the role comensurate with his status on the team.
Dont' get me wrong, Parise has been playing well enough when he has been healthy. But Staal and Coyle play better with Niederreiter. Consider how strong the Wild's top 6 have been during this hot streak, especially against the Canadiens and the Rangers (games that Parise was absent due to illness). The eye test tellls you that the top 6 should be preserved  as is until it stops working. Looking at GF% this season, Staal plays at 42.1 when with Parise. Without him, the center has a GF% of 81.2. Coyle when playing with Parise has a GF% of 35.7, but away from him he enjoys a GF% of 73.7. It isn't even close how much better the Wild's top line controls scoring when Parise is not a part of the unit.
Contrast those numbers with when Niederreiter is playing with Staal and Coyle. Staal's GF% with Nino is a staggering 91.7, but drops to 45.8 away from him. Coyle has a GF% of 85.7 with Niederreiter. Without him, it is an abysmal 36.8%. Niederreiter really is a puck possession monster (his own GF% away from Staal and Coyle remains above 66.0 without them), and the positive impact he has on his linemates absolutely obliterates that of Parise.
If Parise belongs anywhere in the top 6, it is on the Mikko Koivu line with Mikael Granlund. Both Koivu and Granlund enjoy a GF% of 80.0 when playing with Parise. Granted, it's been for a limited sample size of 66 and 76 minutes respectively, but those numbers should weigh heavily on deploymnet decisions, especially when compared to the far worse results seen with Staal and Coyle. However, the Jason Zucker - Koiuvu - Granlund line has been such a success that it would be a shame to break apart that group right now.
Another point to consider is that Parise's value to the team on the third line. At heart, Parise is basically a grinder, albeit the most skilled grinder in the league. He outworks everyone else on the ice, pesters his opponents on defense, and scores scrappy, dirty goals on offense. Adding that dimension to a third line centered by the speedy Erik Haula and high volume shooter Pominville is a line that could work exceedingly well. If it does, Boudreau suddenly has not two, but three lines with which opposing teams must reckon.
Coaches and pundits constantly speak and write about how teams like the ability to roll their lines evenly. While the constraint created by the salary cap means teams generally have to limit their fourth line's ice time to some degree, three lines of fairly even ice time is a possibility. This gives Boudreau the ability to adapt in-game to how his players are looking. If the Staal line is sputtering, Boudreau can lean on the Koivu and Haula lines. 
The last point I'd like to raise is that breaking up the Niederreiter - Staal - Coyle line sends a poor message to many of the players on the team. The recent play of Niederreiter and Coyle didn't merit the demotion to the third line. Coyle leads the team in goals and Niederreiter is third. They were moved to the third line solely because Parise was back in action. They were demoted to make room for a veteran player. If high quality play like we've seen out of #22 and #3 isn't sufficient to keep your ice time and role, then what is? Last season there were rumors of discord in the locker room. A divide had allegedly grown between the veterans and the younger players. Although never reported, it seems likely that veterans' ice time being held as sacrosanct while younger players were given a tight leash no matter what was a major factor in the locker room tension. Reintroducing this element to the team's dynamic could be poisonous.
Parise is a good player and an asset to the team. Arguments can be made for him to have a top 6 position on the team, but right now better arguments can be made for the six forwards that occupied the top two lines in the recent games against Montreal and New York. Should one of those lines get into a rut, Parise should be the first player worked into the lines to see if new success can be found. The Wild are better off leaving Parise on the third line.