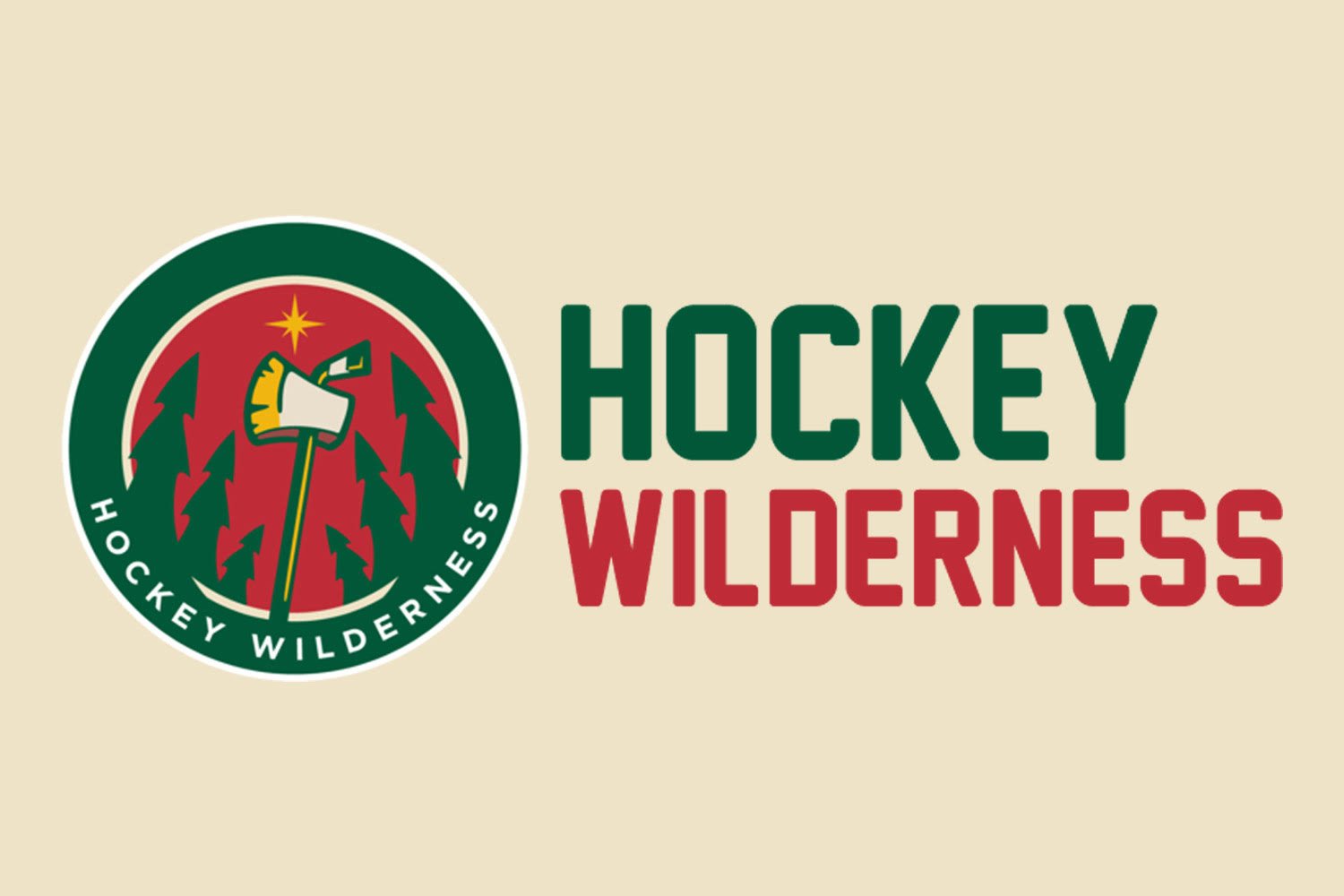 The fans of all of these teams felt their favorite team was the best place for the two top players. Before July 4th, I cannot recall reading a single article anywhere on the web disparaging the two players, or hoping that they did not sign with the respective local team. There are quite a few things to read online, so maybe I missed one, but it strikes me that no one wrote anything saying "Please Don't Sign With My Team."
That is, until they didn't sign with their team.
The vitriol from fans and columnists from certain areas of the country is palpable. In one particular area, even a week later, the bitterness is still at the surface.
Yesterday, I was sent an article from the Oakland Press. For those who are geographically challenged, and apprently have no access to Google, Oakland County is in the Detroit metropolitan area. It turns out, before July 4th, their were only two teams on the "finalists" list with the cap space to sign both Parise and Suter. Anyone care to venture the two teams?
The bitterness out of the Detroit area is only a bit surprising to me. Red Wings fans are used to being fans of one of the best teams in hockey. They are used to being mentioned among the favorites for free agents, even if the Red Wings were never overly interested in paying what those free agents would command.
I had several Wings fans come after me on Twitter, despite having said very little about the situation, and absolutely nothing about the Wings. In fact, a reader here included me in a tweet, and that was enough to drag me into a litany of hate from Wings fans on Twitter. Thanks for that, by the way.
Still, the hate and bitterness from the fans is understandable. No one likes to be turned down when they ask the pretty girl to the prom. At the same time, it is a bit embarrassing to then pretend like you didn't want to go with her in the first place, and that she really wasn't all that pretty anyway. That's just pathetic.
Enter Pat Caputo of the Oakland Press.
Caputo decided that a week after Parise and Suter signed with the Wild, that he should make it clear to the student body that he didn't want to go to prom in the first place. From the article:
Yep. Best thing ever. Not filling the gaping hole left in your blue line, or adding a perennial 30 goal scorer. I can't think of anything that could be better for a franchise than to avoid the signing of the two best free agents available in a given year. Hell, I can't think of anything in life better than not getting the best of something available to me. Platinum? Nah. I'll pass. I'm more of a copper plated kind of guy, thanks.
He's not Niklas Nicklas Lidstrom? That's your argument? Good lord, man. That's a great reason not to sign someone. Psh... he isn't the second best player to ever play the game at his position, so why even bother. Yes, second. Unless Bobby Orr never really existed.
Oh, and Suter has never been an All-star, which is likely due to his talent level and not the fact that the NHL all star game selection process is only slightly less ridiculous than the all-star game itself. Not a Norris Trophy finalist? Yep, because if you aren't a top 3 defenseman in the league, you can't possibly be very good at all. Not to mention that it isn't very often two players from the same team wind up finalists for an award.
Yep. The Wings did offer $90 million for him. In other words, less than what the market was offering. You know, because everyone wants to play in Detroit so bad that they will take a discount on their last contract to play there. Right? Oh, and read a newspaper every now and again sir. It isn't a similar amount, it is the exact same amount.
Does anyone need a lesson on how good Lidstrom was? Especially people reading the Oakland Press? Does Mr. Caputo believe, for some reason, that people in Detroit don't remember Lidstrom's stat line and bio?
Two Suters don't equal on Lidstrom? Maybe that is the case, but right now, the Red Wings have exactly zero Lidstroms on the roster. Is one Ryan Suter better than no Nicklas Lidstroms?
You read that right, folks. The captain of the Devils didn't lead the Devils to the Cup Final. But hey, pointing out the stat line for a player who play exactly 24x the number of playoffs games that the team you cover played in is always a great tactic. And yep, since Parise isn't Wayne Gretzky, he can't possibly be worth signing. You go ahead and wait around for Gretzky, I'll live in the present, OK?
I would be hard pressed to find a way to disparage Pavel Datsyuk. The guy is one of the best players to ever lace up skates. You know what else he is? 34 years old and on the tail end of his career. Datsyuk scored 87 points when he was 27 years old. He went on to score 87, 97, 97 the next three years. Parise will be 28 at the end of July. If I'm Ken Holland and I have a chance to do Datsyuk for Parise straight up, I'm seriously considering it.
And Niklas Kronwall? That's where you're going here? Kronwall or Suter? This is a joke, right? How many Norris trophies has Kronwall won? How many all star games has he been in? Kronwall or Suter is such a stupid comparison, it hurts to even try to process it. Kronwall likely has a Ryan Suter poster on his wall.
The article closes by comforting Wings fans that their team doesn't suck. My guess is that the loss of Lidstrom is not going to break the Wings as a team. It is a huge loss, but they will compensate somehow. They are still the Red Wings, though that isn't nearly as intimidating as it was five years ago.
So What?
Mr. Caputo's motives here are good. He's right in his main point that the Wings are still a good team. As seems to be a common thing, however, his justifications are weak at best. He strongly over values the current state of players on the Wings' roster. Datsyuk is far from washed up, but he isn't the Datsyuk of old, either. Lidstrom is gone, so comparing players to him is a complete waste of time. And to compare anyone to Niklas Kronwall is just begging for people to make fun of you.
You know what though? I'm glad he's happy the Wings didn't sign Parise and Suter. I'm glad he gets the chance to be happy the Wings didn't sign Parise and Suter. Partly because that means they didn't sign with the Wings. Mostly because it means they did sign with the Wild.
Enjoy your happiness, Mr. Caputo.