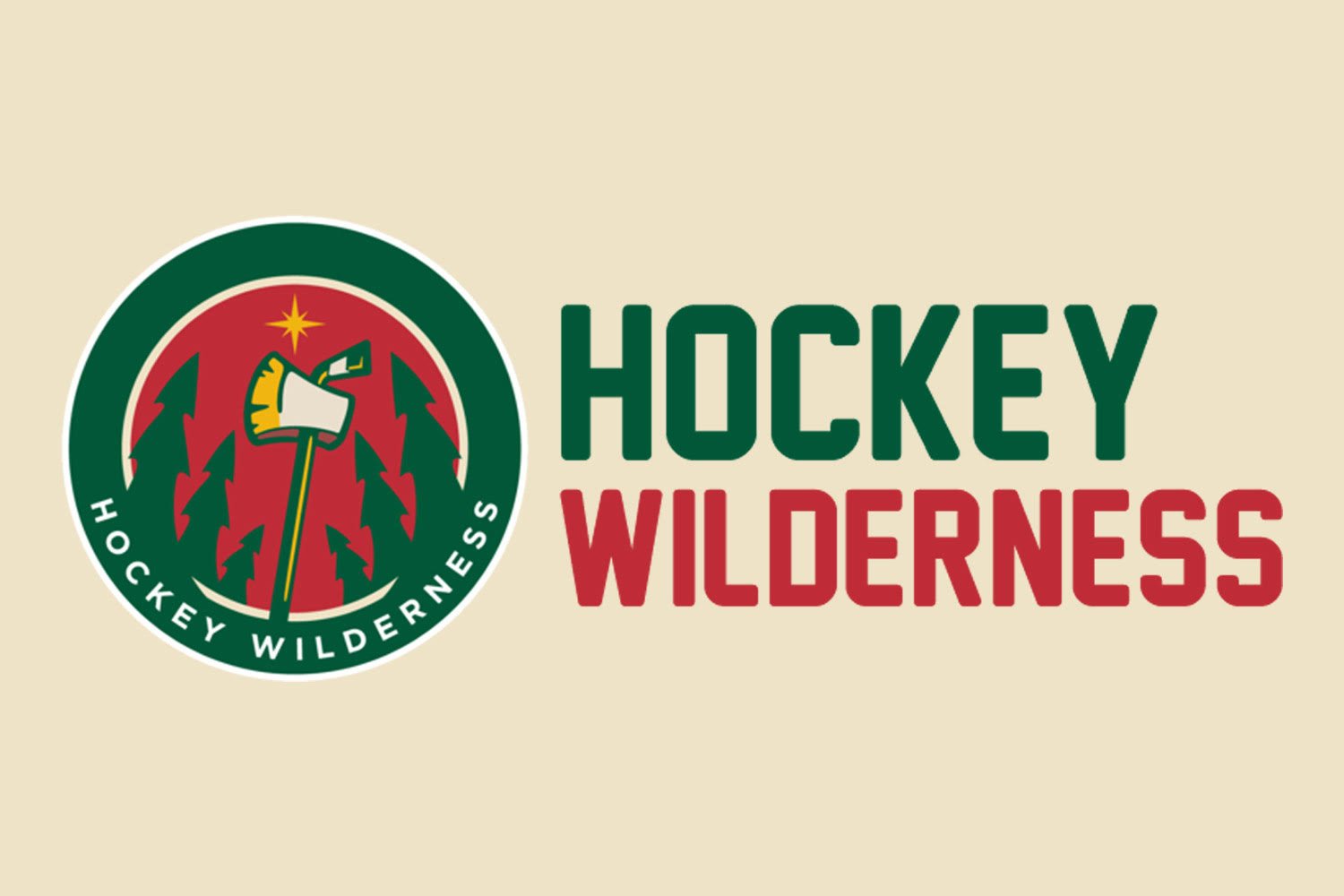 On Monday night against the Vegas, Zach Parise tried to stretch his shift in the waning minutes and failed twice to break up the play that allowed the Golden Knights' Alex Tuch to tie the game late and send it to overtime, where Vegas completed the comeback and won, 5-4.
Ahead of the series rematch, Minnesota Wild head coach Dean Evason showed his displeasure with his forward's descision, opting to make Parise a healthy scratch for the first time during his Wild career and for only the second time during his time in the NHL.
Evason was clearly miffed with Parise's 1:38 minute shift to end regulation in Monday's game, saying "it'll be addressed" when asked by reporters about Parise's decision not to change lines in the final moments of regulation. On Wednesday after morning skate, Evason elaborated a little more on the decision to sit the Wild's third-highest career scorer:
Statistically, the decision to put Parise in the pressbox is not entirely surprising, considering his production (one goal in his last 16 games), his advanced stats (see the chart below - if you dare), as well as the eye test. No doubt, Parise has looked slow and less than sharp, even for a 36-year old.
What's surprising about Evason and the staff's decision is that veterans like Parise are usually allowed to work their way through tough stretches like this. In fact, tonight's scratch is the first Parise will have to endure since a scoreless stretch his rookie season with the New Jersey Devils. But what's clear by a move like this is, unlike prior coaching staffs that have reportedly shown deference to veteran players, the current Wild regime is putting out the notion that you've got to give your best every night, mentally and physically, to maintain your spot on the ice.
Evason told reporters that he hopes the decision will motivate Parise:
Certainly, Parise is not taking the decision lightly, as shown by the extra pepper on his shots in practice.
Parise also had some thoughts about the decision, one that he clearly did not agree with:
The Wild have called up Kyle Rau and Gerry Mayhew for tonight's game to replace a healthy Parise and an injured Ryan Hartman. The action will be Mayhew's first this season, while Rau has seen spot work in 2021, earning no points on five shots in just over 15:45 of total ice time over two games. Neither player should be expected to light up the scoresheet, but maybe the message sent to the teams' veterans will mean more than what Mayhew or Rau can do on the ice.